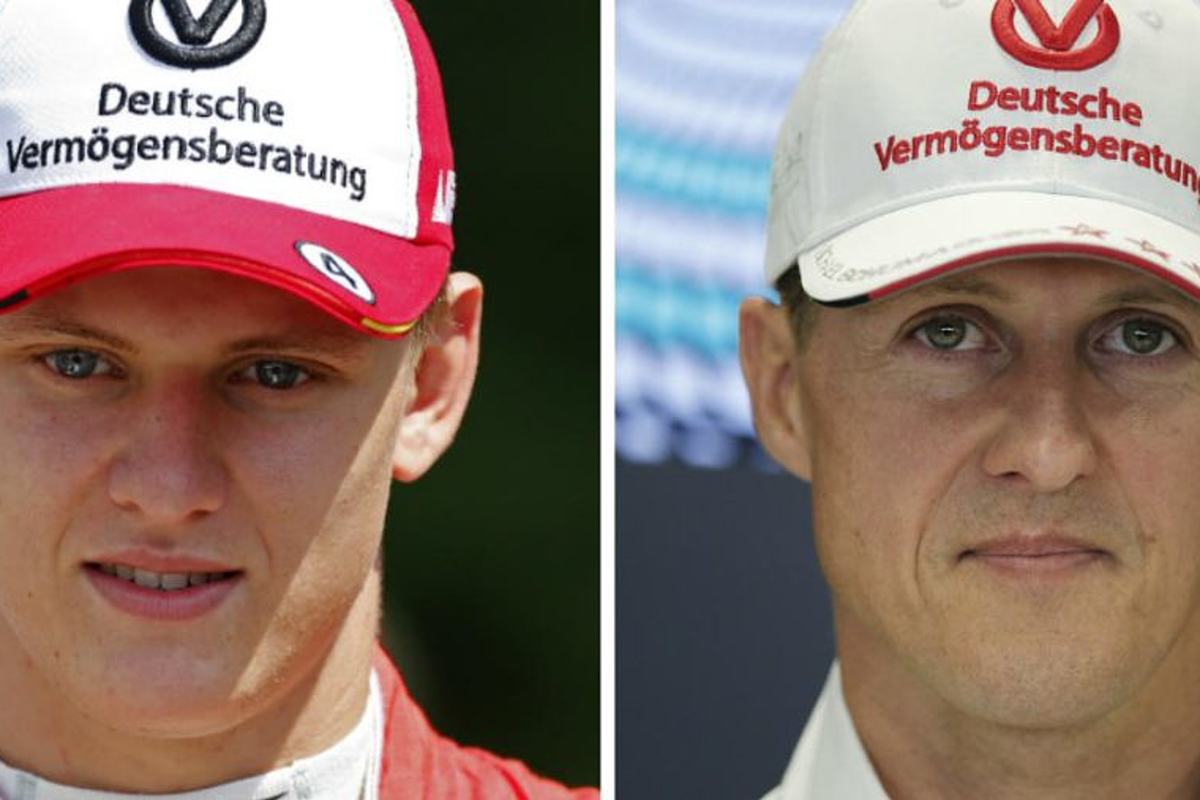 Internet gets emotional as Michael Schumacher snap shared by Mick
Internet gets emotional as Michael Schumacher snap shared by Mick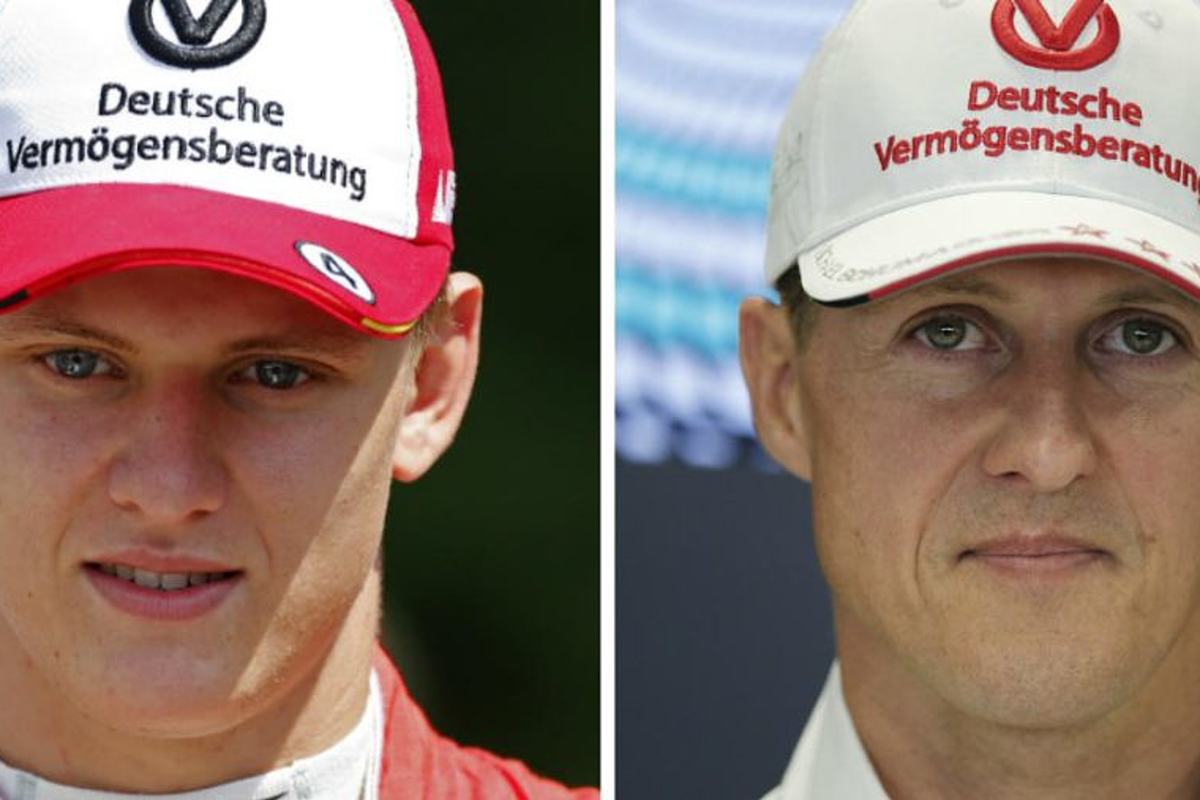 Mick Schumacher shared a picture of his dad Michael on social media and sent the emotions of Twitter users spiralling in the process.
The image was posted without context and appears to be from a test day when Mick, now 23, was just a child.
Michael Schumacher, winner of seven F1 world drivers' titles and 68 races, has not been seen since a horrific skiing accident in December 2013 left him with brain injuries.
Mick, who recently joined Mercedes as the reserve driver, has remained hugely private on the matter of his father's health since entering Formula 1.
#NeuesProfilbild pic.twitter.com/KBlwlugvbO

— Mick Schumacher (@SchumacherMick) January 16, 2023
Internet reacts emotionally to Schumacher post
The younger Schumacher shared the new image as his profile picture on Instagram and on Twitter and users responded to the post with heartfelt messages.
Paul McGinnes wrote: "Your father is a hero and inspiration to so many people, I wish him the best of health. #KeepFightingMichael"
A user named Julia asked: "Is it your mission to make the entirety of f1twt cry?"
Hannah Lamb wrote: "#KeepFightingMichael, nice picture Mick!"
A lot of people responded with GIFs or messages suggesting that they were crying or nearing tears, such is the esteem that the F1 legend is still held in.
Mick misses his father and F1 legend Michael
Mick also paid tribute to his father earlier this month on his 54th birthday, posting a picture on Instagram of him at his peak alongside a snap of both of them together, saying: "Happy birthday to the best Dad ever. Love you!"
In the Netflix documentary 'Schumacher' last year, Mick spoke for the first time publicly about his father and suggested he "would give up everything" to get the fully-healthy version of his father back.
He also suggested that the F1 legend was still present, but "to a lesser extent" following his recuperation after the accident.
Mick added: "I think dad and me, we would understand each other in a different way now."