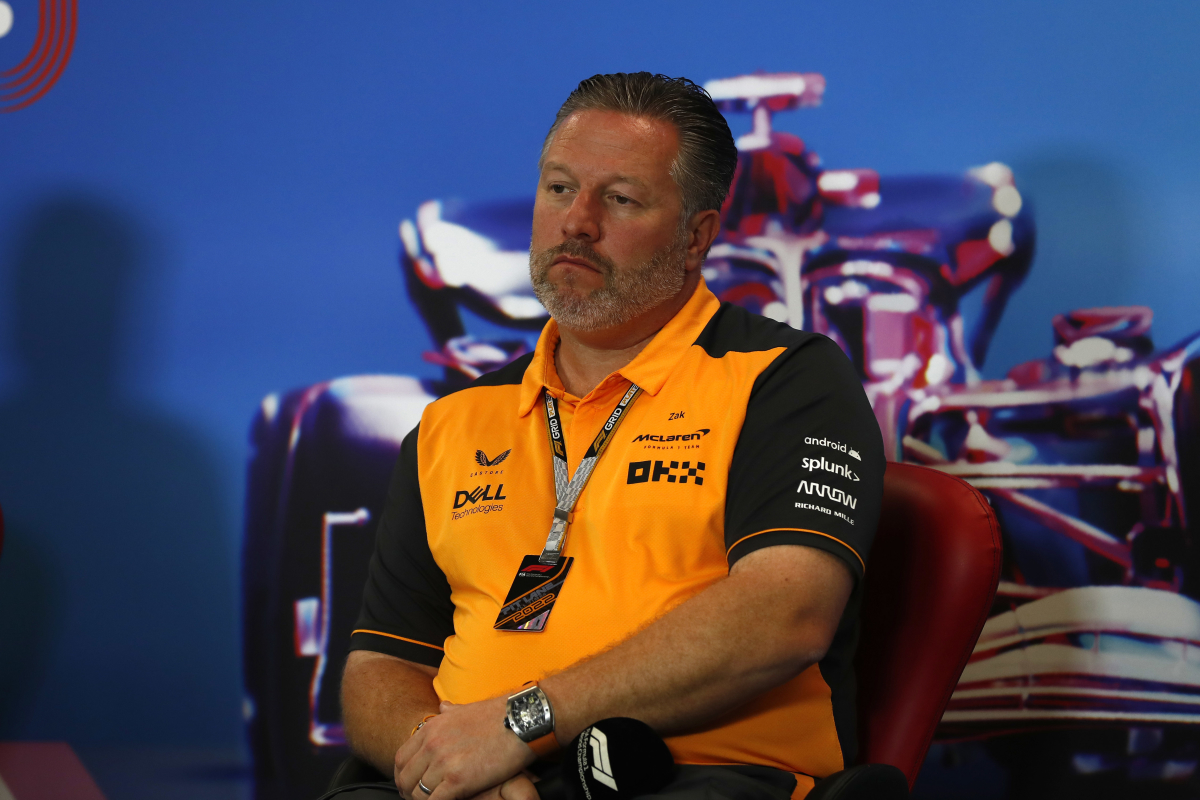 Brown denies Red Bull accusation and clarifies cheat letter
Brown denies Red Bull accusation and clarifies cheat letter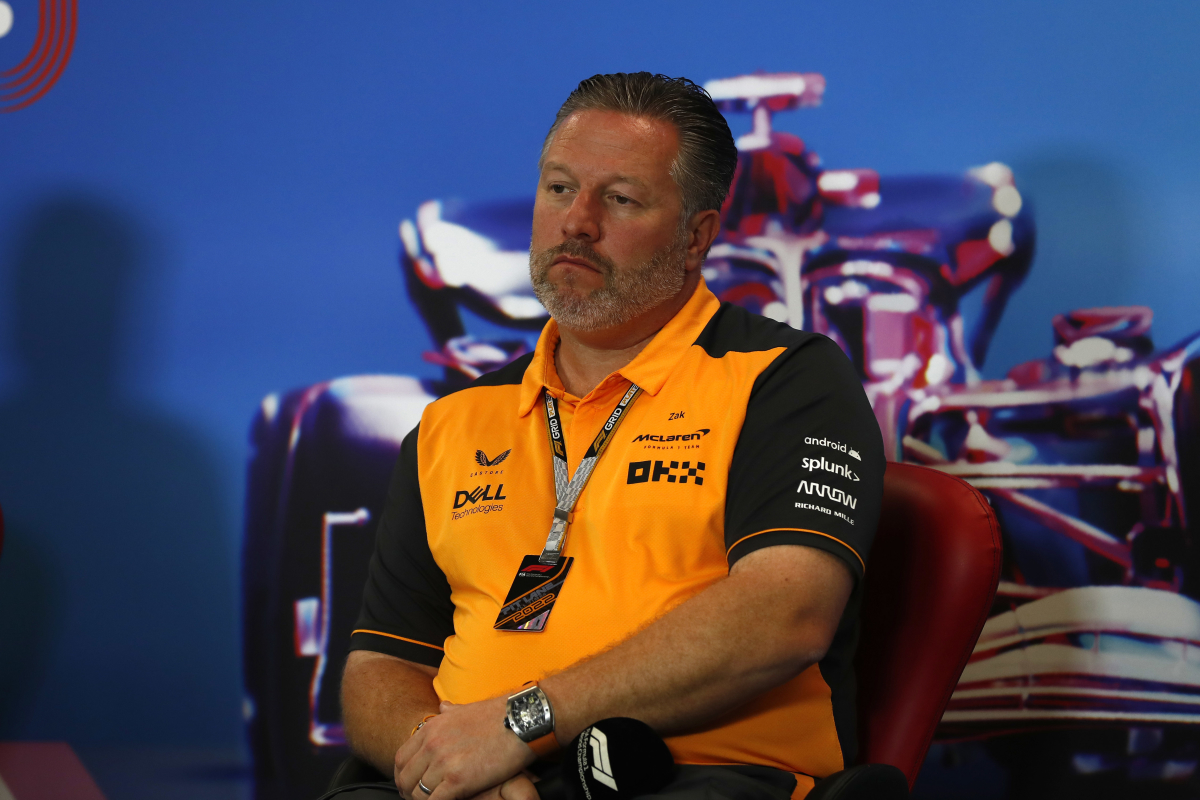 McLaren team principal Zak Brown has denied directing accusations of cheating towards rival team Red Bull.
The American also defended a letter he wrote to the FIA, F1 and the rest of the grid that stated his views on teams breaching the budget cap regulations.
Brown sent his views to FIA president Mohammed Ben Sulayem and F1 CEO Stefano Domenicali two days after the release of the financial certificates of compliance, which was not made public but confirmed to GPFans as being genuine.
In it, he suggested that any breach of the financial regulations "constituted cheating", with the letter drawing ire from Red Bull team principal Christian Horner.
READ: Furious Horner takes aim at McLaren's Brown over 'appalling' Red Bull cheat claim
But in response, Brown said: "My letter set out that I think, if a team spends more than the cap they are going to get an advantage, and the cap is a rule, no different to the technical rules in the sport.
"We are not taking a view whether they did or didn't, my letter was 'if someone has, then here are the things that we think should be addressed' no different than if a ride height is incorrect or a flexi wing or whatever the case may be.
"It didn't mention any teams. It was a general response, now that we are into the cost cap era, if someone breaches that, here's what we think some of the ramifications are."
Brown sees breach as a "performance benefit"
The sport introduced the budget cap last season but the process requires teams to submit records for audit across the subsequent months, with the analysis process only now being complete.
Red Bull remains defiant and claims that there is a difference in opinion over the relevant costs, but Brown is adamant any breach would translate to performance on track.
"I have no idea what the number is, but if we had more money to spend - more people, more upgrades, whatever the case may be – we feel it is a performance benefit if someone has spent more than the allocated cost cap," he explained.
"All the teams have opinions and some speak about it vocally, others don't necessarily always bring forward some specific views, so I thought it was important from a transparency standpoint.
"We all sit around the table, there is a lot of times we discuss things openly and other times there is a lot of back channelling and I thought I would lay it out there, not knowing the facts of the case.
"It was more of a response of, 'if these types of things have happened, not for McLaren to decide they have or haven't but to put forward, now that we understand the ramifications if you go over what some of those benefits can be, and how we should address them.'
"It's the same conversation I think we would have had when we came up with the cap, we just never really spoke about what would be some of the potential consequences and, like all the teams do, suggested to the FIA some solutions for them to take onboard but ultimately for them to decide"