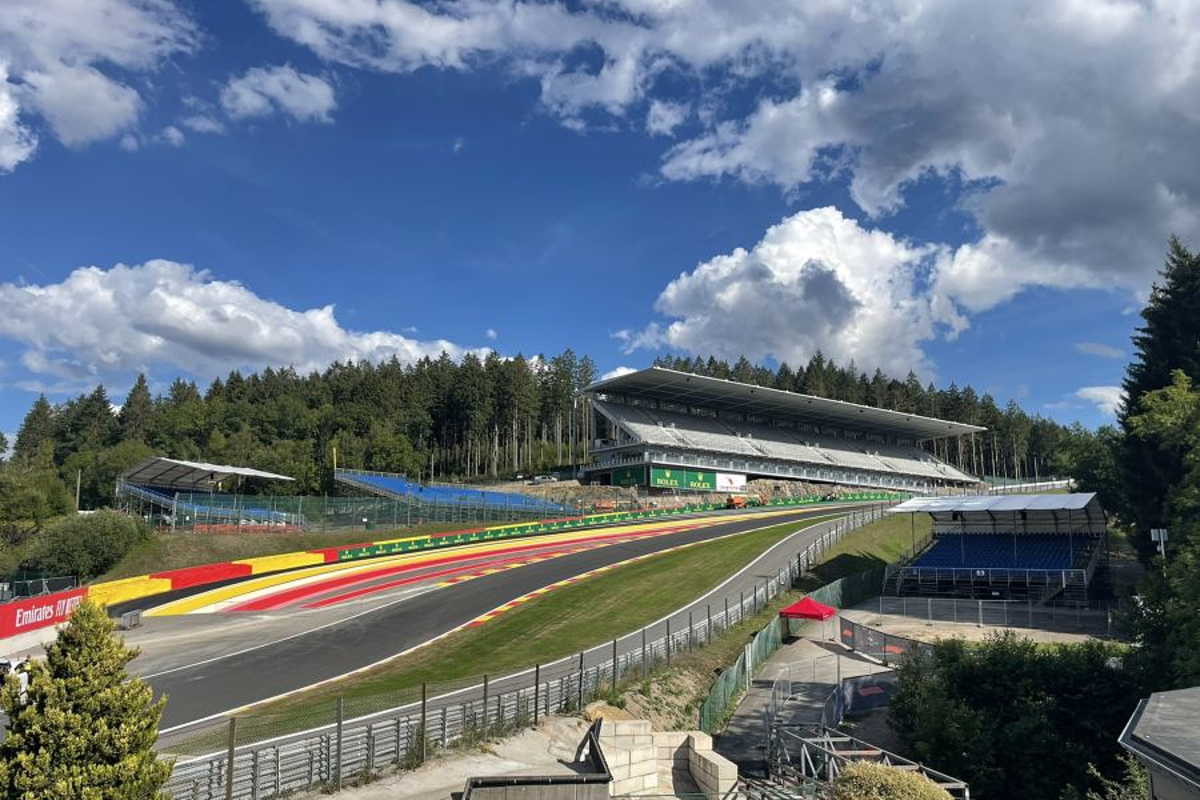 Will "old school" Spa changes improve the Belgian GP?
Will "old school" Spa changes improve the Belgian GP?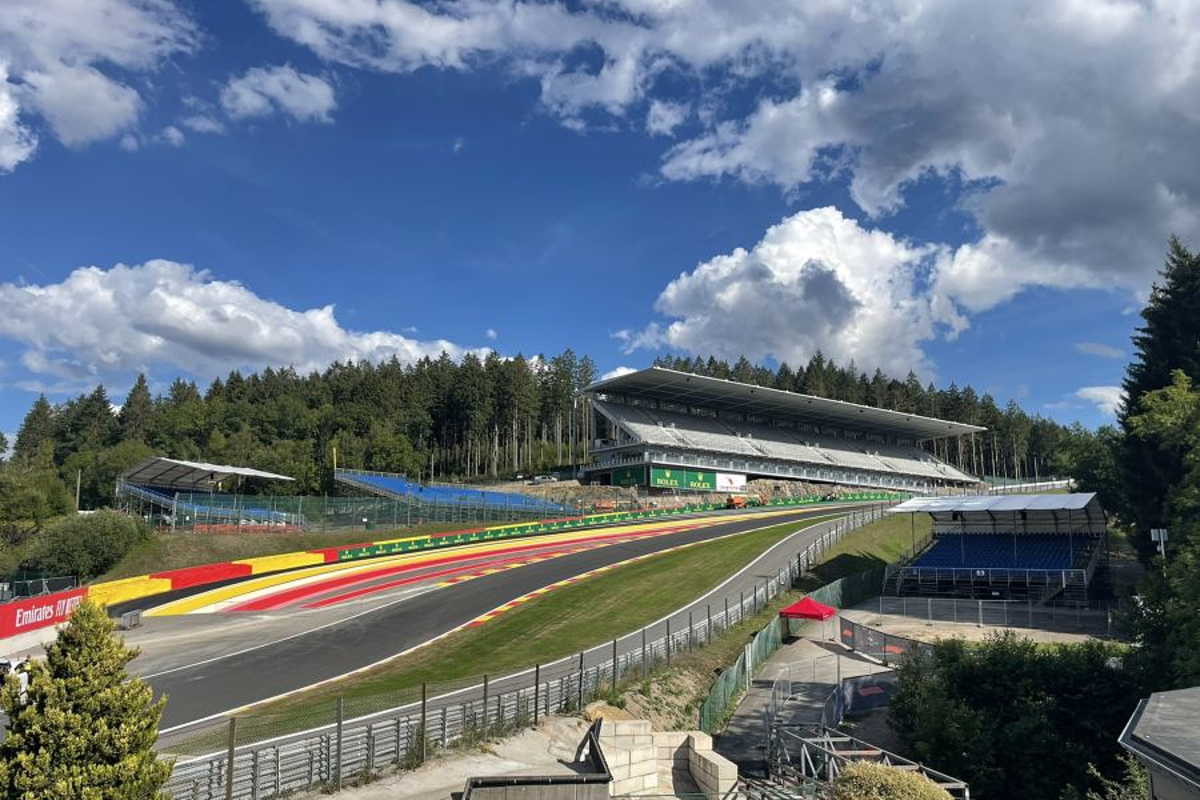 F1 returns to a new-look Spa Francorchamps for the Belgian Grand Prix this weekend but will the "old school" changes improve the event?
Spa Francorchamps has undergone a £65million upgrade with substantial work completed to improve safety and to entice top-level motorcycle racing back to the venue.
The main change is the reintroduction of gravel at four corners of the layout including at Eau Rouge and Raidillon.
Although a wheel is yet to be turned, the changes have been met with early approval from Kevin Magnussen and championship leader Max Verstappen.
While the former praised the 'bigger risk' and 'challenge' of pushing at the limit, Verstappen added that a return to "old school" gravel is a good idea.
The new run-off should ease concerns over track limits violations but we want to know what you think.
Will the changes improve the Belgian Grand Prix, or is it just a different aesthetic with no additional feeling attached?
Daily Poll