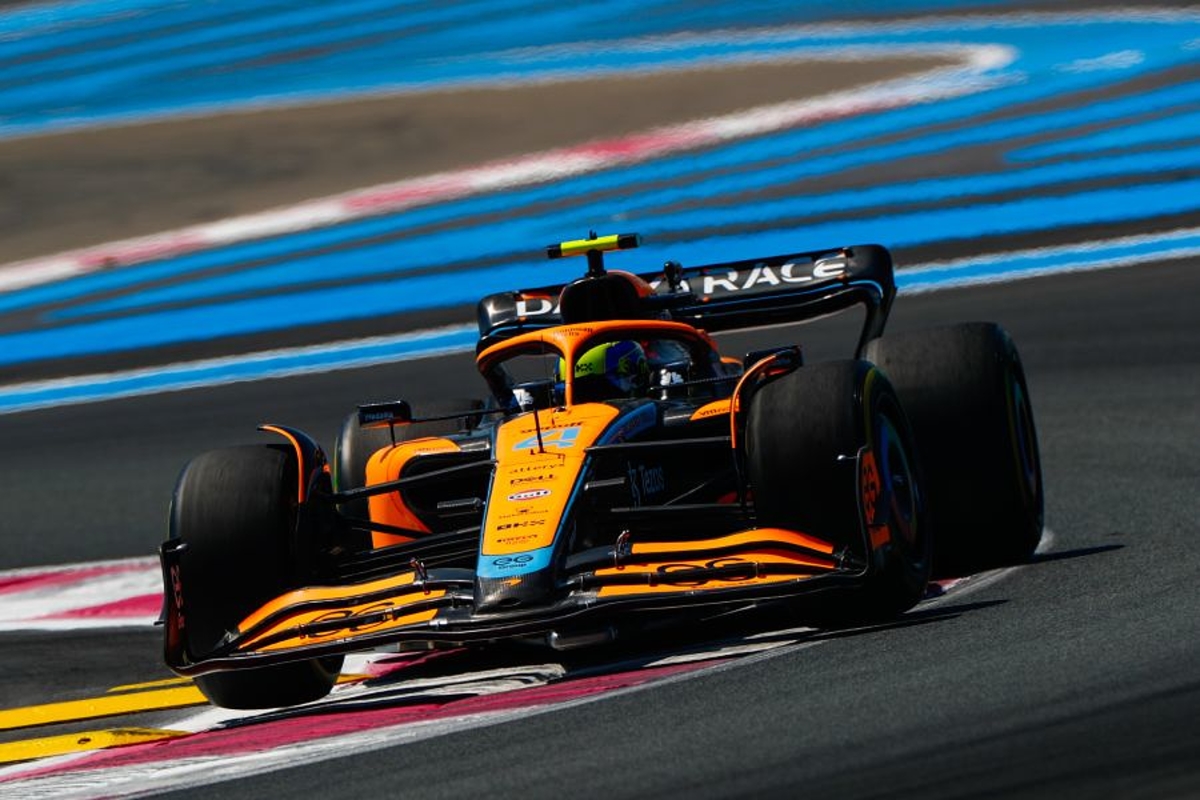 Norris explains positive from McLaren porpoising return
Norris explains positive from McLaren porpoising return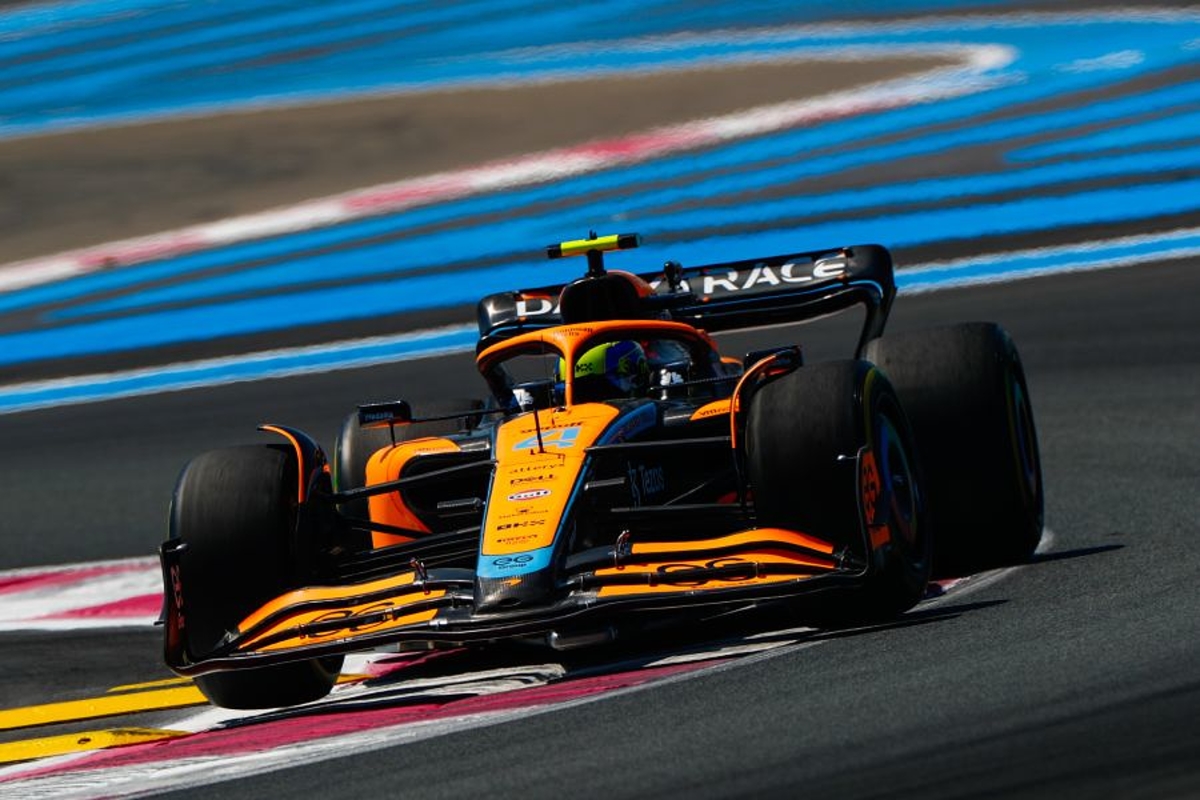 Lando Norris believes the return of porpoising at the French Grand Prix could be a good sign McLaren has improved its car with its latest upgrade package.
The Woking-based team has implemented the biggest raft of updates of any team on the grid at the Paul Ricard Circuit in an attempt to steal a march on Alpine in the battle for fourth in F1's constructors' championship.
Norris finished sixth quickest in the second practice session but both drivers suffered in the cockpit of the MCL36 as the aerodynamic bouncing phenomenon threatened a return after a quiet couple of races.
Norris, however, has suggested it could be a positive for McLaren, with the improvements potentially triggering the vertical oscillations.
"The last few races we've had quite a bit at times," explained Norris, when asked if the bouncing had returned.
"Silverstone, we had a lot as well. Not a surprise, not a shock.
"I am hoping...it is kind of a good thing. If we can improve the car sometimes that promotes porpoising."
Targeting the experiences of Ferrari and Mercedes drivers thus far this season, Norris added: "Apart from Red Bull, it seems like it is something Ferrari and Mercedes have had a lot of and they are a lot quicker than us.
"Maybe Red Bull nailed it with all of their stuff but sometimes as we improve the car, we expose this phenomenon and maybe it is not a bad thing sometimes.
"It can mean we are heading in the right direction so we will try to understand it and hopefully we find it is a good thing and not a bad one."