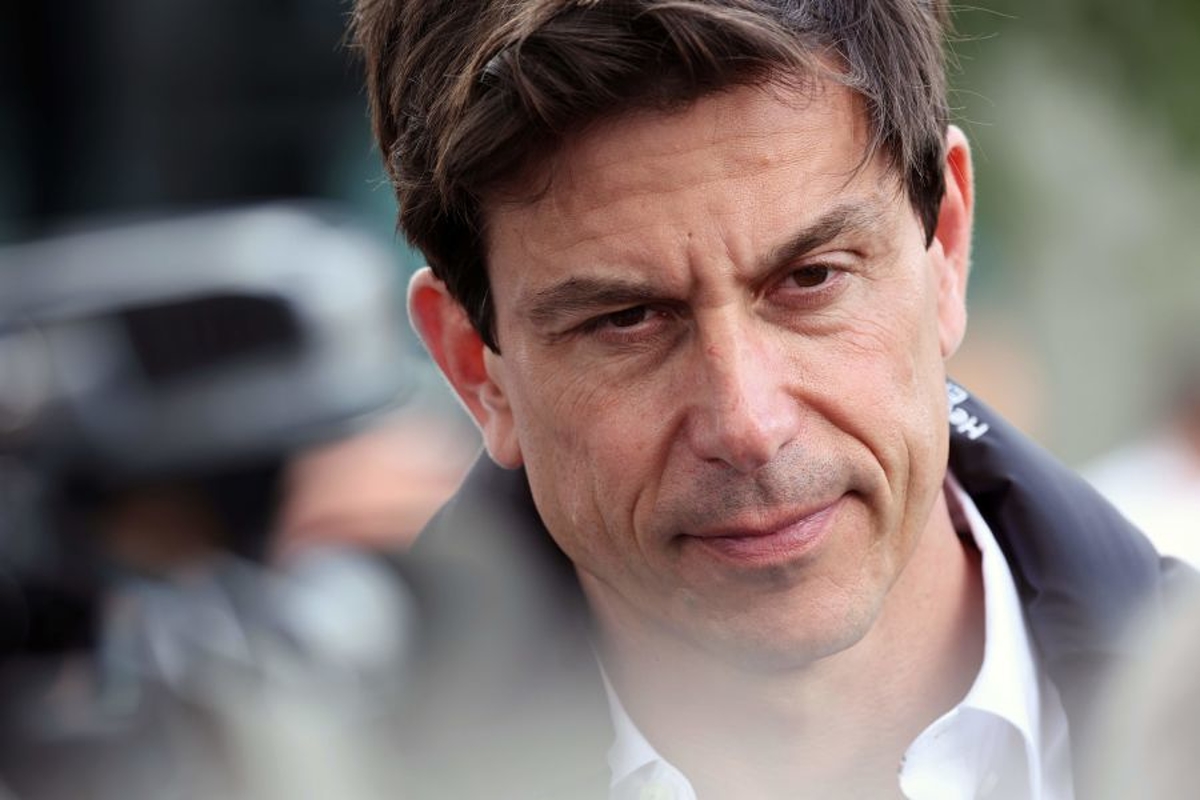 Wolff predicts "good resolution" in Hamilton FIA jewellery furore
Wolff predicts "good resolution" in Hamilton FIA jewellery furore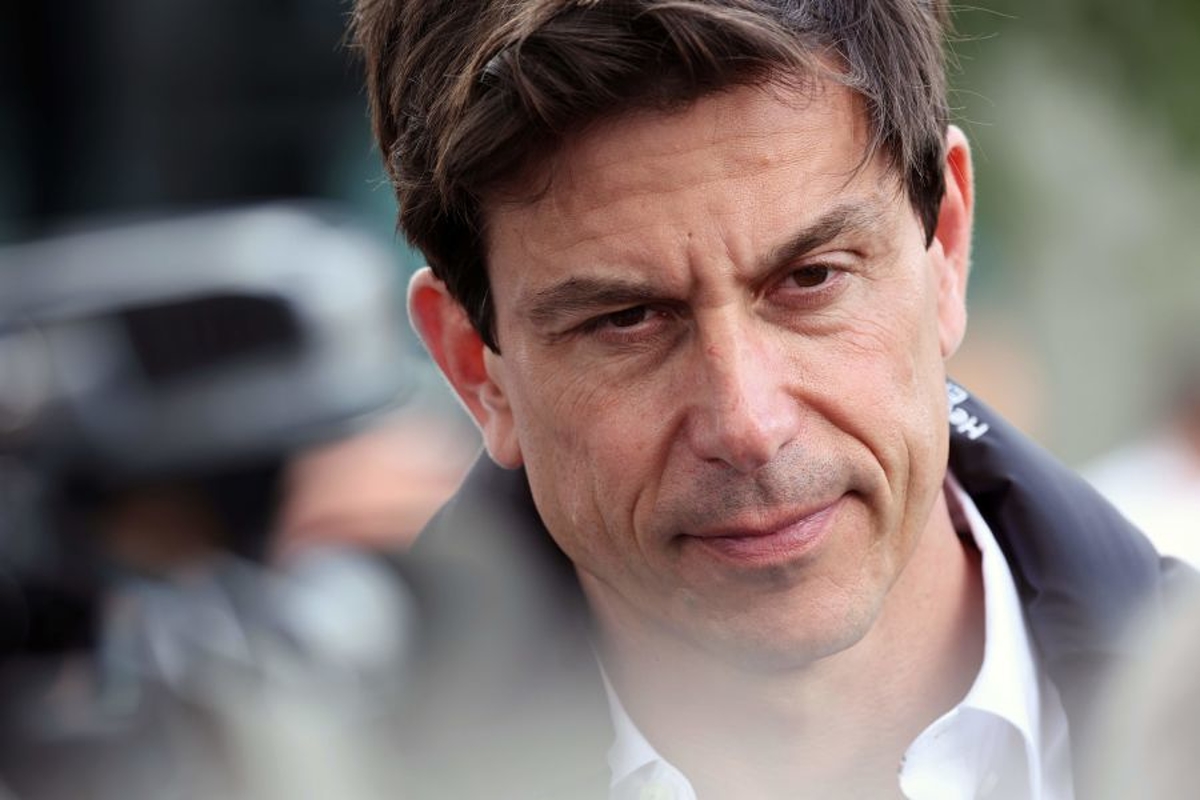 Mercedes team principal Toto Wolff is confident Lewis Hamilton and the FIA will reach a "good resolution" to their ongoing jewellery dispute.
Motorsport's governing body has taken a hardline stance on the matter so far this season to such an extent it has made the prohibition of jewellery part of a team's scrutineering checklist.
After initially suggesting he would refuse to remove his jewellery, the seven-time F1 champion eventually complied ahead of practice for this weekend's Miami Grand Prix, with the exception of a nose stud and another on his body.
Hamilton has been given a two-race exemption to the ruling for the events in Miami and Barcelona but has to comply completely by the Monaco Grand Prix.
Following discussions with FIA president Mohammed Ben Sulayem, Wolff said: "I think what was needed was a dialogue between Lewis and Mohammed.
"It is clear that the regulations are here to protect the drivers but on the other side, we need to keep the possibility of diversity and the means of expressing yourself.
"We know that this is important for Lewis so yesterday, without going into detail where the piercings stayed or did not, I'm sure they will come to a good resolution."