Lewis Hamilton has found comfort in the fact F1 is facing "a long way to go" this year following Mercedes' disquieting start to the new season. Read more...
Verstappen set to 'bounce back strong' with Red Bull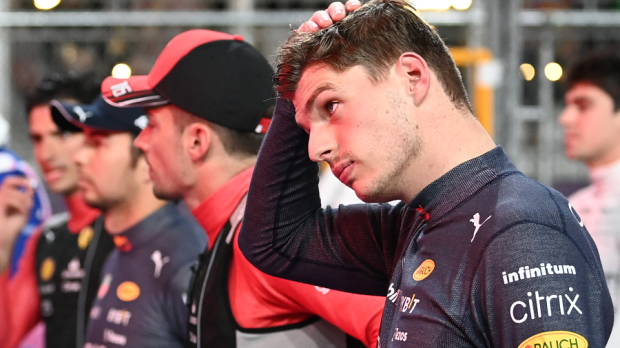 Max Verstappen has been backed to 'bounce back strong' at this weekend's Emilia Romagna Grand Prix in Imola following a disappointing start to his F1 title defence. Read more...
Mazepin questions F1 "values" after Haas axe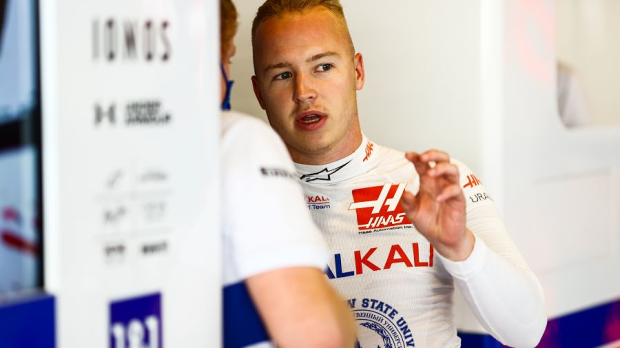 Nikita Mazepin has questioned F1's "values" after claiming Haas has been allowed to keep sponsorship money paid by Uralkali. Read more...
Wolff warns Mercedes face lengthy recovery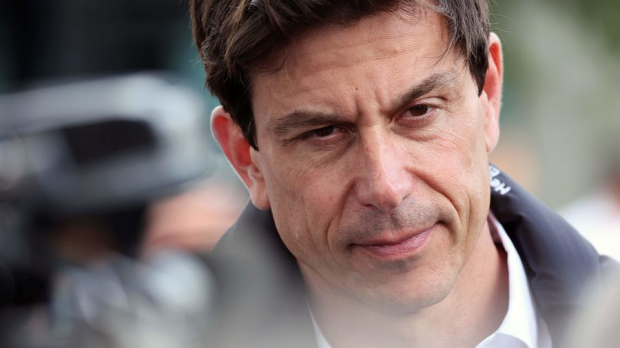 Toto Wolff has conceded "it will take time" for Mercedes to turn a corner and unlock the pace currently lacking in the W13. Read more...
Aston Martin job 'would have been easy to run away from'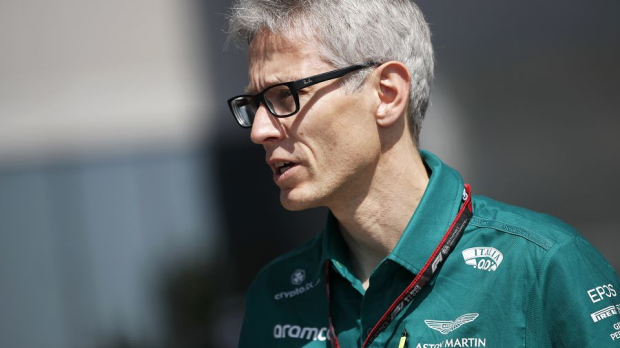 Aston Martin team principal Mike Krack has revealed it would have been easy for him to have shunned his new role upon learning the gravity of the organisation's situation. Read more...