McLaren has lifted the covers off the MCL36 ahead of the 2022 F1 season. McLaren is the fourth team to launch its machinery for the coming season following Haas, Red Bull and Aston Martin. Read more...
McLaren unveil "future-proofed" MCL36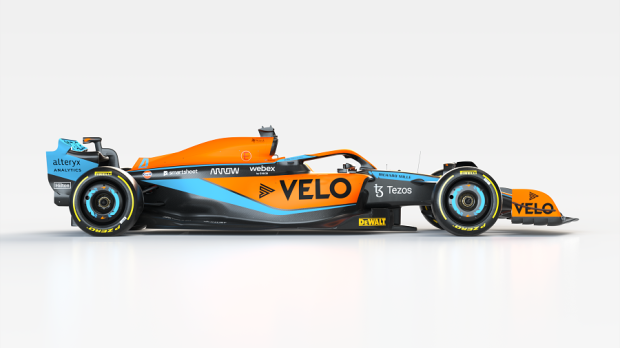 McLaren is confident it has "future-proofed" itself for what will be a remarkable development race this season following the unveiling of its new car. Read more...
Bahrain agree record F1 deal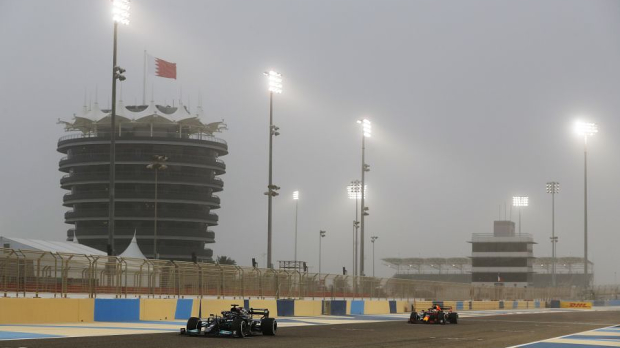 Bahrain Grand Prix organisers have agreed on a new record deal with F1. Read more...
Aston Martin take to the track in F1 2022 first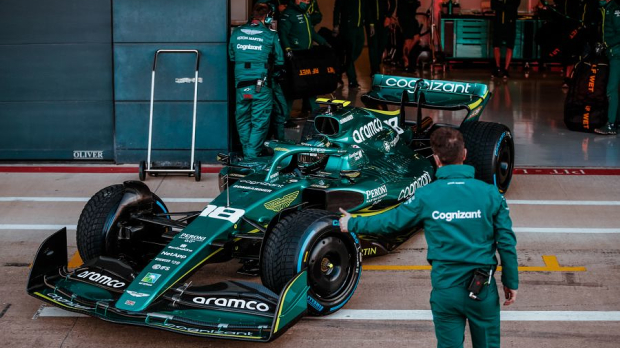 Aston Martin has become the first F1 team to take to the track with its all-new machinery after launching the AMR22 on Thursday. Read more...
Masi slated for 'ridiculous lack of consistency' following Abu Dhabi fiasco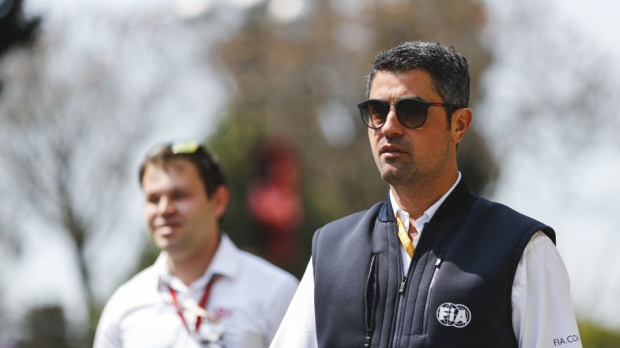 FIA race director Michael Masi has faced heavy criticism from Aston Martin driver Lance Stroll in the wake of his "ridiculous" handling of last season's controversial Abu Dhabi Grand Prix. Read more...
F1 2022 start times as FIA confirm FULL season schedule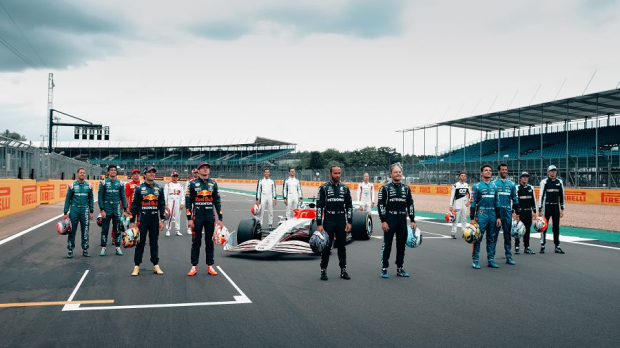 The FIA has confirmed the weekend schedule for each of the record-breaking 23 races this year with practice sessions to remain just one hour in duration. Read more...