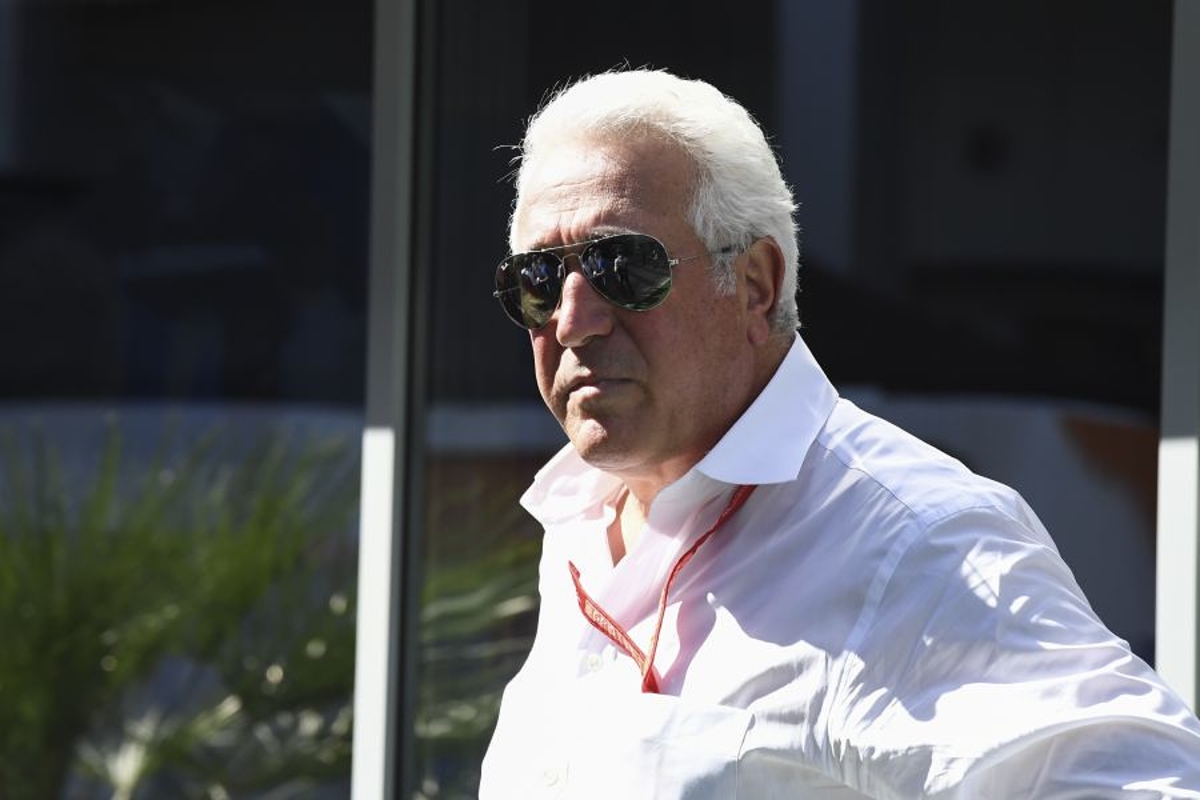 Stroll expects KNIGHTHOOD from King Charles after Aston Martin turnaround
Stroll expects KNIGHTHOOD from King Charles after Aston Martin turnaround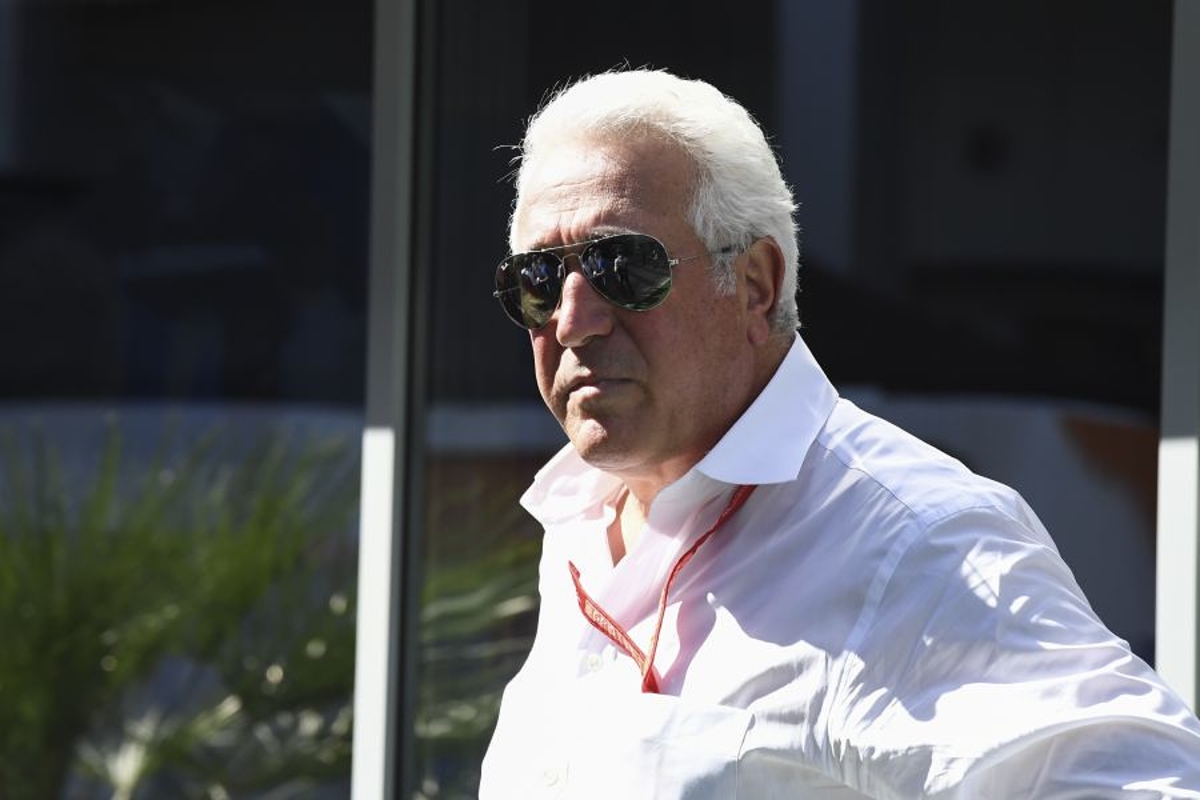 Aston Martin executive chairman Lawrence Stroll has said he should be knighted for his role in the team's turnaround in F1.
The 63-year-old is also the part owner of the company that also produces luxury road cars, but it's been the success of the F1 team that has really catapulted the company in 2023.
The signing of Fernando Alonso has seen several podiums for the Silverstone-based team, who have vastly improved the AMR23 from its predecessor.
Along with the upgraded car, Aston Martin also have new facilities at their Silverstone base courtesy of the funding provided by Stroll.
READ MORE: Stroll DEMANDS change as F1 stars mourn Van 't Hoff death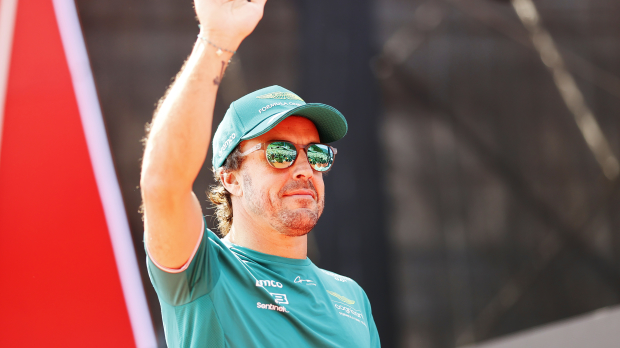 The saviour of thousands
Along with the new facilities and excessive funding, Stroll claimed he has done his fair share of saving jobs at the company, who may have had to close down certain factions if performances did not improve.
"I should be knighted for what I've done," he said to Autocar. "I've saved thousands of jobs and built a new Formula 1 factory with hundreds of millions of investment.
"The investment is staggering."
READ MORE: Jos Verstappen: His life in F1 and how he drove Max to greatness