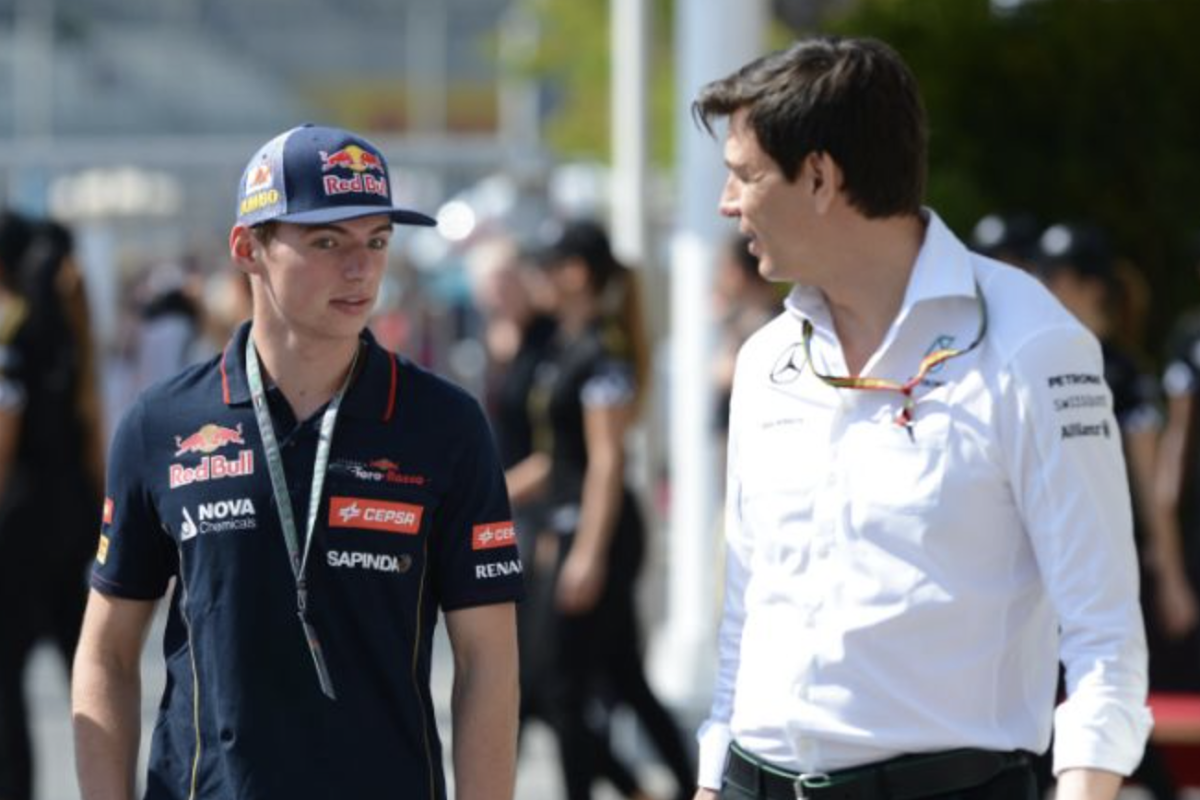 Mercedes boss Wolff FUMES over Verstappen dominance in F1
Mercedes boss Wolff FUMES over Verstappen dominance in F1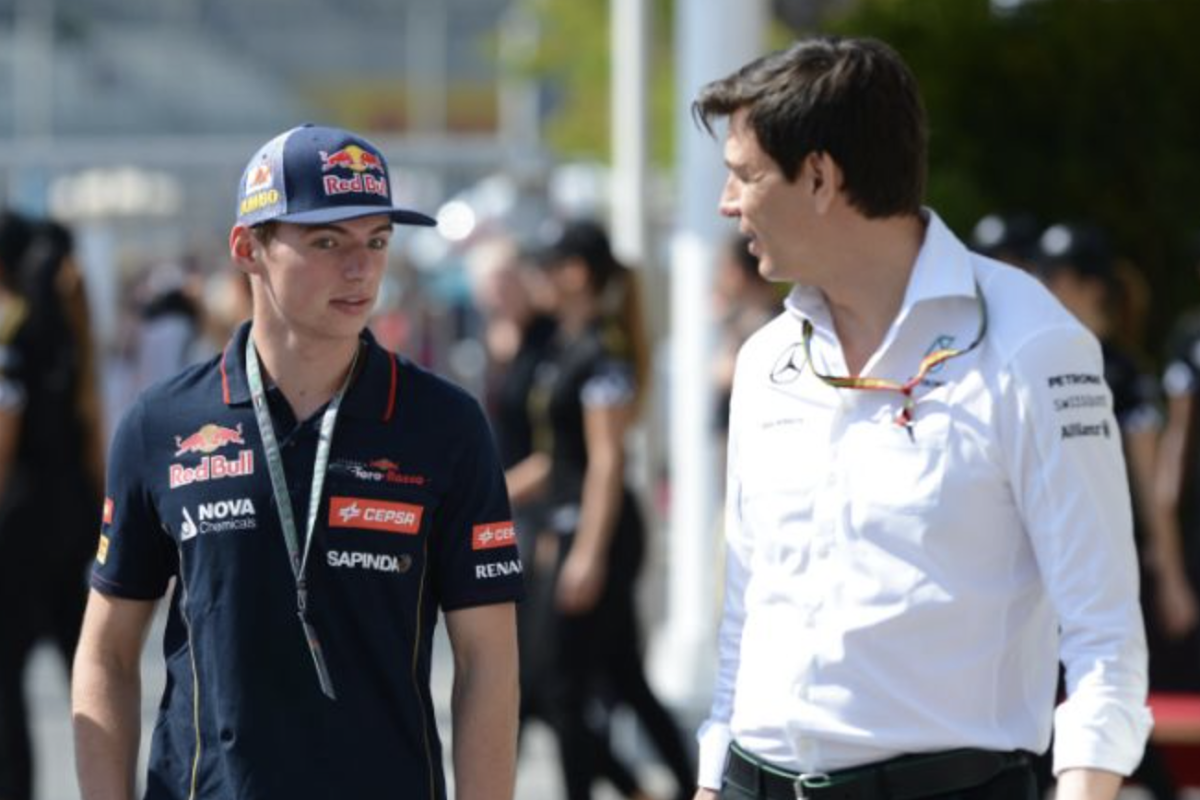 Toto Wolff has claimed that Max Verstappen is "on a different level" to the rest of the grid, after the Mercedes boss admitted that it "p*****" him off to admit just how dominant the Red Bull driver is.
Verstappen has set a blistering pace in pursuit of his third world championship. The 25-year-old has looked unstoppable in the dominant RB19 and has shown no sign of slowing down.
And according to Wolff, Verstappen's pace makes it impossible for anybody else on track to catch up to him.
READ MORE: Hamilton MISSES Cullen 'every day' as Mercedes star opens up on split
"I think Verstappen is just on a different level. It p***** me off to say that but that is the reality," Wolff said after qualifying on Saturday (via the Express).
"There is a meritocracy, [Red Bull] have just done the best job, the driver's driving excellent and they are just far away. And that is something which only we have in our hands to get under control."
Wolff: Hamilton and Russell collision 'shouldn't happen'
Wolff also had his say on the qualifying incident that saw
Mercedes duo George Russell and Lewis Hamilton collide on track
, narrowly avoiding a potentially nasty crash at high-speed.
"It shouldn't happen. Team-mates should never collide and even with another car you shouldn't collide in qualifying," he added.
"It's always unfortunate circumstances that can potentially penalise both cars. Here it didn't penalise George because he didn't know and he went onto his lap.
"Lewis had to change his front wing. This is a team effort and something in our communications. We need to review after that incident to avoid it in the future."
READ MORE: F1 Team Principals: Who are the men in charge in 2023?