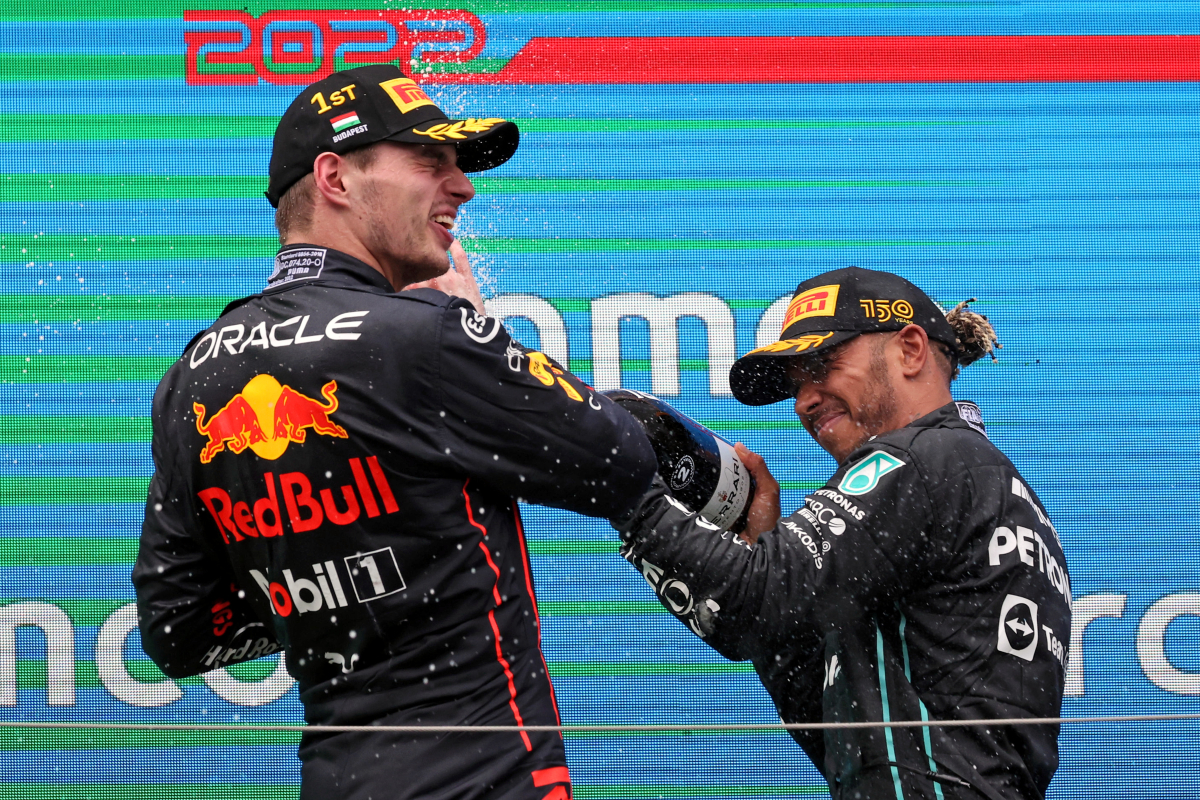 Verstappen to break 'ALL' of Hamilton's records says F1 legend
Verstappen to break 'ALL' of Hamilton's records says F1 legend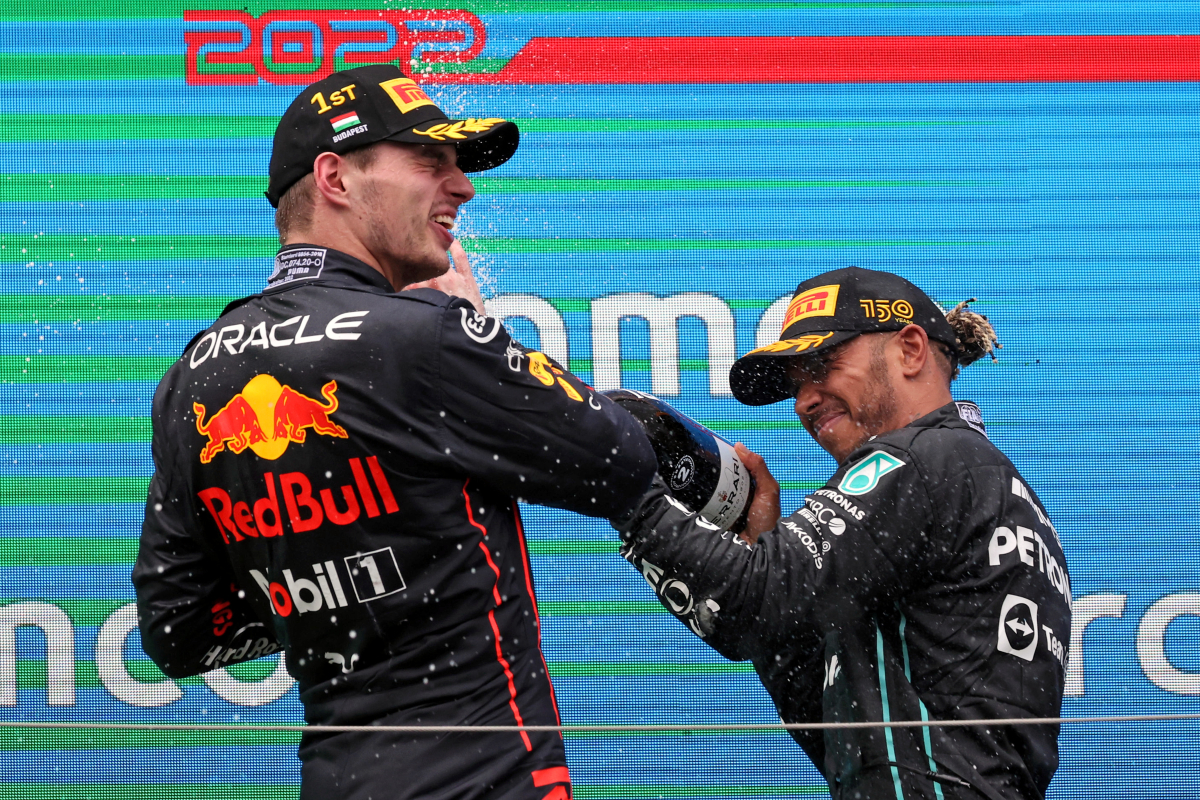 Formula 1 legend Gerhard Berger believes Red Bull driver Max Verstappen will break "all existing records" in F1, including Hamilton's record of 103 wins.
Verstappen was at his brilliant best at the Monaco Grand Prix, claiming a record 39th win for Red Bull and overcoming every challenge thrown at him in the French Riviera.
The two-time world champion is firmly in the running to win his third consecutive world title after stretching his lead in the driver's championship to 39 points after just six races.
In an interview with Krone.at, Berger revealed that he believes Verstappen is going to mop up the competition for years to come.
"I trust Max to break all the existing records in Formula 1," said the former Ferrari driver.
"Including Hamilton's 103 wins. Although he says today that it's not important to him, that will change."
READ MORE: Jos Verstappen: His life in F1 and how he drove Max to greatness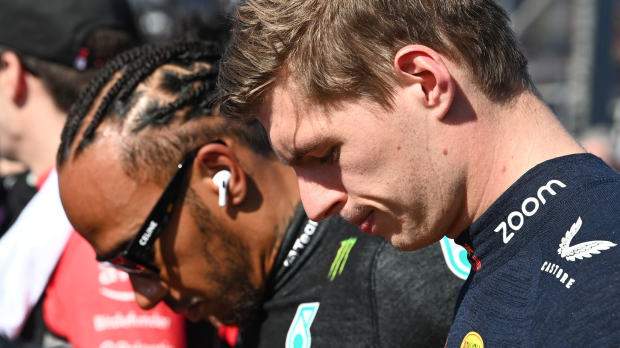 The ten-time Grand Prix winner also shut down claims that the Red Bull duo of Max Verstappen and Sergio Perez are a rebirth of the legendary Senna and Prost partnership at McLaren.
"I recently read that Verstappen and Perez are the reincarnation of Senna versus Prost," he said.
"Yes, Verstappen is in that league and Perez is doing his best to stay close to Max, nevertheless, for me, it looks like a one-man show by Verstappen."
While Verstappen will be looking to extend his league at the top of the drivers' championship, Perez has admitted that he can't afford any more "zeros" this season as F1 heads to Catalunya for the Spanish Grand Prix.