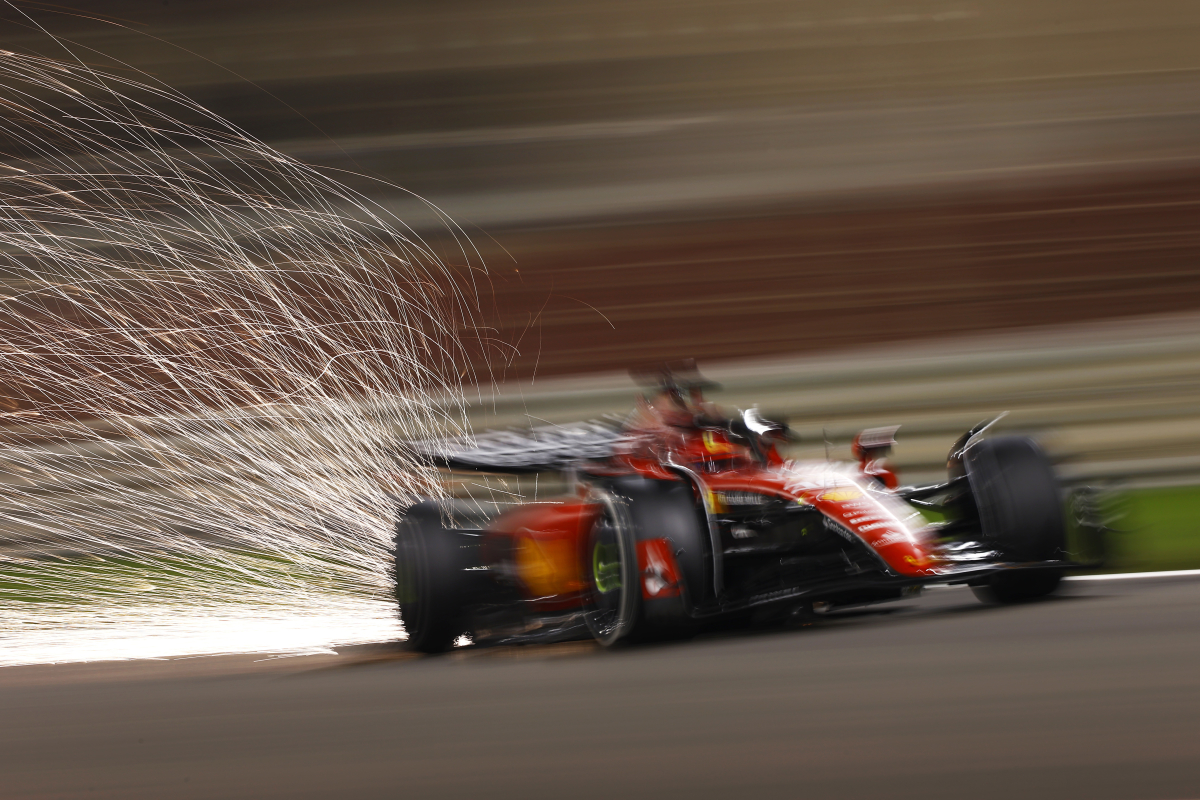 Why do F1 cars spark? All you need to know
Why do F1 cars spark? All you need to know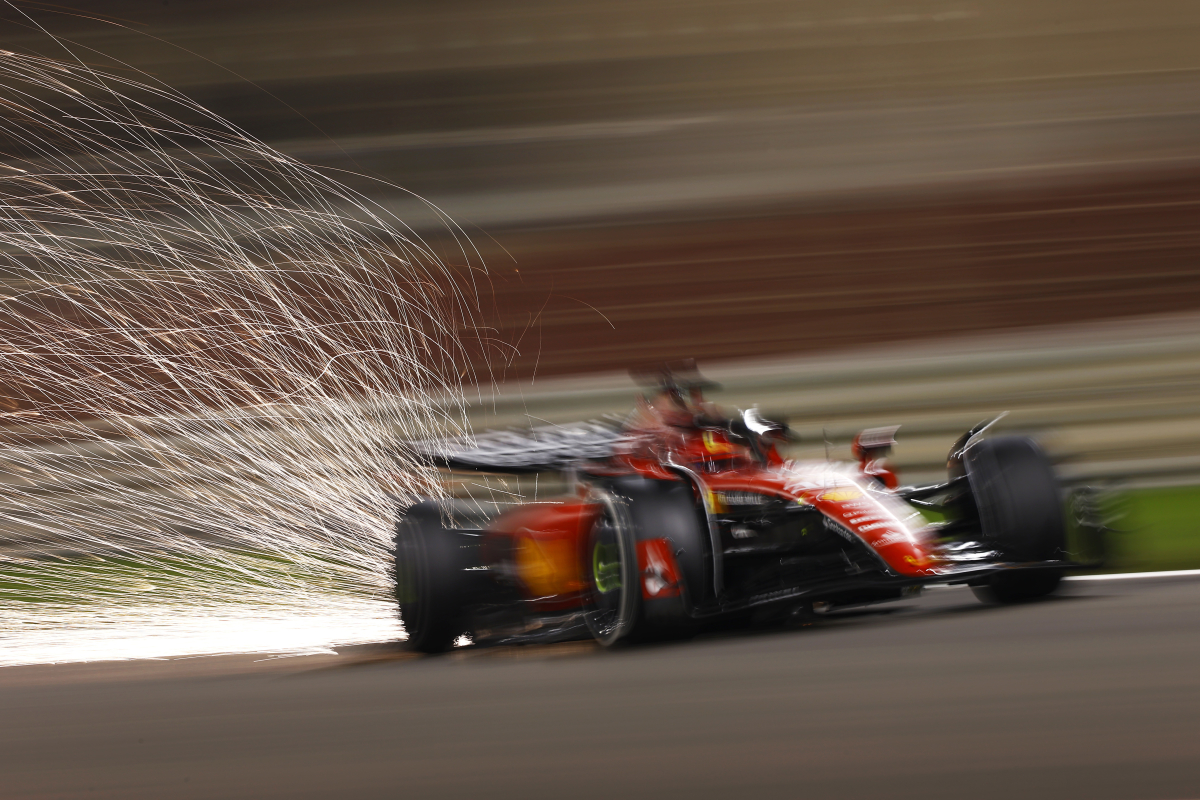 F1 cars have increasingly kicked up sparks in recent years, but why does this happen and what causes them?
When F1 cars are running at speed, the vertical load - or downforce - squashes the car into the ground.
It starts with a piece of wood!
In order to ensure that teams do not run their cars too low, a wooden plank is fitted to the bottom of each car.
This plank is called a Jabroc and it is a composite made from beechwood, with veneers and resin used between each layer.
When new, the Jabroc must be uniformly 10mm thick, with a margin for error permitted of just 0.2mm. The thickness of this plank is checked in scrutineering following qualifying and race sessions. If the plank shows wear of more than 1mm, the driver of that car will be disqualified.
Originally, this plank was introduced to reduce under-body aerodynamics.
READ MORE: F1 Safety Car explained: Full or virtual, and how it all works
But what about the sparks?
How this relates to the showers of sparks that often trail cars, is that there are titanium skid blocks of no more than 3mm in depth that protrude from the plank.
These serve to protect the plank but also have the added benefit of providing a firey spectacle, especially during night races.
The skids can be no more than 3mm thick, and the concept which was previously seen in the 80s and 90s, was reintroduced in 2015.
When the car is at high speed, is compressed into the track or is bouncing across a kerb, the floor will 'bottom out' and strike the floor. It is in these moments that the sparks fly.
Do the sparks damage the cars?
No. In fact, the sparks are a sign that the plank and titanium skid blocks are doing their job as is expected.
If there were no sparks, this could mean that the plank is instead directly clattering the floor, something that could result in a driver being disqualified from the race.
READ MORE: Saudi Arabia Grand Prix 2023: Date, start time, TV channel and live stream