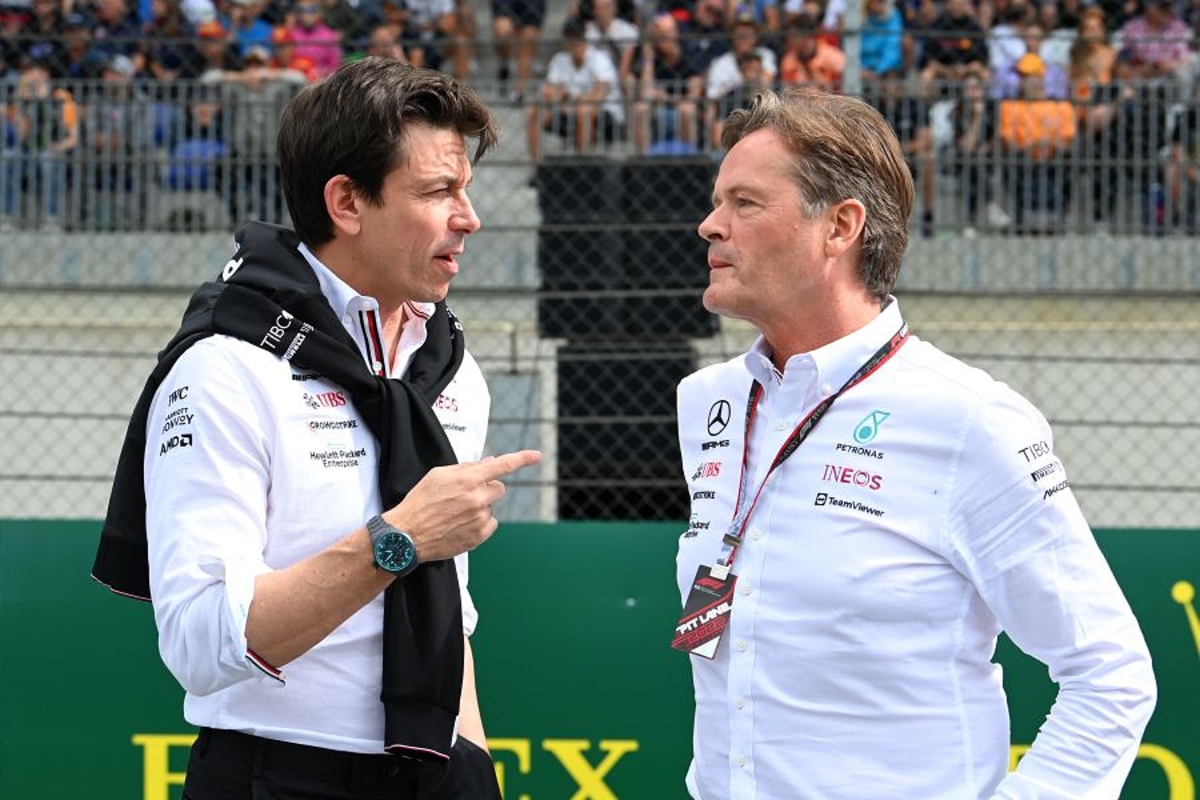 Wolff insists Mercedes must remain "humble" in quest for success
Wolff insists Mercedes must remain "humble" in quest for success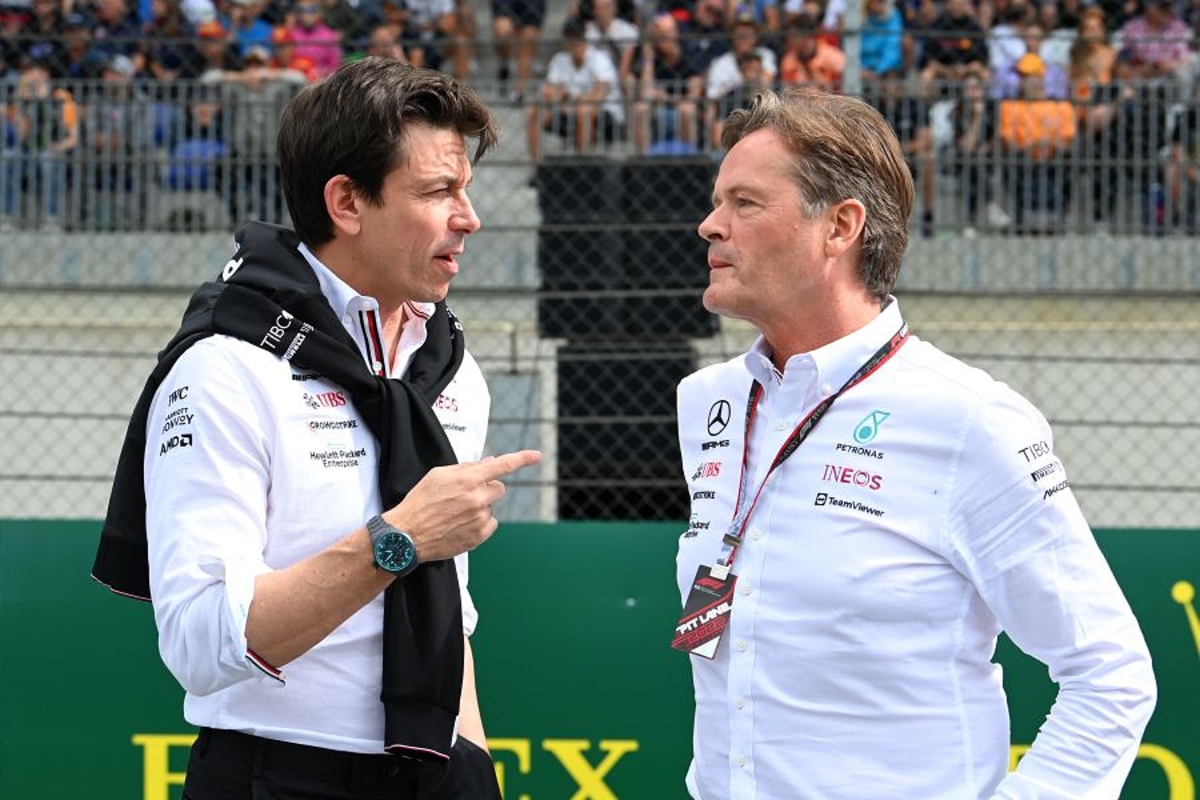 Mercedes team principal Toto Wolff has highlighted the importance of remaining humble ahead of the new season.
The Silver Arrows failed to impress last term, slumping to third in the constructors' standings having won the title eight years in a row.
The W13 struggled with a number of issues, including porpoising and drag efficiency, with only one victory coming at the penultimate round of the championship in Brazil after a late-season upgrade was introduced.
READ MORE: Wolff responds to FIA controversies: Everyone must get to 'speak their minds'
The W14 was launched last week with the hope that improvement will be made.
"The entire organisation was pushing flat out last year," Wolff said.
"When we realised that the car wasn't where we wanted it to be, we mobilised every reserve we had. That never stopped throughout the season.
"We are now getting ready to start the next season. I see so much effort, motivation, and energy in the organisation to launch a car that will eventually be competitive enough to fight at the very front of the grid."
Mercedes stay "realistic"
The use of the word "eventually" suggested Mercedes would be off the pace in the opening rounds of the new campaign.
Asked if that would be the case when speaking to media, including GPFans, after the launch, Wolff replied: "I was contemplating about that word for 15 minutes when we talked about the press release.
"Because, on one side, you want to say we will be competitive. On the other side, you need to stay humble and realistic so you could be saying, 'I hope that we will be competitive'."
READ MORE: Hamilton - 'Pretty much everyone' prefers black Mercedes