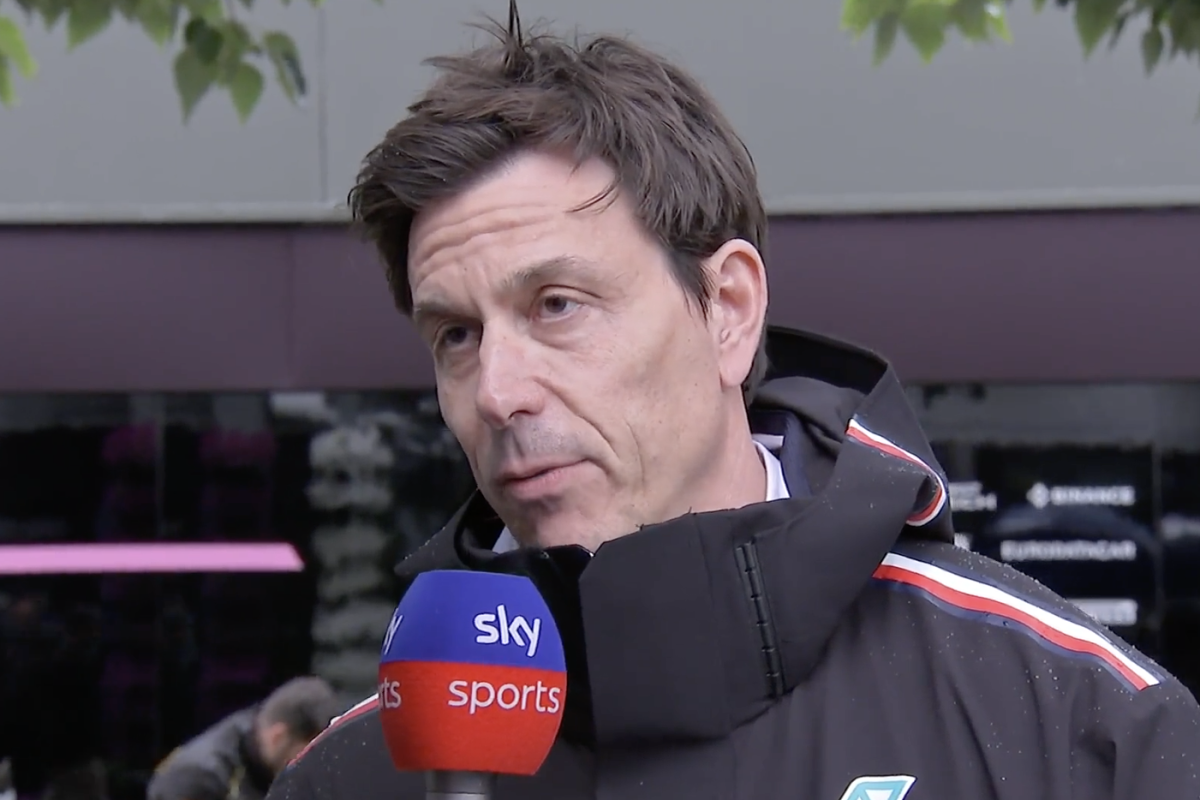 Wolff makes pole position claim for Mercedes in Brazil
Wolff makes pole position claim for Mercedes in Brazil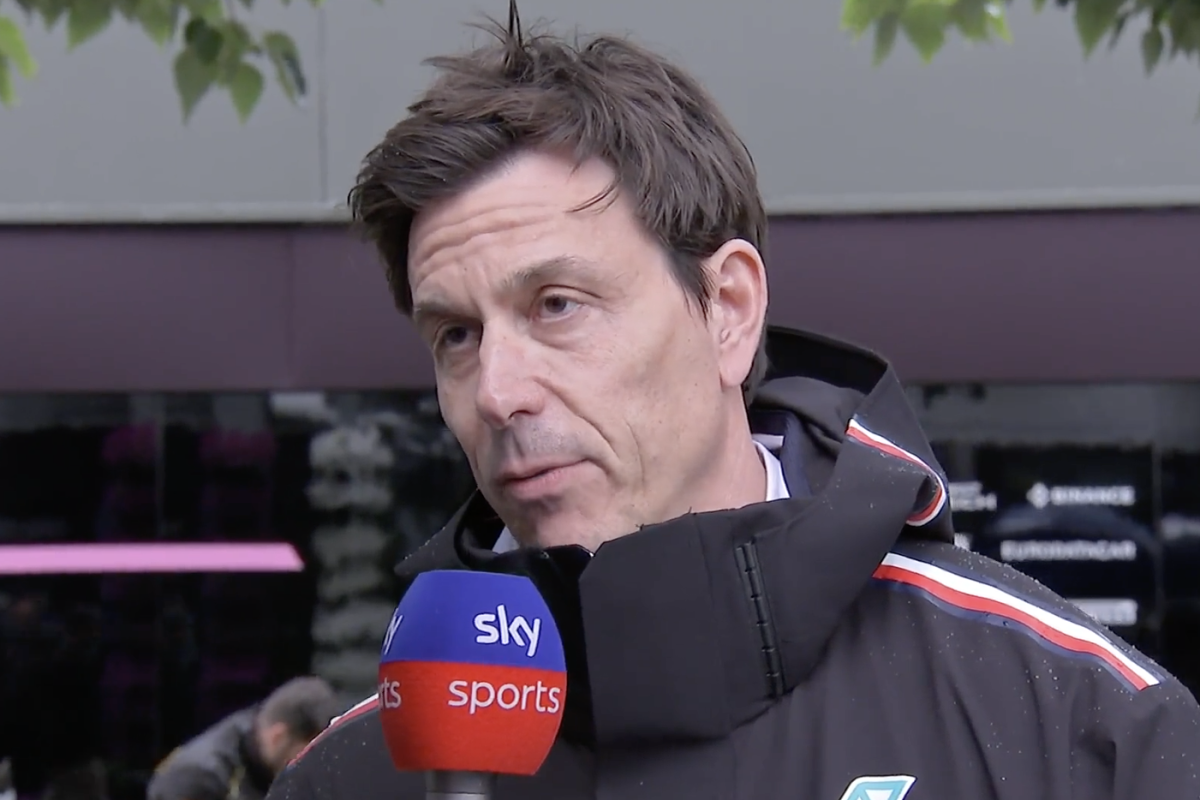 Mercedes team principal Toto Wolff has said that everything 'between P1 to P8 was possible' after a disappointing qualifying for his two drivers at the Brazilian Grand Prix.
After treacherous conditions wreaked havoc on the final part of qualifying, drivers were only able to get one flying lap in during Q3, leading to some surprising results.
Both Aston Martins outqualified Lewis Hamilton and George Russell, who were both made to settle for fifth and sixth respectively.
Struggling Canadian Lance Stroll, however, managed to put his Aston Martin into third with a brilliant lap, despite being eliminated from Q1 at each of the last five races.
The after-effects from some nasty storms that had hit Sao Paulo a little bit earlier on were felt in full force at the Interlagos circuit, causing an early end to qualifying as fans, drivers and pit crews headed for shelter in the torrential downpour.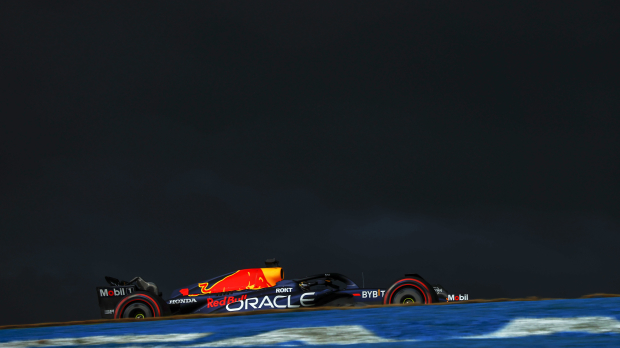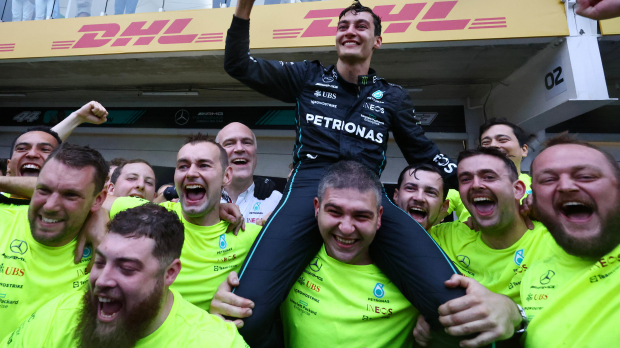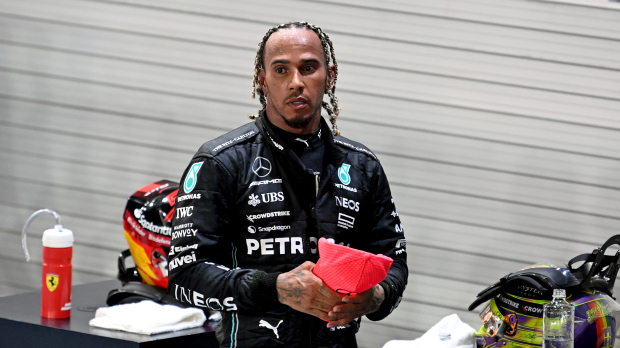 Wolff rues 'marginal differences'
Mercedes had been hoping to be very strong in Inrterlagos, particularly after their performances at the last couple of races, and because of the fact that Russell managed to win this race just 12 months ago.
With Max Verstappen claiming pole position and the very fast Charles Leclerc behind him, hopes of emulating that feat may have faded slightly, but Wolff is adamant that it was just small margins that stopped his drivers competing for pole.
"I think you see within the marginal differences are in terms of out laps and temperatures, I think we were adaptive enough," he told Sky Sports F1 after qualifying.
"The Aston Martin's just stormed away, Max straight out of the garage with warm tyres also stormed away. That was the quickest cars and we were a second off of the previous times or eight tenths off and it shows you what we should have done.
"I think between P1 and P8 everything is possible. Especially even in the dry before, you are out of the garage, you're first, you have everything in the sweet spot, you are pole."
Despite looking supremely quick in both Q1 and Q2, Lando Norris only managed to put his McLaren in seventh, whilst his team-mate Oscar Piastri will start Sunday's race from 10th after a spin during his flying lap.
"They [McLaren] got it even worse than us," Wolff gratefully concluded.
READ MORE: F1 Brazilian Grand Prix weather forecast - storms threaten Sao Paulo weekend