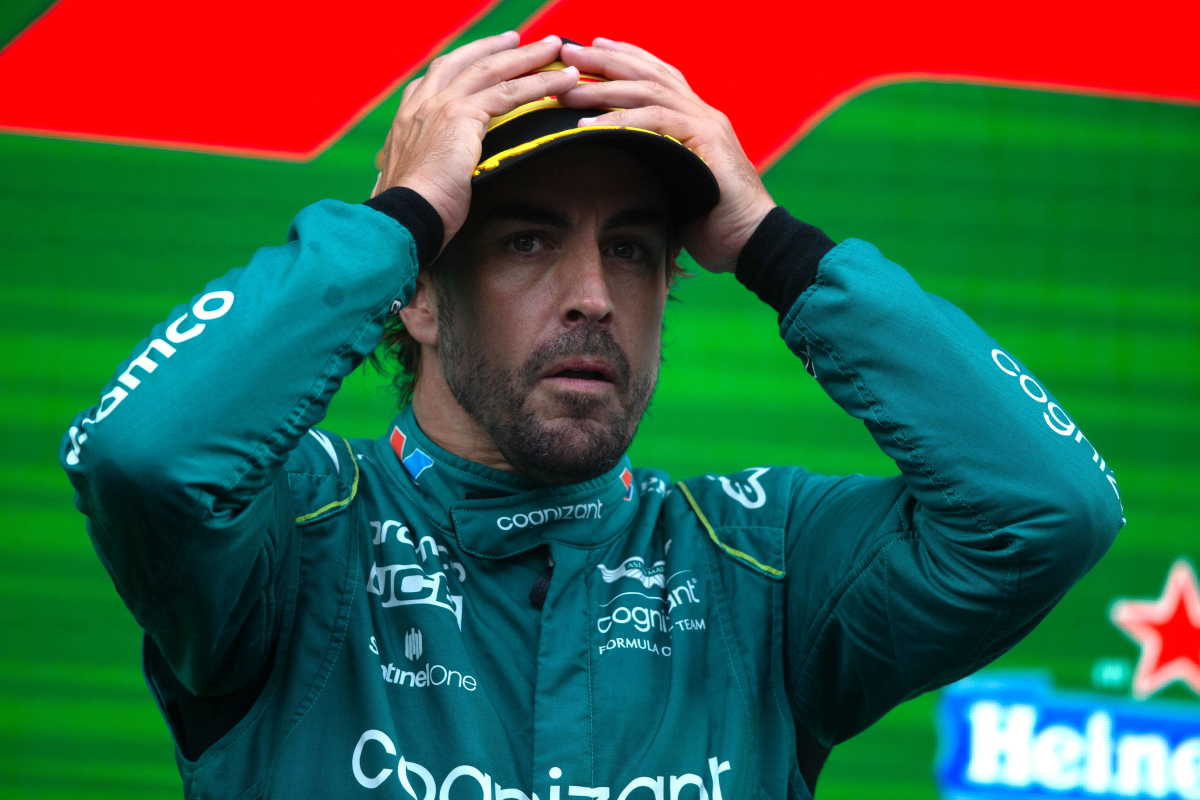 Alonso rues 'bad day' after breaking qualifying record
Alonso rues 'bad day' after breaking qualifying record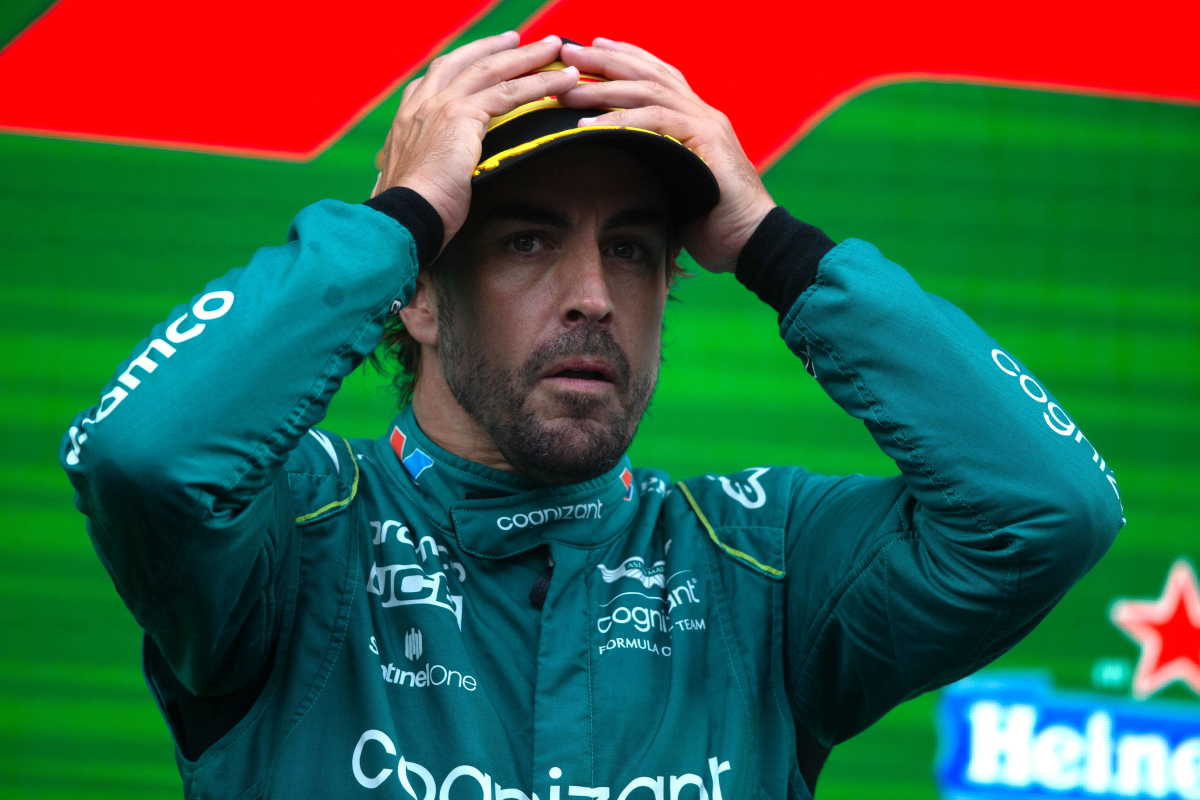 Fernando Alonso has blamed 'a pretty bad day in general' for his shock Q1 exit during qualifying for the United States Grand Prix.
With the sprint weekend meaning limited running for teams before qualifying, it was crucial that drivers were able to get as many laps in as possible during Friday practice.
Unfortunately for Aston Martin, however, they suffered problems with both of their cars catching fire during the session, meaning Alonso and his team-mate Lance Stroll were only able to complete a handful of laps.
This, ultimately, resulted in a dismal qualifying for the team, where both cars were knocked out in Q1, and they will start down in 17th and 19th respectively.
For Alonso, it marked the first time this season that he hadn't made it all the way into Q3, the only driver who had achieved such a feat in 2023.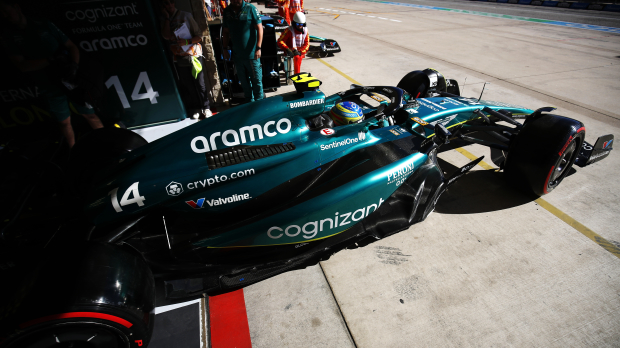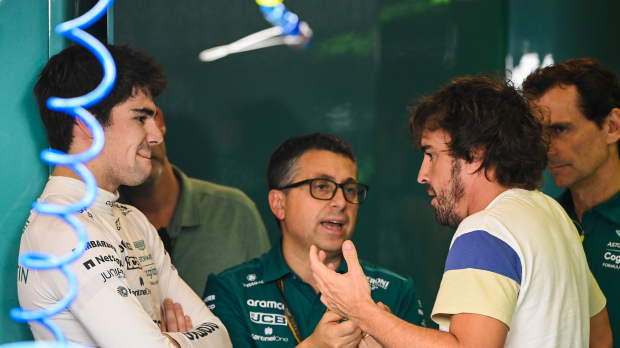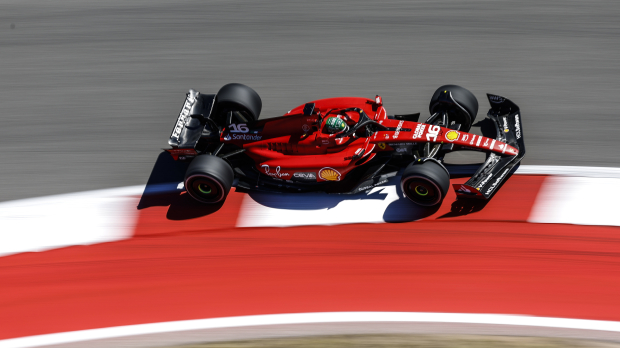 Alonso: 'Sunday's race is compromised'
Alonso's remarkable qualifying record shows off just how consistent the 42-year-old has been since moving to his new team at the end of 2022.
Currently sat in fourth in the drivers' championship, he has been enjoying his best season since 2013, the last season in which he was able to claim a race victory.
Now, the Spaniard has been reflecting on what was a disappointing day for Aston Martin all-round.
"It has been a pretty bad day in general," he told DAZN. "Free practice 1 was one to forget, with problems in both cars, with the front brakes on fire, my teammate couldn't do any laps, I only did six or seven quality laps.
"And now in Q1 we came out very badly in traffic, I went out, I think I passed the finish line with a second to spare before the red flag, I started the lap very close to the car in front.
"But hey, even so, the lap was good and I didn't have any big problems with the car, we weren't fast enough
"Sunday's race is already a bit compromised by starting so far behind. Let's see if on Saturday we can do a good qualifying and a good sprint and at least have a good Saturday"
READ MORE: Stroll MISERY worsens after United States Grand Prix practice disaster