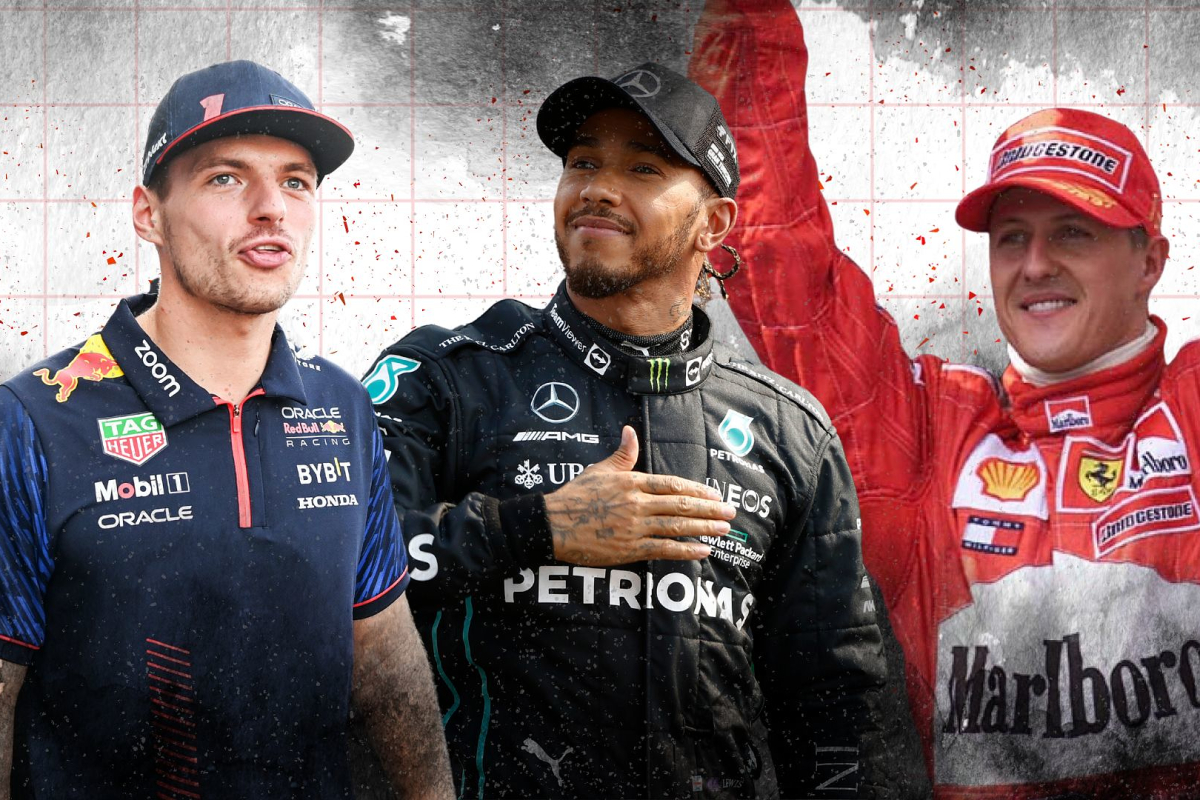 F1 veteran reveals what makes Verstappen, Hamilton and Schumacher 'special'
F1 veteran reveals what makes Verstappen, Hamilton and Schumacher 'special'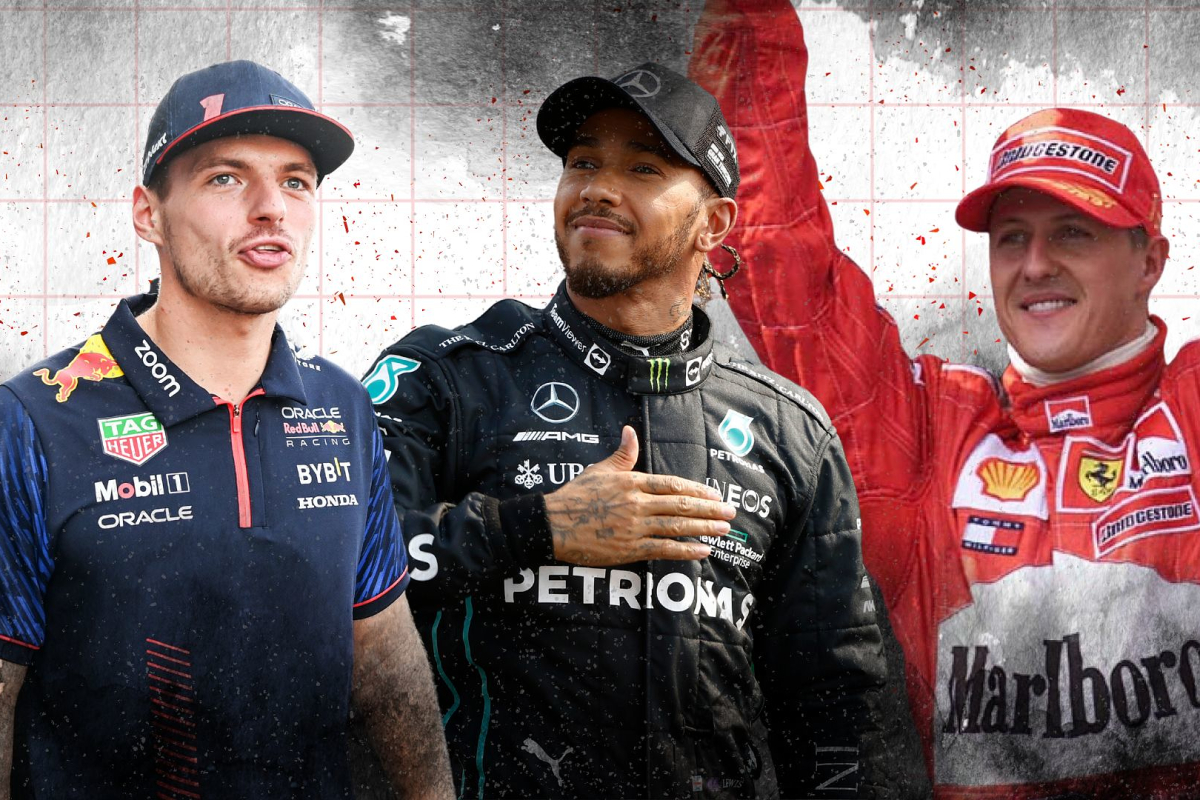 In the world of Formula 1, greatness is often measured by the ability to stand out from the rest, to pilot a car with a level of control, precision, and finesse that sets a driver apart.
Former F1 driver Nick Heidfeld, who competed in F1 for 11 years, drove against some of the most iconic drivers in F1 history, singled out Max Verstappen, Michael Schumacher and Lewis Hamilton as three individuals who exhibited an extraordinary mastery of the sport.
When asked by F1-Insider about Unstoppable Verstappen is a MAJOR PROBLEM for F1">Verstappen, Heidfeld expressed admiration for the Dutch prodigy. He emphasised that Verstappen's exceptional talent was apparent from the beginning, standing out even among the sport's top-tier drivers.
"Verstappen's talent has never been in question," said Heidfeld.
"At the racetrack, you can see something special in him, even compared to other top drivers. What has surprised me even more positively is that he learned from his mistakes and has developed extremely. He is a complete Formula 1 driver."
READ MORE: Unstoppable Verstappen is a MAJOR PROBLEM for F1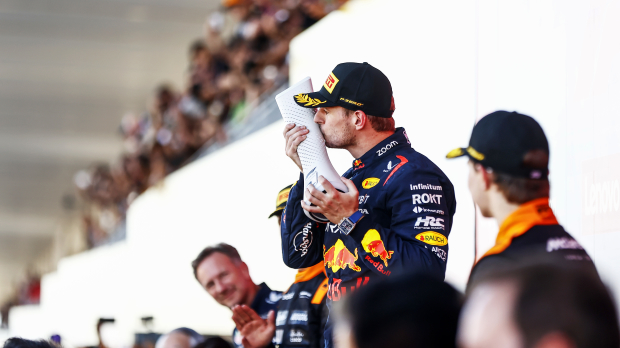 Discussing Schumacher, Heidfeld reminisced about the legendary German driver's distinctive style. Heidfeld highlighted that Schumacher possessed an extraordinary level of control and precision, making his driving style unmistakable.
"Back then, in Formula 3000, I watched the Formula 1 cars in Monaco," reminisced Heidfeld.
"And I still say today: back then, you could have painted all the cars and helmets black, and you would still recognise Michael.
"He just drove differently, had more control, got closer to the guardrails."
Hamilton also earned high praise from Heidfeld, saying he saw similarities in the fellow seven-time world champion.
"Something similar I saw years later with Lewis Hamilton," he said.
"He also had extreme control of the car, albeit a bit wilder."
READ MORE: F1 presenter apologises after making tasteless Schumacher joke