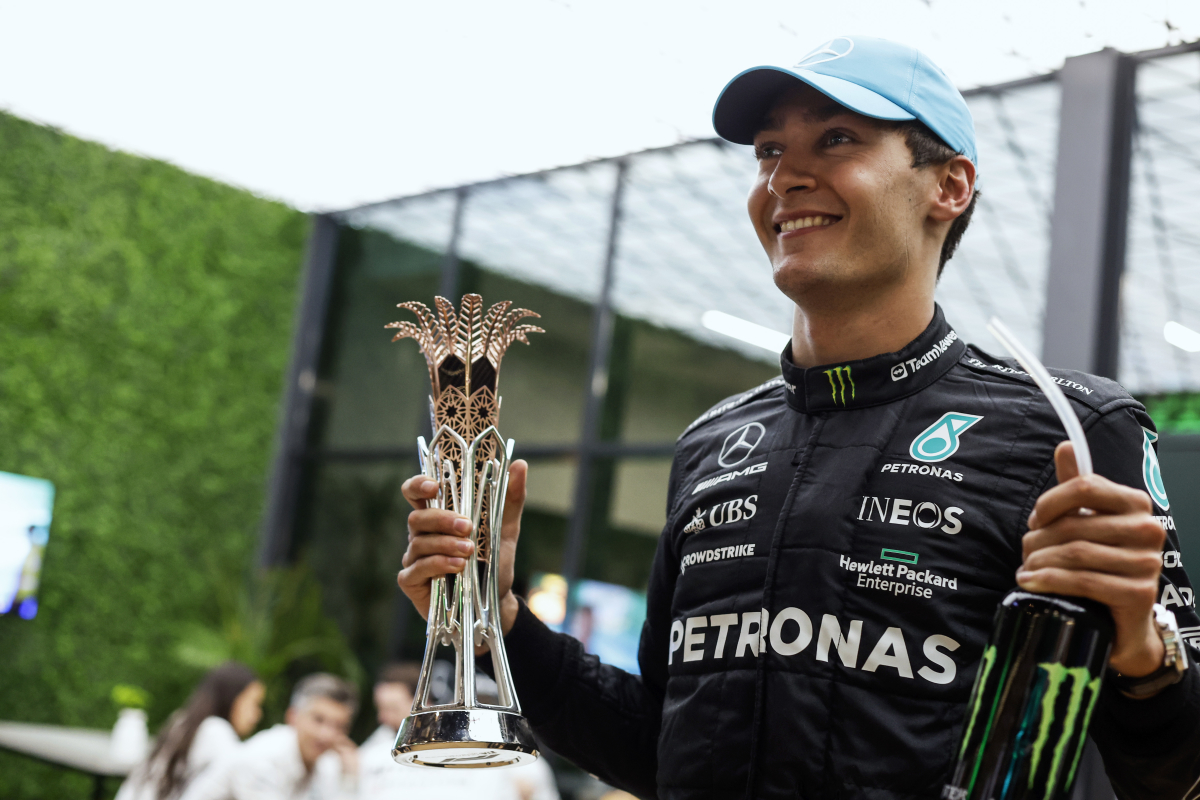 Russell takes jab at Ferrari after battle for sixth at Hungarian Grand Prix
Russell takes jab at Ferrari after battle for sixth at Hungarian Grand Prix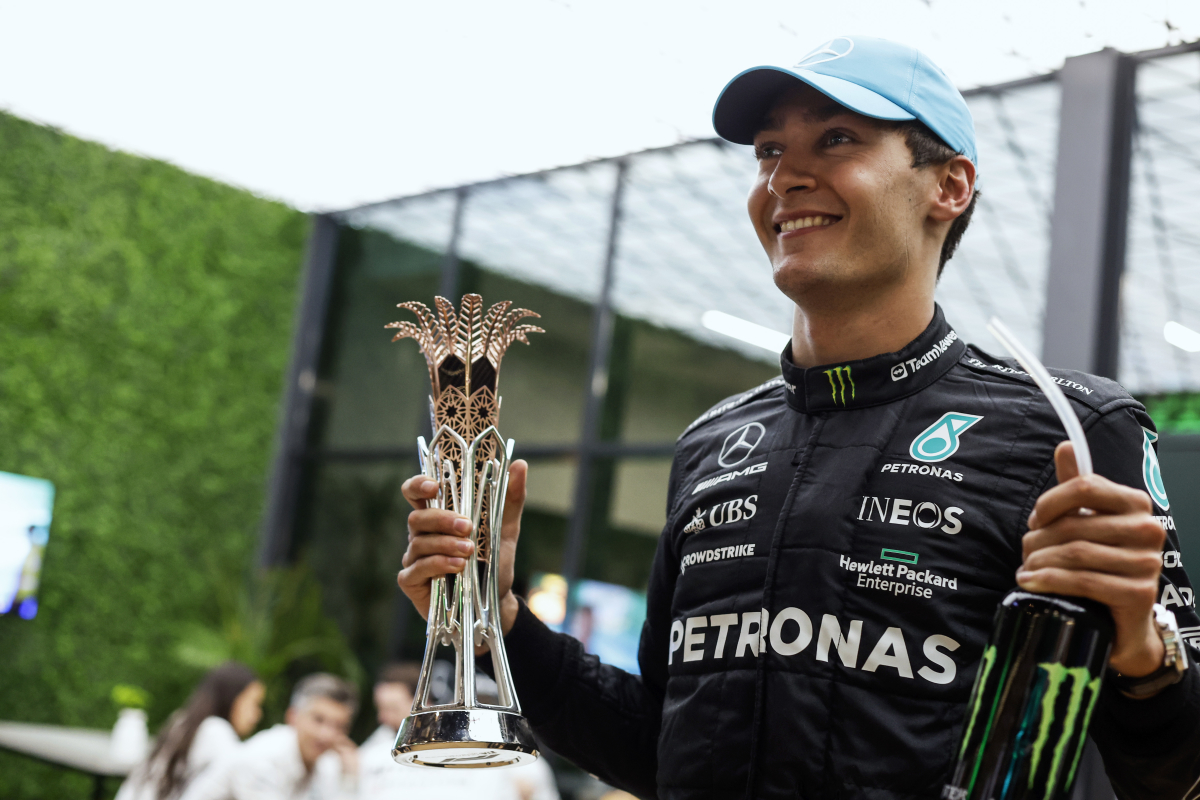 George Russell was more than pleased with his recovery drive from 18th on the grid at the Hungaroring, finishing sixth, despite simulations suggesting that the best-case scenario was seventh place.
A steady start allowed the Brit to make up a few positions, dicing through the midfield before the first round of pitstops.
Growing increasingly frustrated with his race, Mercedes fought off calls from Russell to pit towards the end of the race for a set of soft tyres, which paid fruition as he gained two positions in the seven laps following.
Speaking after the race, team principal Toto Wolff believed that Russell's pace showed that the team were second fastest, and ahead of McLaren on the day.
READ MORE: F1 Driver Salaries: How much do Hamilton, Verstappen and co earn?
Russell: P6 beyond expectations
Left to rue a difficult qualifying session on Saturday, where team-mate Lewis Hamilton secured pole position for the team, Russell was left to feel a sense of disappointment, regarding where he could've been.
"P6 was beyond expectations," he said to Sky Sports F1's Rachel Brookes. "I think strategists were quoting P11 before the race and P7 if we maximised everything. Here we are, P6 ahead of both Ferrari's who started 12 positions ahead of us.
"It is disappointing because I believe that we could've been right up there with Lewis yesterday and as a team, if you've got two cars on the front two rows, the dynamic changes totally."
He also reserved high praise for McLaren, and their recent rise up the rankings following upgrades, which have helped to produce two consecutive podiums.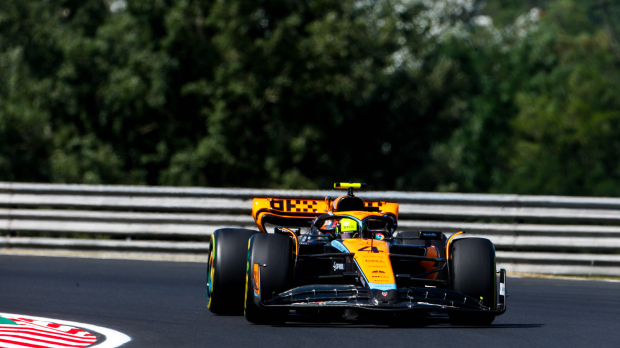 "Lando's done a really great job. I've been really impressed with Oscar this year, he hasn't really put a foot wrong all season. I think we've got enough legs on them so far, to hold them off until the rest of the season. I'd say we're maybe equal second with McLaren." Russell concluded.
While sixth wasn't the result Russell sought from the weekend, it was an excellent recovery which will help him build momentum into next week's Belgian Grand Prix.
The Spa-Francorchmaps circuit will also host a return to the normal tyre procedures; however, the Alternative Tyre Allocation will return after the summer break at the Italian Grand Prix for a second chance, where Mercedes will be hoping to make it further than Q1 with both cars.
READ MORE: Best F1 TV commentators and presenters: GPFans Broadcaster Power Rankings