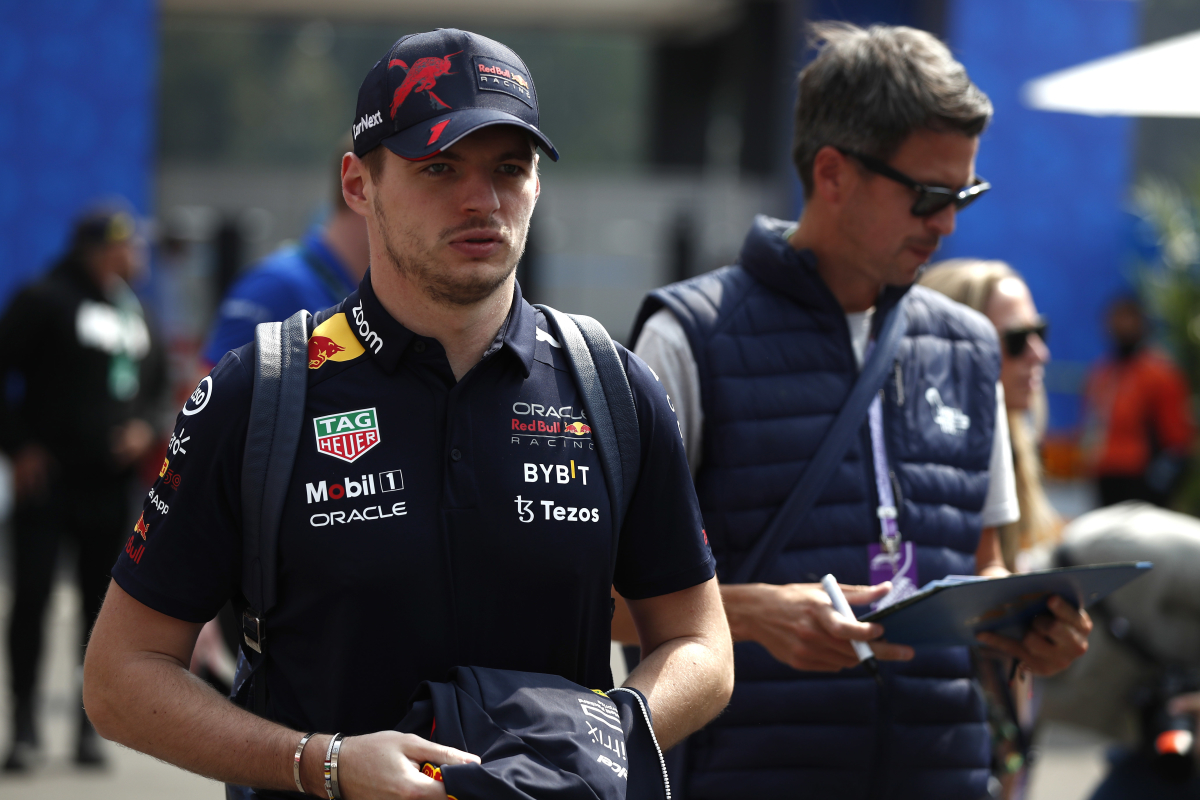 Verstappen title legitimacy doubters "sore"
Verstappen title legitimacy doubters "sore"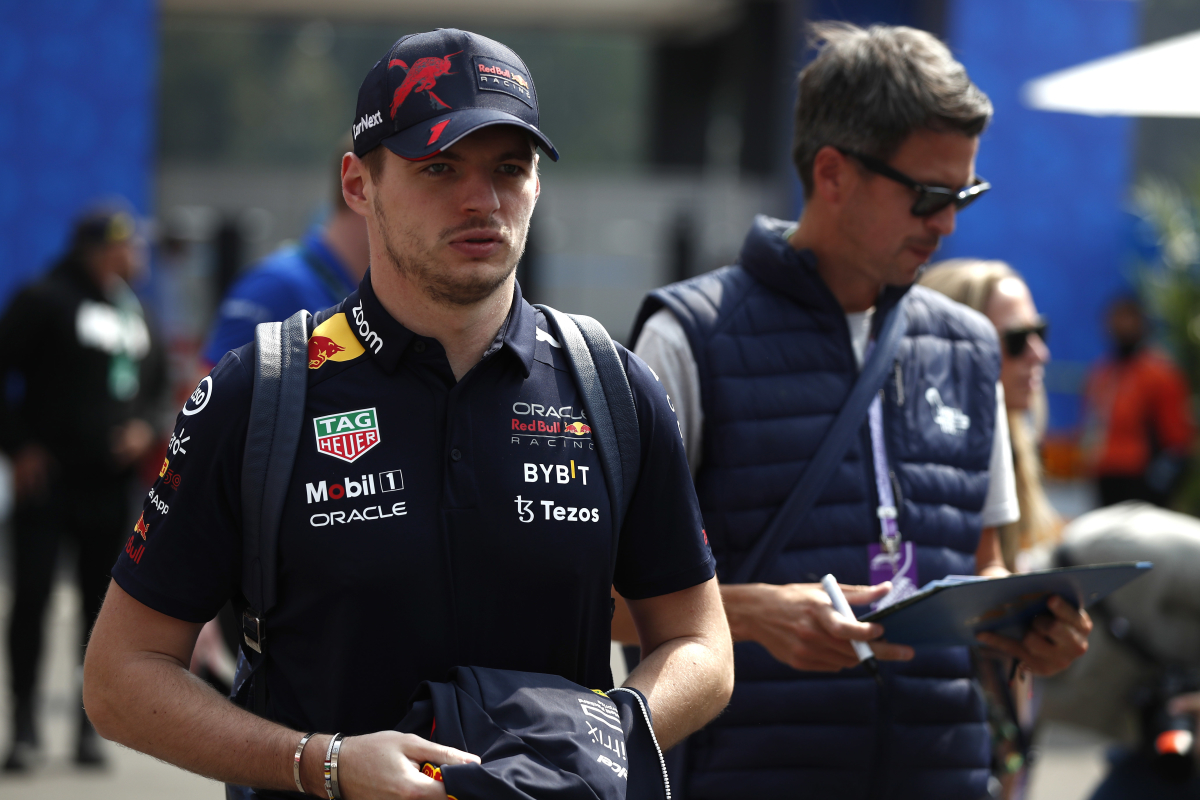 Double F1 world champion Max Verstappen has labelled those who continue to question the legitimacy of his first title as "sore".
The Dutchman secured his second triumph at the Japanese Grand Prix and followed up with a record-tying 13th race victory of the season in the US last weekend, drawing level with Michael Schumacher and Sebastian Vettel.
But his accomplishments have been besmirched somewhat by Red Bull's apparent breaching of the budget cap last season, with many believing any advantage gained would last through to the current campaign.
READ: Verstappen targets all-time F1 win record - What to expect at the Mexico City GP
The minor breach, understood to be up to $2million over the $145million mark, means that Red Bull has been subjected to an offer of an 'accepted breach agreement' from the FIA, the results of which are expected to be released ahead of on-track action at the Mexico City Grand Prix.
On the potential penalties that could be applied, Verstappen said: "We don't know until things are decided but also these things I'm not involved with.
"It's just a bit frustrating.
"From our side, we feel we are not wrong.
"Some things were taken into the budget cap that were very unexpected.
'We'll have to deal with it, but at the end of the day it's not up to me to decide what is right."
Verstappen - Naysayers will "never be able" to shake-off hate
Corners of social media have questioned the legitimacy of Verstappen's first championship due to the controversial handling of the late-race safety car at the Abu Dhabi season finale.
With the budget cap breach saga covering the tightly-contested season rekindling some of the ire has been rekindled within F1's following.
But asked whether the continued questioning impacts on the Dutchman personally, Red Bull's Verstappen replied: "They are sore anyway. It doesn't matter what you say or what you do."
On whether he can brush it off, he added: "From my side I can.
"Probably they can't and they will never be able to, so that's a problem for them to deal with."