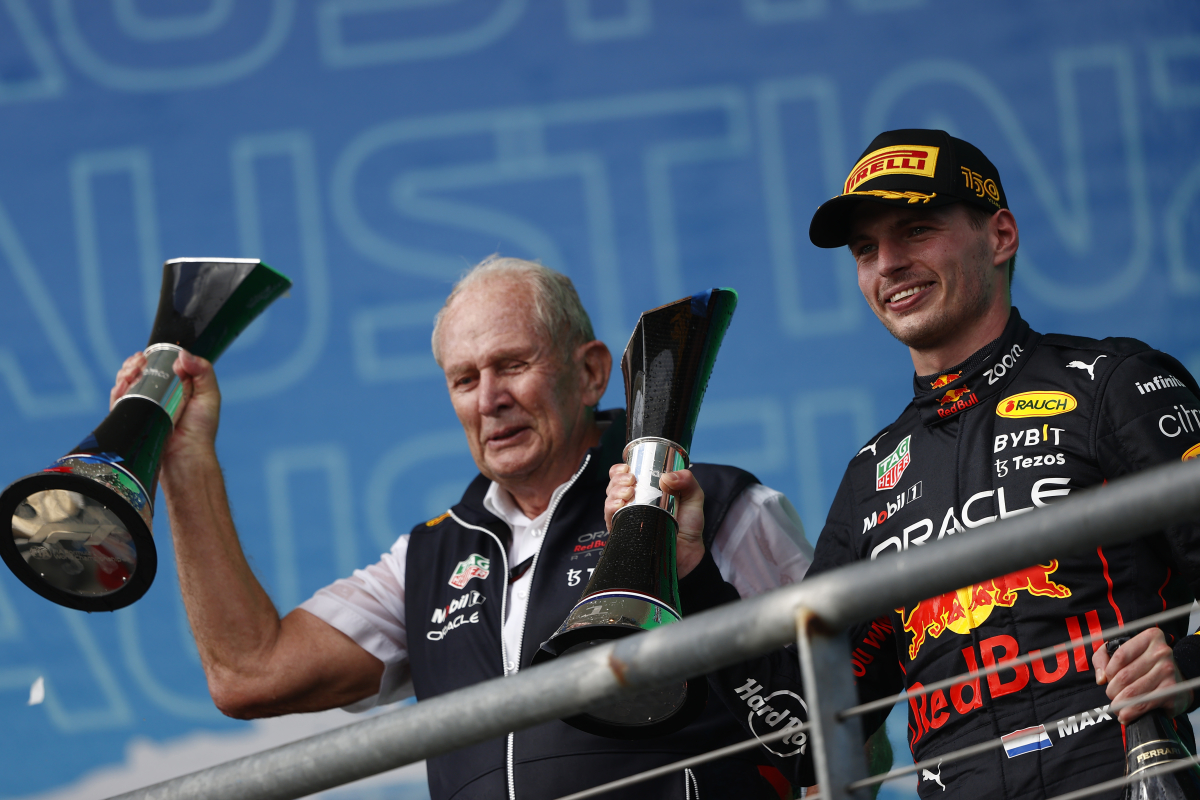 Verstappen left "lost for words" after Red Bull pit stop disaster
Verstappen left "lost for words" after Red Bull pit stop disaster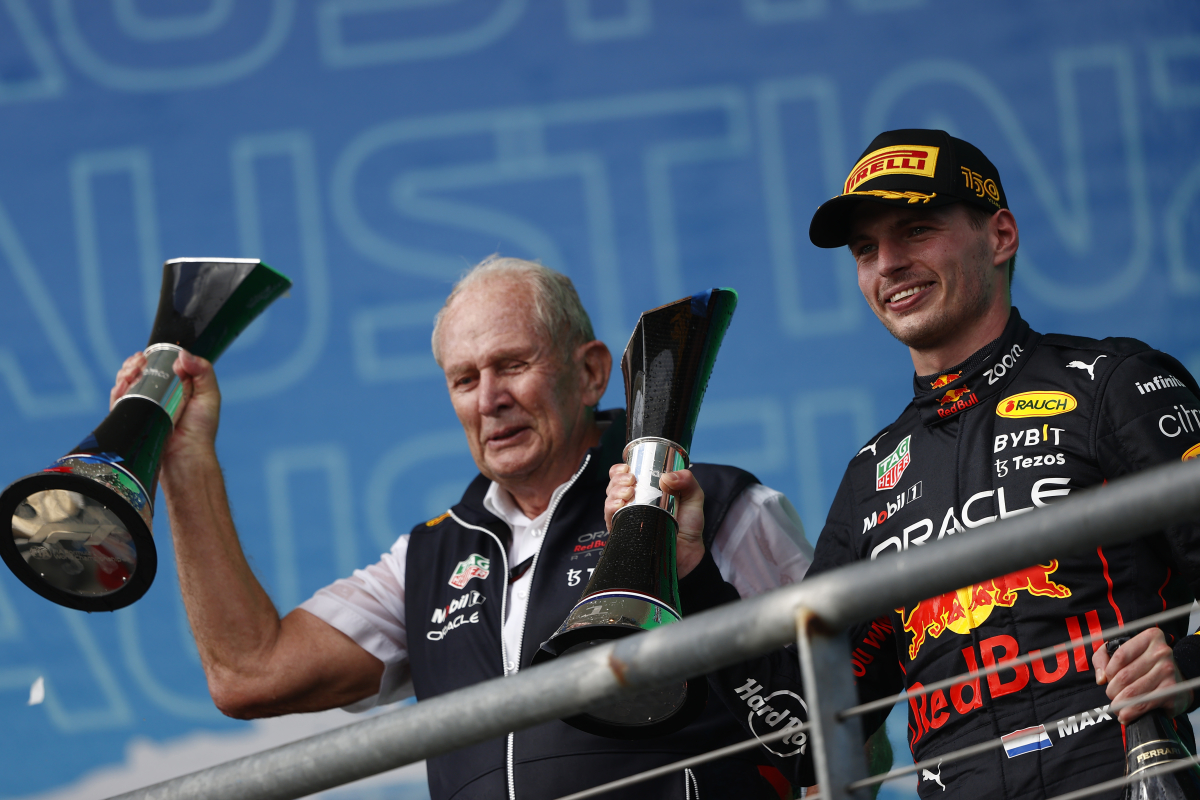 Max Verstappen has conceded he was "lost for words" after a wheel gun failure threatened to cost him victory at the United States Grand Prix.
The Dutchman overhauled Lewis Hamilton late on in a scintillating race at the Circuit of the Americas, coming out on top after a multi-corner battle with six laps remaining.
But this battle would not have happened had it not been for a wheel gun failure during Verstappen's second stop where he lost a two-second lead to the Mercedes driver and dropped behind Charles Leclerc.
Asked for his immediate thoughts after the pit stop issue, the double world champion replied: "[I was] lost for words, I was very upset.
"But when you turn the pit limiter off, you have to keep your head down and you go for it."
"It wasn't made easy but luckily, this track is amazing to race at, it is not like some other tracks where you are like 'the race is over'."
Verstappen praises COTA layout
Verstappen's fightback, which featured some stunning racing between the Red Bull driver, Leclerc and Hamilton, secured a 13th victory of the season to move equal with Michael Schumacher and Sebastian Vettel for the most race wins in a season.
Hailing the circuit layout at COTA, Verstappen explained: "This is a race track you can pass and you can see, the first time with Charles, the race track is so wide but if he opens up, there are different lines to come back at you.
"It is tough, it is so wide that when you go for the move, you can't picture where the car is going to be again but that makes great racing because it gives you different opportunities, pass on the inside or open up and perhaps have a cutback.
"It is a good track."