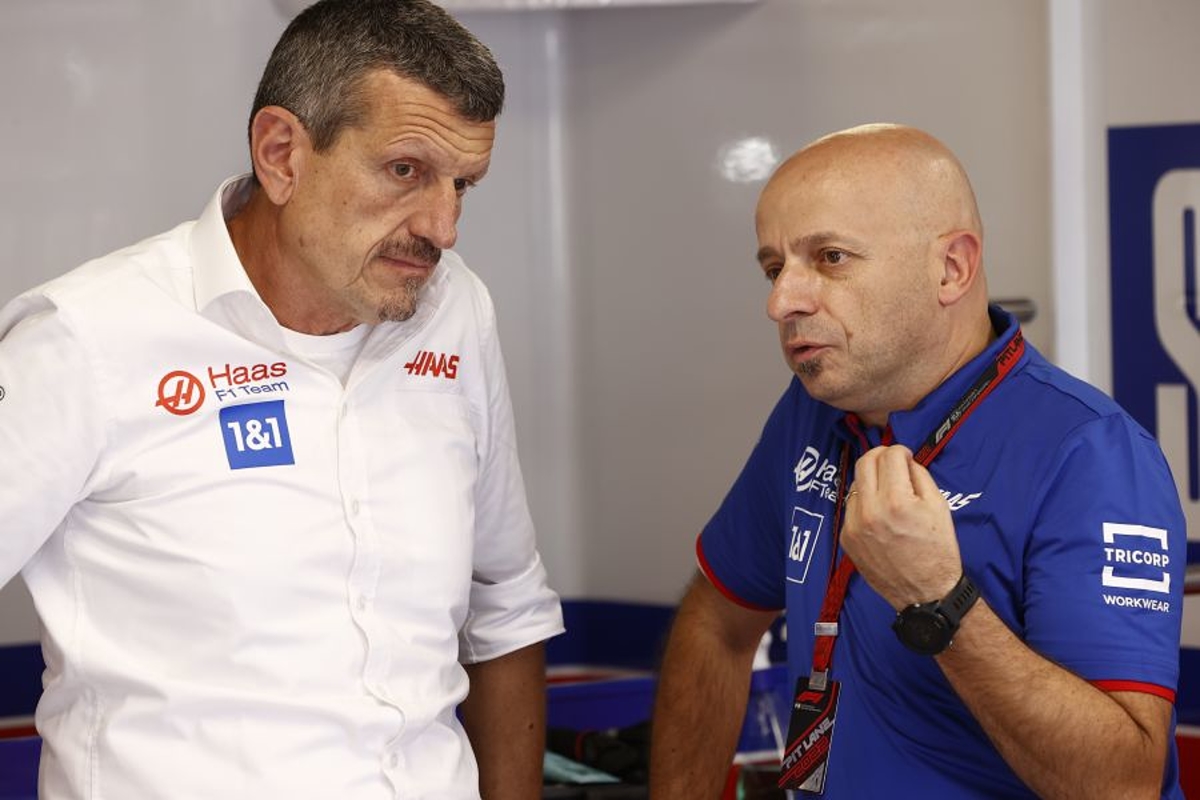 Haas launch double United States Grand Prix protest
Haas launch double United States Grand Prix protest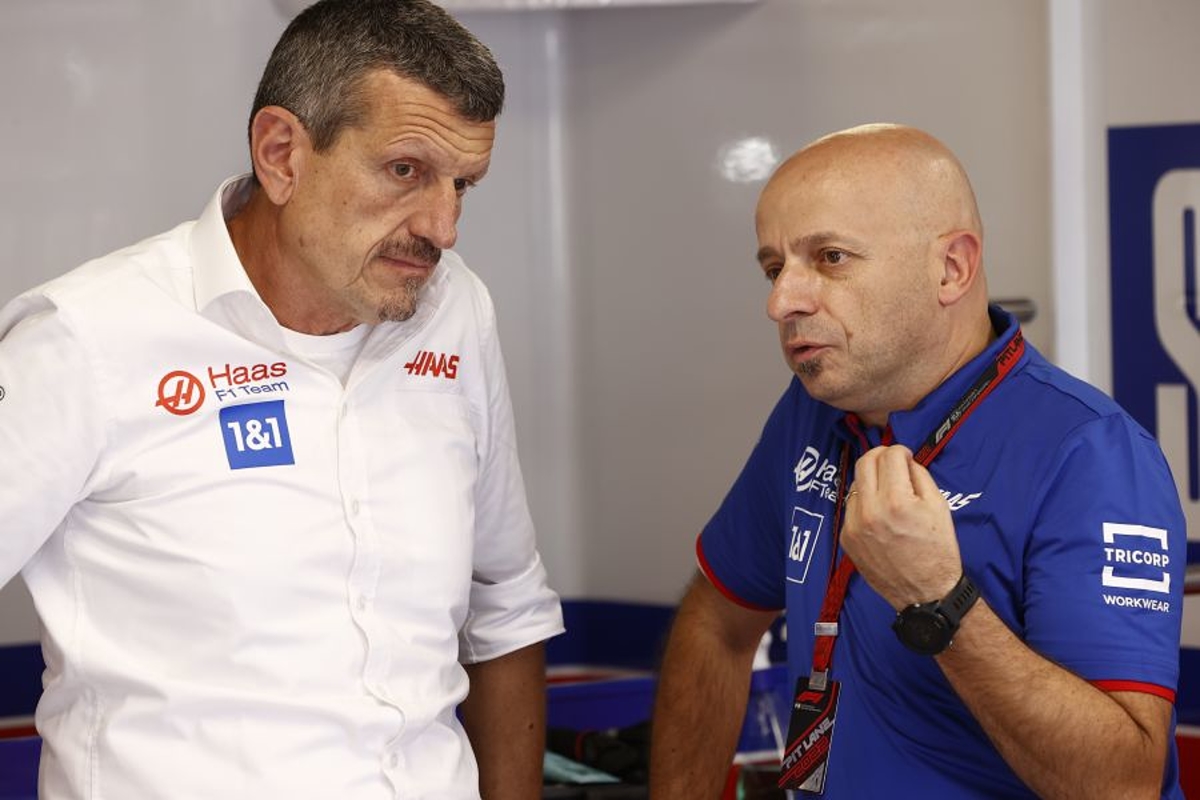 Haas has launched two protests at the end of the United States Grand Prix.
The protests are aimed at Alpine and Red Bull over alleged technical infringements.
Kevin Magnussen finished ninth for the American team at its home event, but the team is unhappy that both Alpine and Red Bull escaped black and orange flags for mechanical issues during the 56-lap race.
Fernando Alonso and Sergio Perez were both able to continue circulating despite taking damage to their front wings in separate incidents at the Circuit of the Americas.
Perez, in particular, saw his front wing endplate flapping in the opening laps after contact with Valtteri Bottas' Alfa Romeo on the first lap.
The piece eventually dismantled itself from the RB18 and flew to the side of the race track, becoming a potential safety concern.
Haas' disgruntlement comes from three separate incidents this season in which Magnussen has been ordered to return to the pits and fit a new front wing when the same endplate component has been knocked loose through contact.
However, unlike for Magnussen, Perez was never shown the black and orange flag and completed the remainder of the race with the front wing damage.
Speaking in Singapore, the Danish driver said: "Hopefully, we can talk to them again and, hopefully, they can realise what this is all about because you've got to be able to have a scratch on your car.
"This is Formula 1. You've got to be able to fight."
After a hearing to decide whether the protest was admissible, both Alpine and Red Bull have been summoned to the stewards.