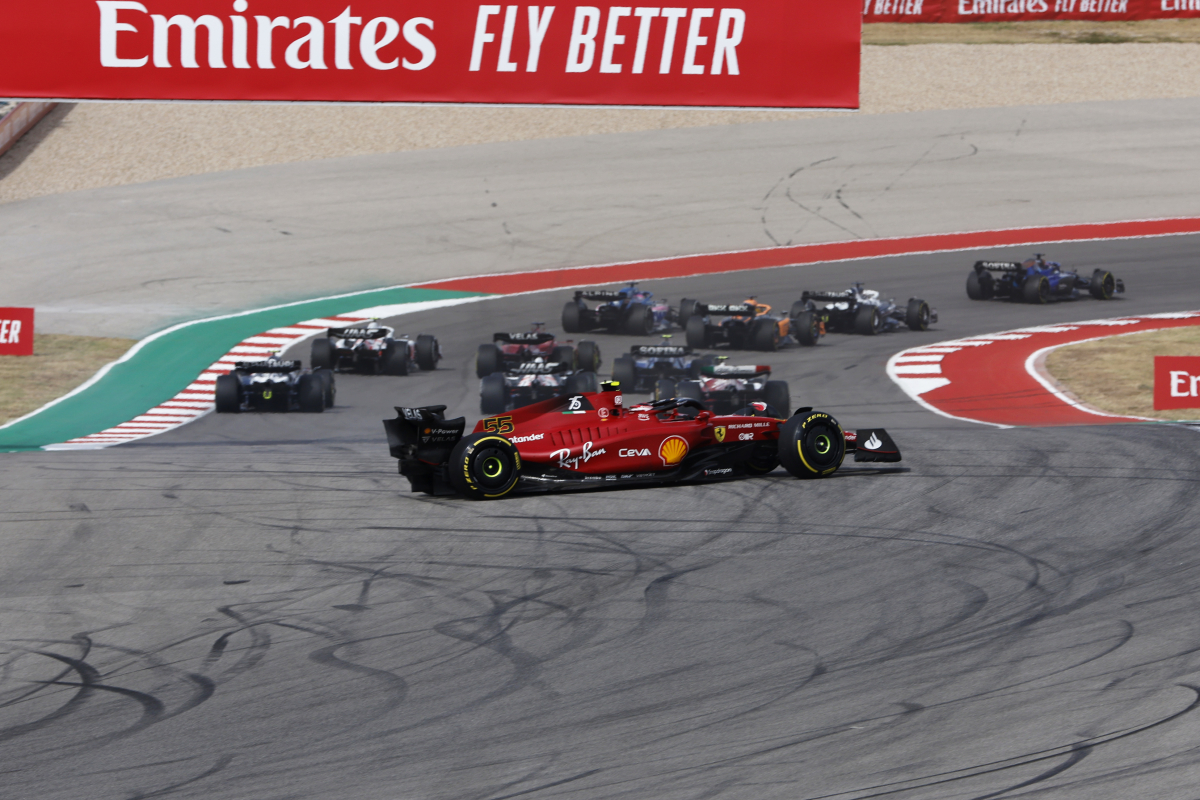 F1 Twitter's best United States Grand Prix memes
F1 Twitter's best United States Grand Prix memes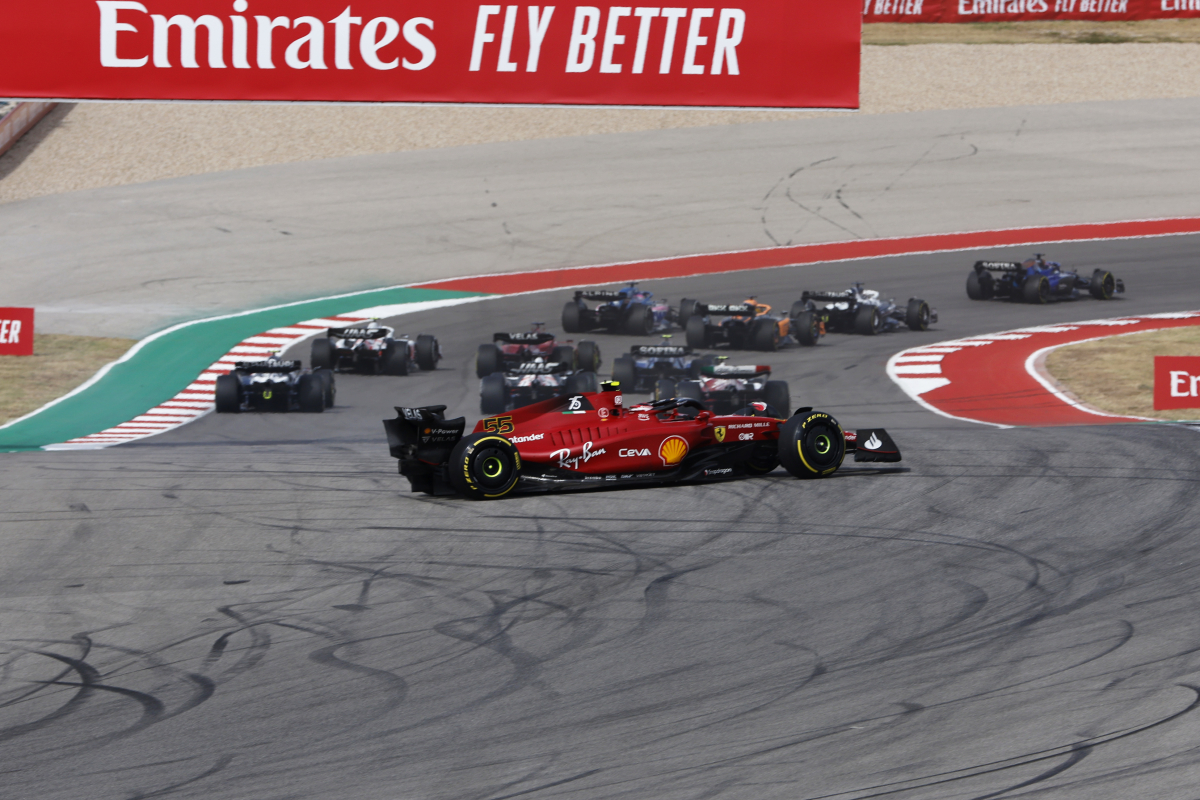 Formula 1 fans on Twitter were treated to an epic United States Grand Prix at the Circuit of the Americas in Austin, Texas.
The race had drama from the first lap when George Russell crashed into Carlos Sainz, ending the Ferrari driver's day early, and also saw Fernando Alonso battle back from a crash of his own to finish in the points.
Alonso was involved in an incident with Lance Stroll, who was summoned to the stewards after the race.
His eventual pre-penalty seventh-place finish earned him huge praise from F1 fans on Twitter, who were in excellent form creating memes and taking shots at various drivers and teams throughout the race.
Here are some of the best F1 memes from the US GP:
Russell con Carlos Sainz en la primera curva. #USAGP pic.twitter.com/V0XeTVNaXY

— Ivan. (@towerade_) October 23, 2022
George Russell on his way to ruin someone else's race pic.twitter.com/aK1IjmmO3L

— F1 MEMES (@f1trolls_) October 23, 2022
Sainz and Russell going into turn 1 #F1 #USGP pic.twitter.com/XY3UbkDYNU

— F1 Portrayed By Top Gear (@TopGearFormula1) October 23, 2022
How some see the opening lap contact from Russell on Sainz@pitlane_girl #USGP pic.twitter.com/p1AdqLd8aE

— Tim Wagner 🏁🎳📷🚗 (@timwagner66) October 23, 2022
You receive DNF pic.twitter.com/rnXYHtzAaD

— F1 MEMES (@f1trolls_) October 23, 2022
@pitlane_girl Gotta appreciate the sturdiness of the Alpine. pic.twitter.com/2Z57Ife8nR

— Michael (@MichaelBrown_91) October 23, 2022
We build 'em tough at Enstone 💪🏻😉@pitlane_girl pic.twitter.com/EBGEfP4eNe

— Mark Lane (@MarkLaneF1) October 23, 2022
Vettel first? Hamilton second? Verstappen third?#F1 #USGP @pitlane_girl pic.twitter.com/hsfzHiKc3b

— Beer Mat Movies (@beer_mat_movies) October 23, 2022
- Starts P14 after an engine penalty
- Up to P9 after 10 laps
- Avoids a massive crash on TWO wheels
- Drops to LAST after the incident
- Finishes P7 way ahead of his teammate
- He's 41 years old pic.twitter.com/wUCrinjTil

— Battery Voltas (@BatteryVoltas) October 23, 2022