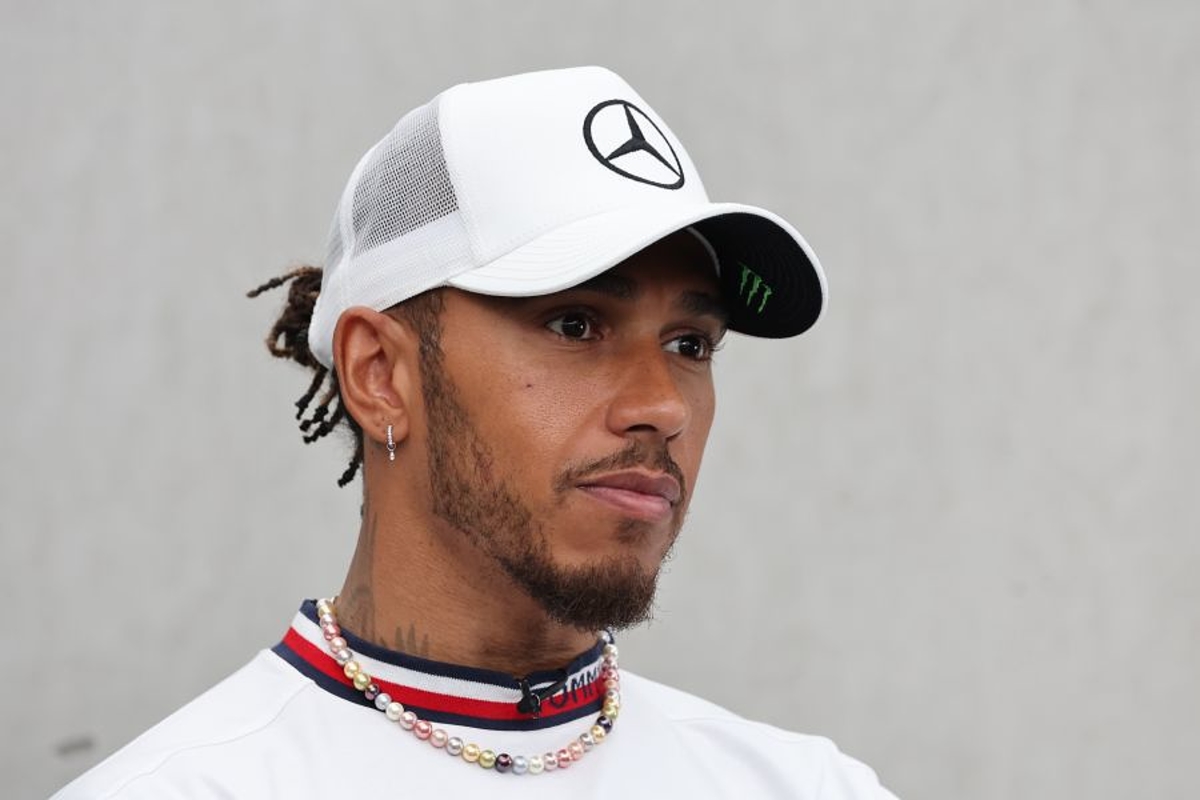 Hamilton "shattered" after missing out in Verstappen duel
Hamilton "shattered" after missing out in Verstappen duel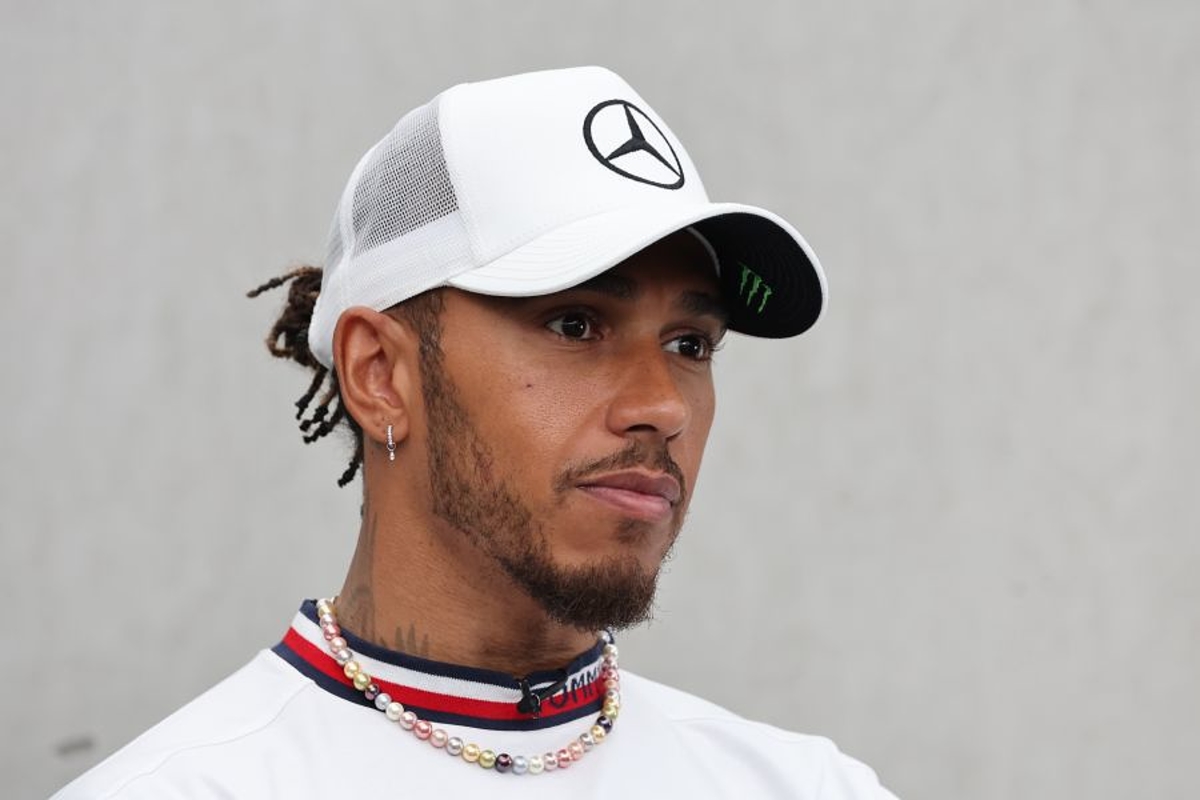 Lewis Hamilton has conceded to being left "shattered" after missing out on victory at the United States Grand Prix following a thrilling battle with Max Verstappen.
The seven-time champion looked in with a chance to end his winless streak and secure a first victory of the year for Mercedes, only for Red Bull's Verstappen to overhaul his lead in the closing stages.
The Mercedes driver had been in a comfortable second before Verstappen endured a slow pit stop, handing Hamilton the advantage.
But having missed out on the win, Hamilton said: "A big shout out to my team.
"We came here with upgrades, we closed the gap a little bit. It was so, so close, I did everything I could to stay ahead but they were just a little bit too quick today.
"I am shattered. The car was a handful today. It felt amazing to be in the lead, that's is something that we have been working so hard on as a team throughout the year and I felt so much hope.
"But it's ok. We will hold onto that, we will keep pushing, we will try to give everything we can in these next three. It will come to us at some stage. "
Verstappen's victory was the perfect tribute to Red Bull owner and co-founder Dietrich Mateschitz, who passed away ahead of qualifying at the Circuit of the Americas.
"Great strategy, great race by Red Bull and again, my condolences to the team," he added.