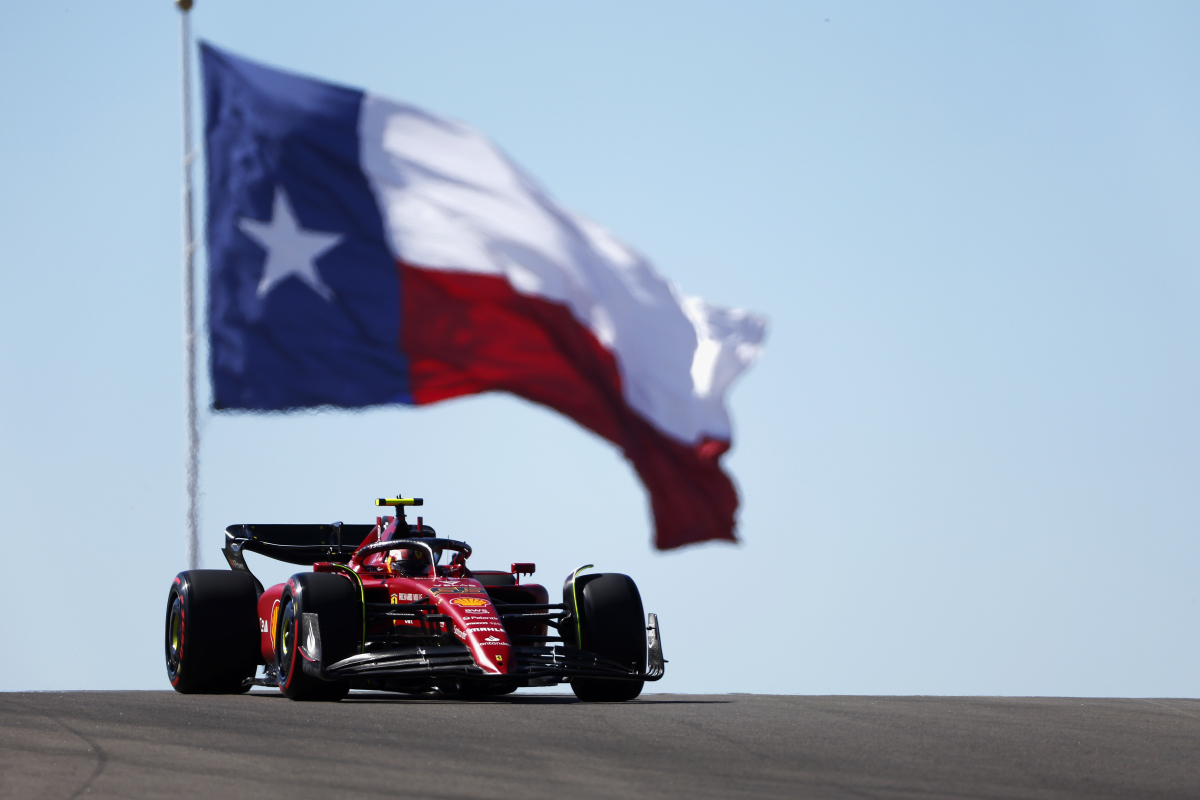 Sainz OUT of US Grand Prix after Russell crash
Sainz OUT of US Grand Prix after Russell crash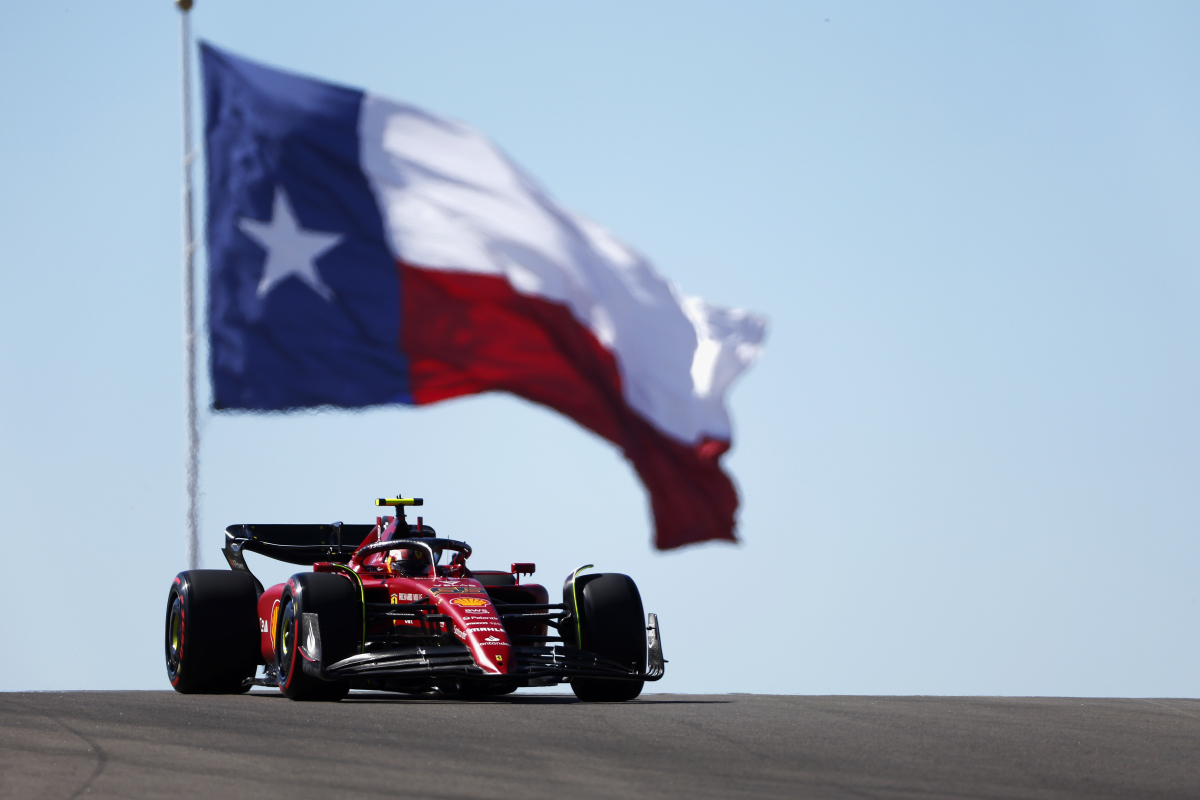 Polesitter Carlos Sainz is out of the United States Grand Prix after contact with Mercedes' George Russell at the first corner.
The Ferrari driver started alongside Max Verstappen at the Circuit of the Amercias, but saw the Red Bull jump him at the start.
However, it was the attack from Mercedes duo Russell and Lewis Hamilton that cost Sainz his race.
Russell locked up into turn one and was unable to avoid the Spaniard as Sainz swung back across the apex when attacking Verstappen.
Sainz retired at the end of the lap with Ferrari confirming a water leak as a consequence of the contact, with Russell handed a five-second penalty for his part in the incident.
The incident marks the second race in succession that Sainz has failed to make it past the first lap, having crashed out in the Japanese Grand Prix two weeks ago.
Sainz also failed to see the second lap at Imola earlier this year and has brought his DNF tally to six for the season.