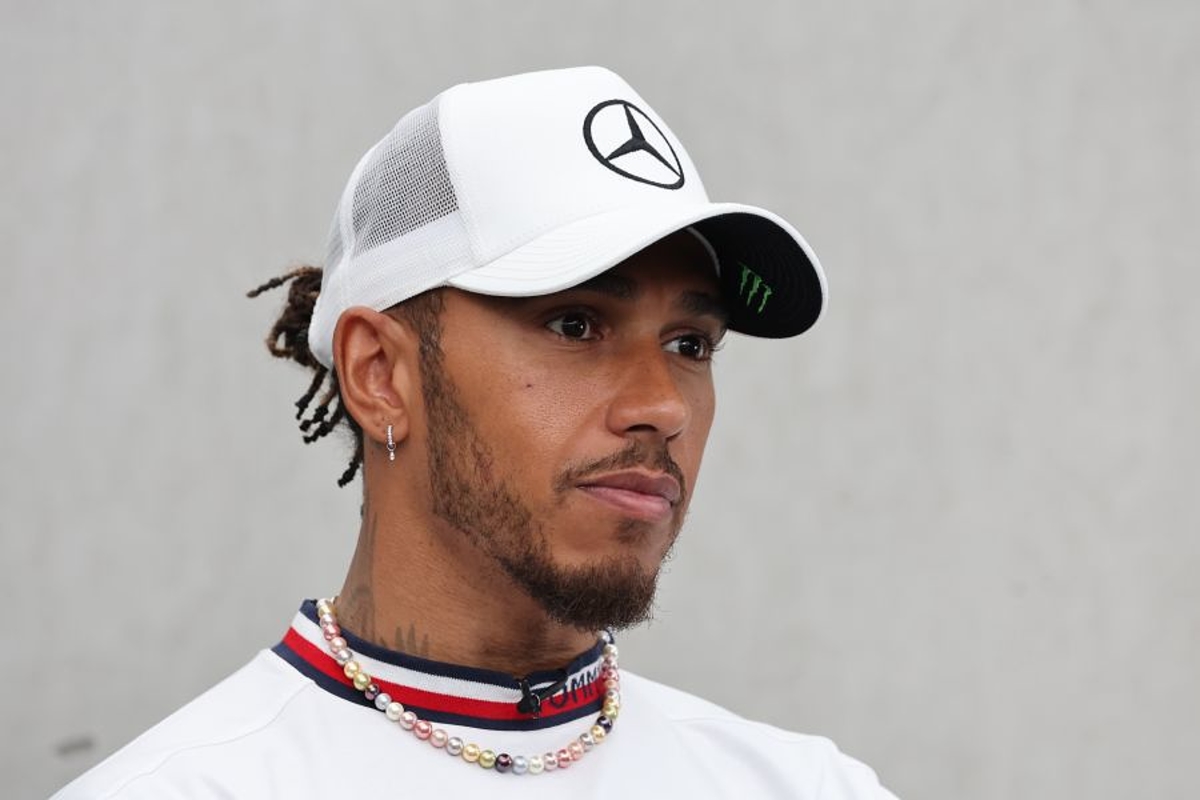 Hamilton concedes Ferrari margin 'tough to take'
Hamilton concedes Ferrari margin 'tough to take'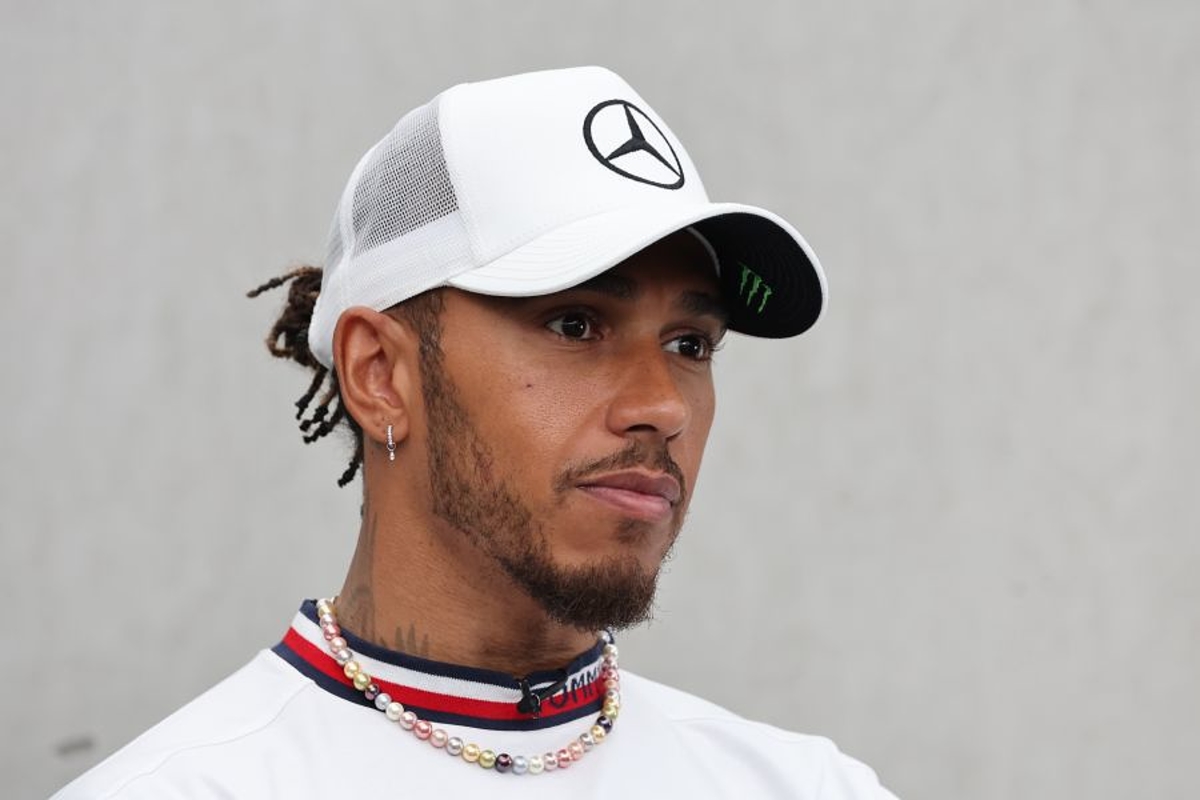 Lewis Hamilton has conceded the margin to pole-sitter Carlos Sainz at the United States Grand Prix was 'tough to take' after optimism had grown in the early stages of the weekend.
Mercedes had hoped to make strides forward with its final upgrade package of the year was introduced in Austin as it bids to avoid ending the season without a win for the first time since 2011.
However, Hamilton ended qualifying almost six-tenths slower than the Ferrari driver.
"It was a really, really difficult qualifying session," said Hamilton. "I felt so optimistic all weekend. The car had been feeling good.
"Everyone back at the factory worked so hard to bring an upgrade and I was really hopeful that we were going to be much, much closer than we were.
"But once we got to qualifying, I don't know whether it was because the temperatures dropped or wind or what, but the car was such a handful all of a sudden.
"I was expecting a bit more. Whatever upgrade we bring the gap stays the same. I don't know whether they are bringing upgrades at the same time as we are, but it is definitely tough for everyone in the team."
Hamilton complains of oversteer and lack of pace
Mercedes ran a revised rear wing and floor at the Circuit of the Americas, but Hamilton was left displeased with the progress evident on track.
"These guys are a lot quicker, particularly Red Bull is, a lot quicker on the straights," he added.
"We might be able to keep up with them in the corners but I think in terms of pure pace they are just no matter
"All weekend it's been feeling really good. I was feeling great in the car yesterday in P1 and even in P2 with the tyre tests and then this morning, and then got into qualifying and the thing went massively into oversteer.
"I was catching the rear a lot of the time. It was just one step, tiny, but it seemed to make a huge difference but maybe it was the temperature drop."