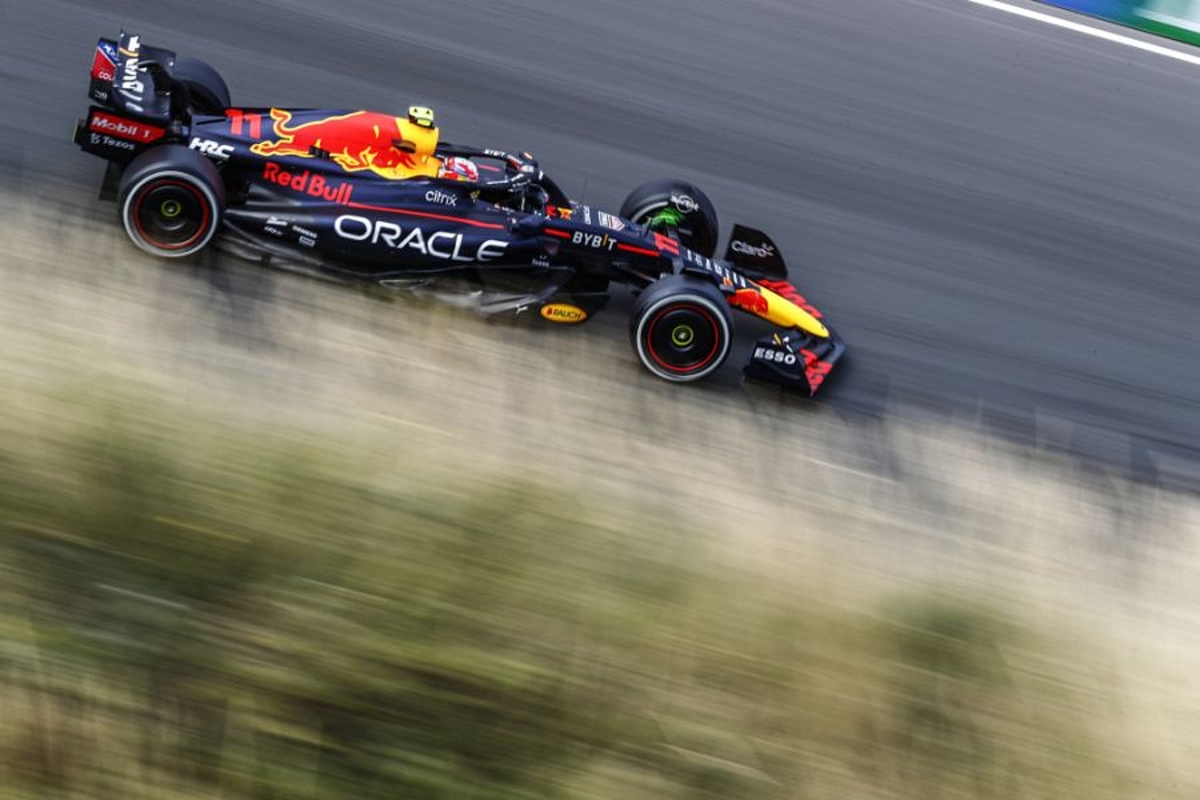 Perez urges ruthless Red Bull finish
Perez urges ruthless Red Bull finish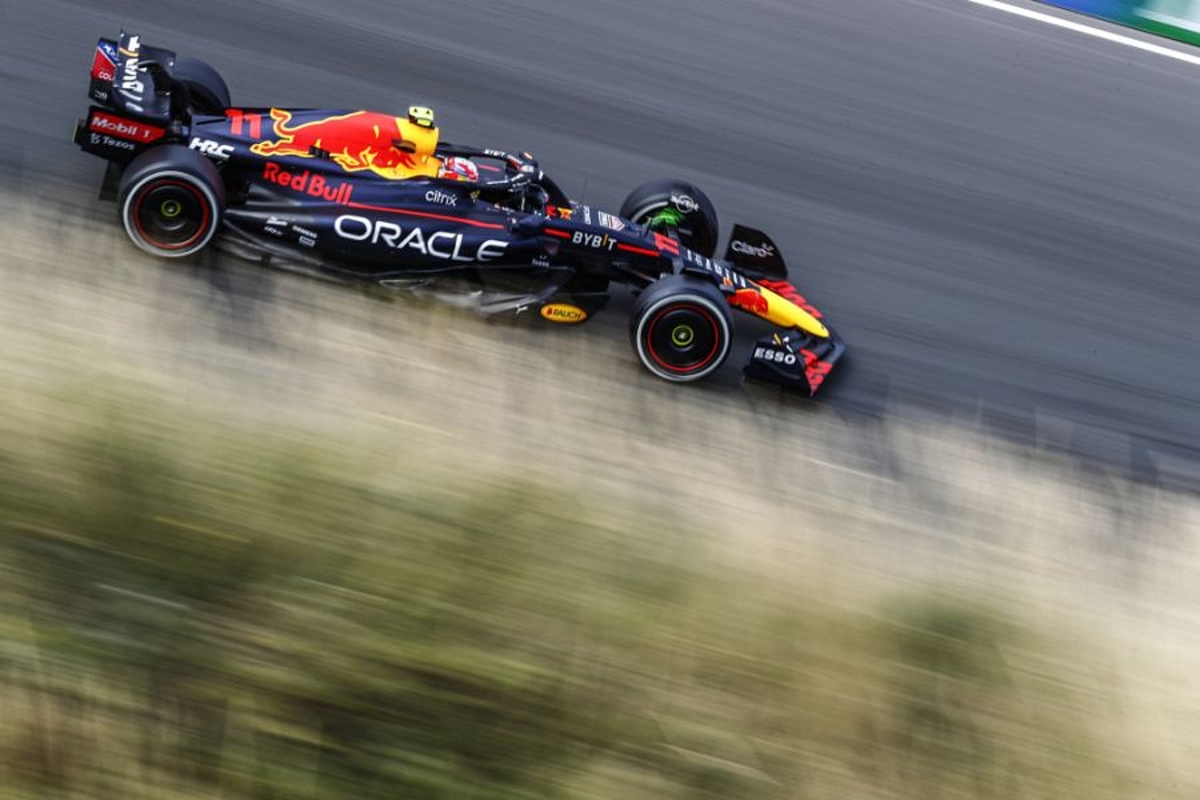 Sergio Perez has urged Red Bull to continue winning to the end of the season despite being on the cusp of clinching the constructors' title early.
The Milton Keynes-based team will win its first constructors' title since 2013 if either Max Verstappen or Perez wins the United States Grand Prix, or if Ferrari fails to outscore its rival by 19 points.
Verstappen secured the drivers' title in Japan two weeks ago and Perez, who is just one point ahead of Ferrari's Charles Leclerc in the standings, is hoping to continue the momentum.
"It's a massive effort that everyone has done, not only at the track but back in Milton Keynes, everyone has been pushing so hard," said Perez.
"I really hope we are able to finish it on a high, because it's been tremendous.
"The year we've had. I think throughout the season, you know, making the right calls, pushing at the right times has paid off and I really hope that we are able to clinch that title soon."
Perez looking for pre-Mexico momentum
Perez finished third at the Circuit of the Americas last year, racing in the heat without a water bottle.
A podium will be a more difficult task this time around after qualifying only fourth with a grid penalty to boot.
But ahead of his home race next weekend, the Mexican added: "When you have a good run of races, the confidence and momentum is with you.
"But that doesn't mean anything.
"You have to go there and prove again and again and hopefully this weekend can be a good one. We can have a strong pace and yeah, it would be nice to get a strong result before the home race."