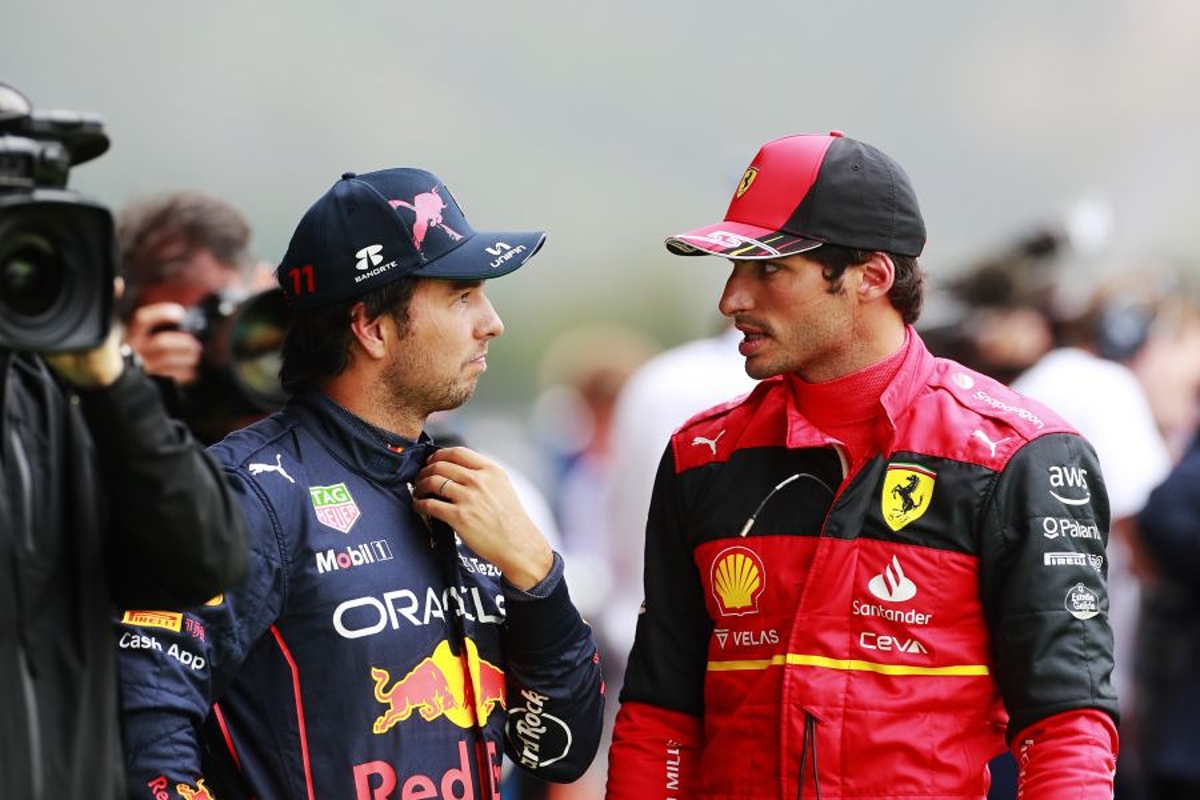 Ferrari ready to "experiment" in final races - Sainz
Ferrari ready to "experiment" in final races - Sainz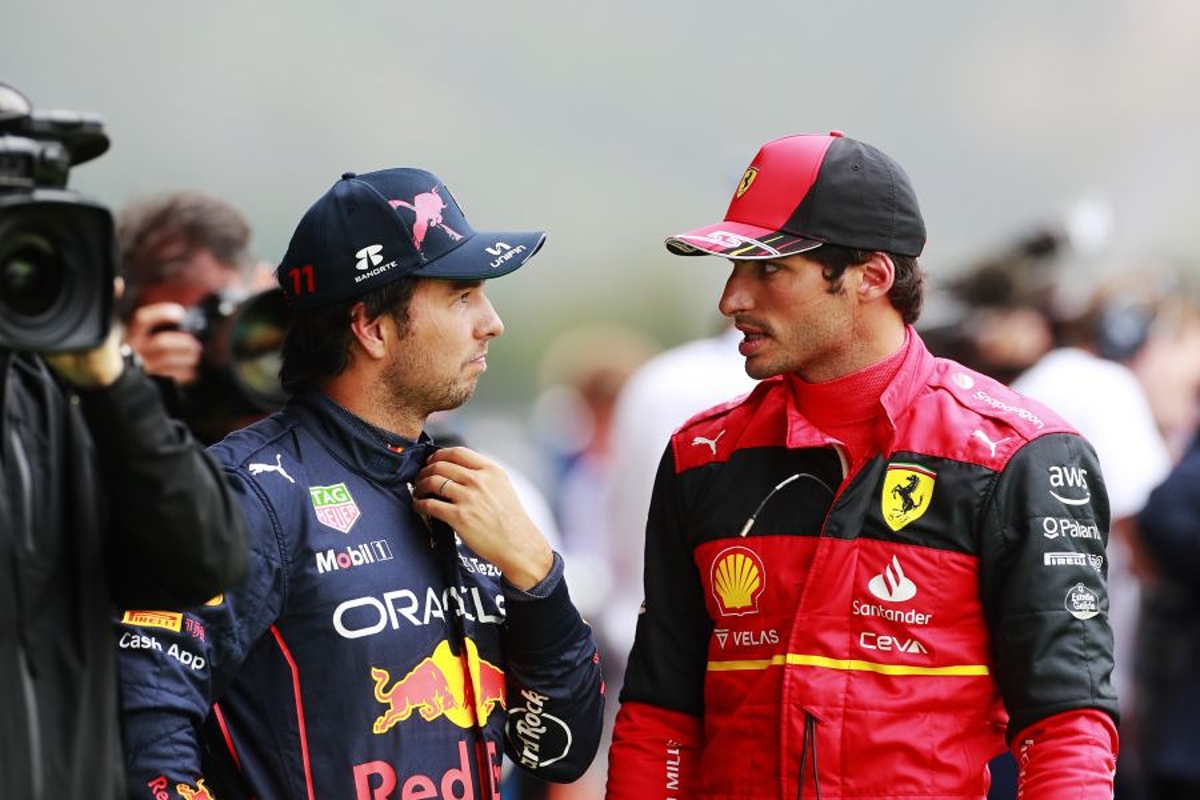 Carlos Sainz has revealed Ferrari plans to use the final four races of the season to "experiment" after losing out on the title in the hope it can find the key to beating Red Bull next season.
Ferrari began the season strongly with two wins from the first three races as Red Bull suffered from reliability problems.
But in the following 15 races, Ferrari has only twice succeded in beating the Milton Keynes-based team to the top step of the podium.
Red Bull can clinch its first constructors' title since 2013 at this weekend's United States Grand Prix but lacked pace to the Scuderia on Friday, with Sainz and Charles Leclerc topping a session each.
"I think we have a competitive car everywhere we go to," said Sainz. "This is a fact. We are fighting for nearly every pole position.
"Wins are more tricky because for some reason, Red Bull, in the race, they manage to do a step that we don't have, or that recently we don't have as much. But we're working on that."
With the second session of the weekend devoted to testing Pirelli's new 2023 tyres, Sainz added: "We're taking these last four races to experiment a bit, to see how we can be a bit more competitive in the race.
"We have the next year's tyres here and it's going to be a key part of understanding where we are lacking also on tyre management for next year, to try and improve."
Sainz targeting victory not championship positions
Sainz struggled for form at the start of the season and was unable to match team-mate Leclerc, but he believes he has recovered as the season moved on.
The Spaniard is currently fifth in the drivers' championship, 50 points behind Leclerc but just five behind Mercedes driver George Russell, although he claims these positions do not matter to him one bit.
"Fifth, fourth, it doesn't change my life as a racing driver," he said. "I only care about winning and having a good season.
"If I can finish fourth I take fourth, but I would prefer to win a race before the end of the year, even if it doesn't mean I finish fourth. And I think, for us, it's important to try and win, to get the podiums, to get the consistency."