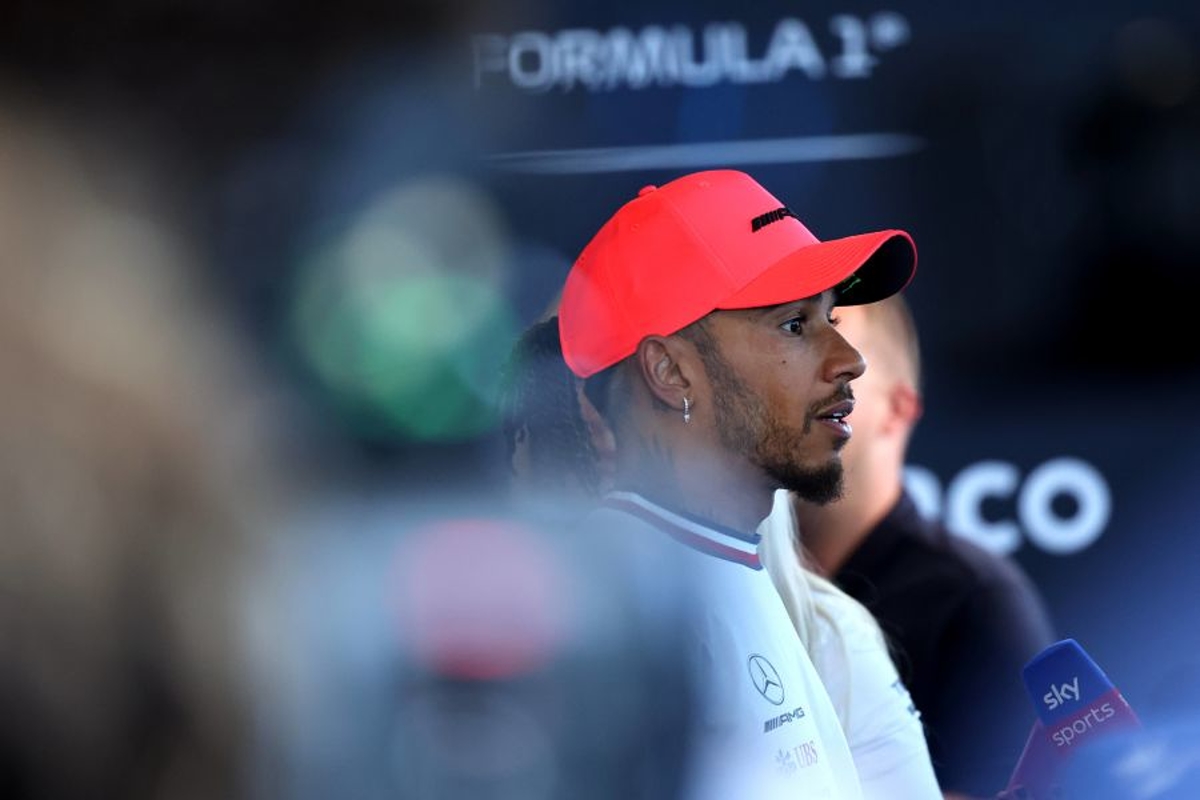 Mercedes clarify Hamilton Monza apology
Mercedes clarify Hamilton Monza apology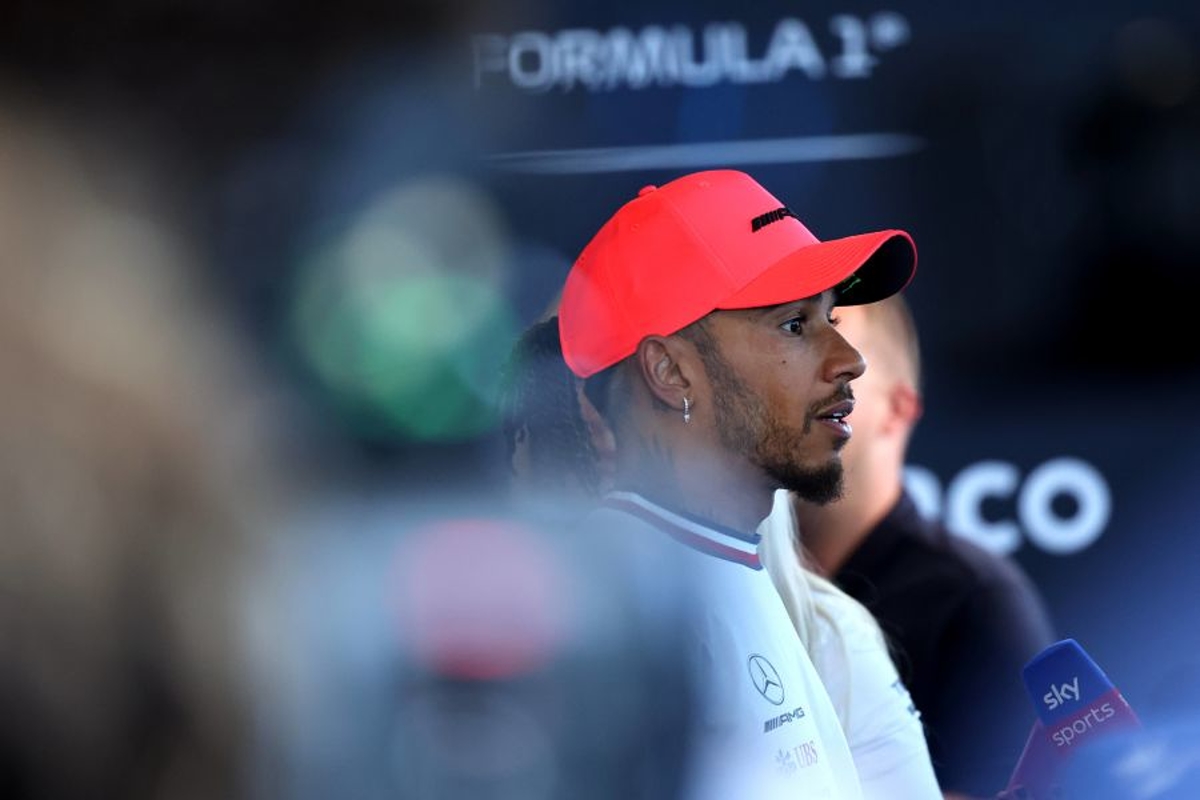 Mercedes technical director Mike Elliott has clarified Lewis Hamilton's post-race apology at the Italian Grand Prix.
The British driver finished fifth after fighting through the pack from 19th on the grid, starting at the back following an engine penalty.
Hamilton used the last of his permitted new power units at the Belgian Grand Prix but damaged the engine in his lap-one collision with Alpine's Fernando Alonso.
With that PU being evaluated in the hope elements can be reintroduced back into the pool of three, Mercedes was forced into fitting another new system at Monza.
At the end of the 53-lap event, Hamilton apologised over team radio for the damage he had caused.
Elliott explained: "Lewis was referring back to what had happened in Spa where he tangled with Alonso at the beginning of the race, taking himself out of the race but also in the process damaging his power unit.
"Some damage that we are still trying to fix which will allow us to bring it back later in the season.
"But the time it takes to fix that meant we had to run an older PU at the last race in Zandvoort and at this race we had to bring a new PU into the pool.
"That new PU meant we had to take a penalty and Lewis started from the back of the grid."
Praising Hamilton's recovery, Elliott added: "He had a fantastic drive to come from the back of the field all the way up to fifth with the car we've got. It was a fantastic effort from Lewis.
"I think what Lewis was really apologising for was the fact he knew that if he had started where he qualified, he could have had an even better race.
"It was just simply that."