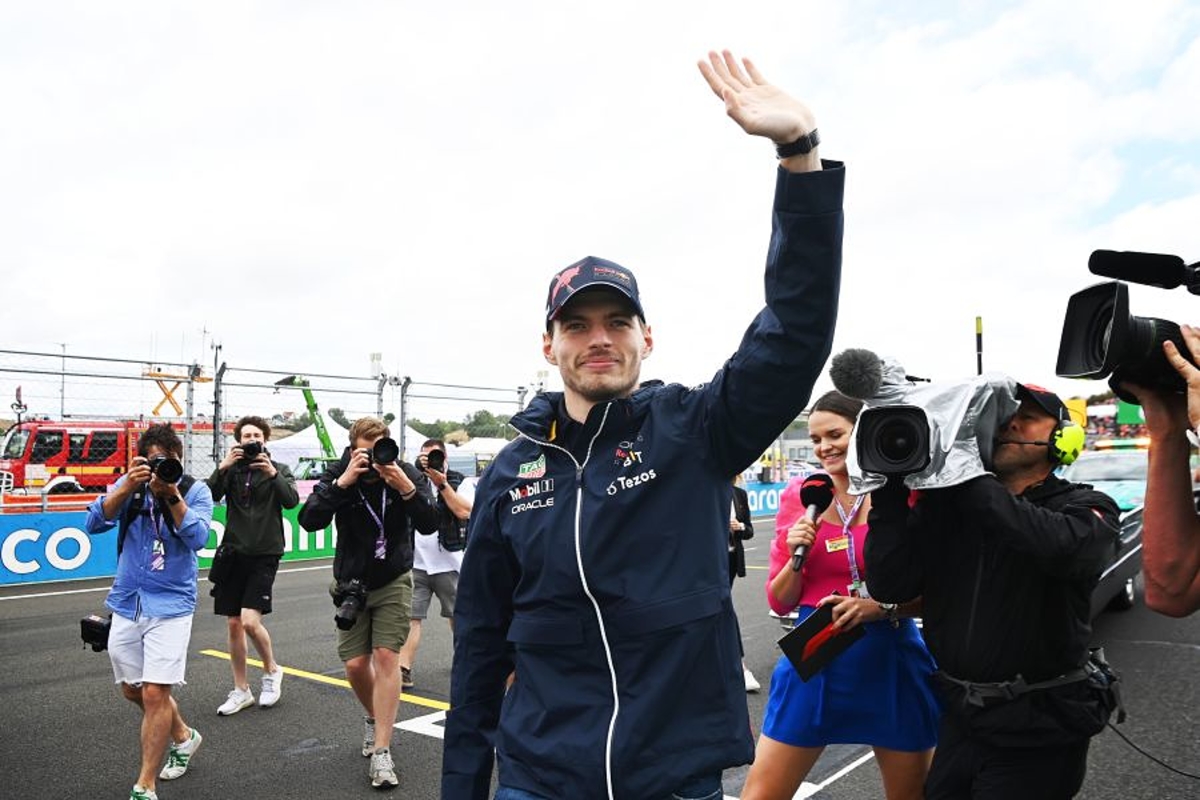 Verstappen springboard to undo penalty damage
Verstappen springboard to undo penalty damage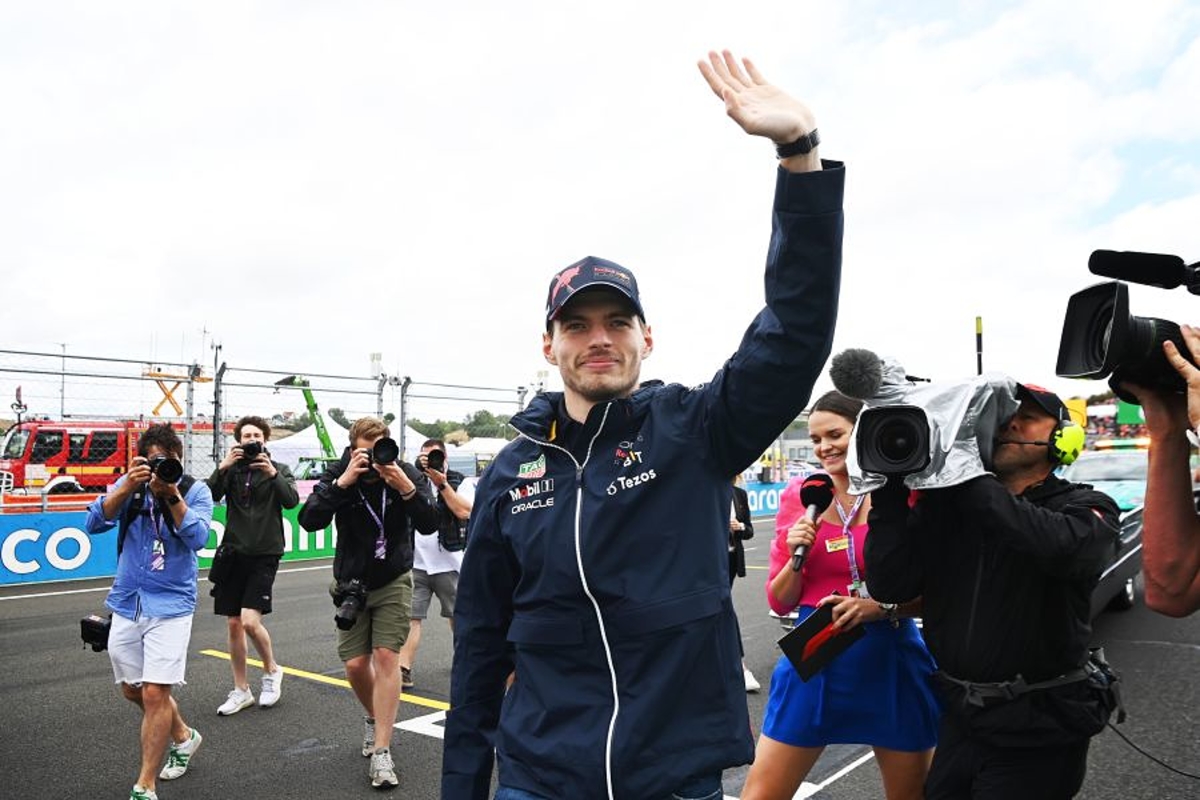 Max Verstappen believes he has given himself the perfect springboard to scythe his way through Sunday's Belgian Grand Prix field after being hit with a back-of-the-grid penalty.
The Dutchman is one of six drivers to take a substantial number of new power unit and/or gearbox components this weekend, taking him beyond the prescribed limit of parts for the season.
F1 title rival Charles Leclerc is another on the list, with the two now facing a battle in qualifying to avoid starting on the back row.
Verstappen can take solace, however, from his early pace this weekend as he topped second practice by a staggering 0.862secs from the Ferrari driver.
Asked how hopeful he was of being able to make his way through the field on Sunday, Verstappen said: "That's what we will try. We have to.
"From the laps we did, I think the car was working well and that's positive. Of course, I would have liked to have run a little bit more but so far it has been a good start."
Verstappen searching for small gains
Verstappen began the day aware of how his weekend would play out but there was no change to his approach, adding: "Not so much really has changed.
"We just looked at how we could set up the car in the best possible way and I think as soon as we went out, the car was looking pretty well.
"There are always little things that you want to fine-tune with balance but after the first run, I was happy with the car."