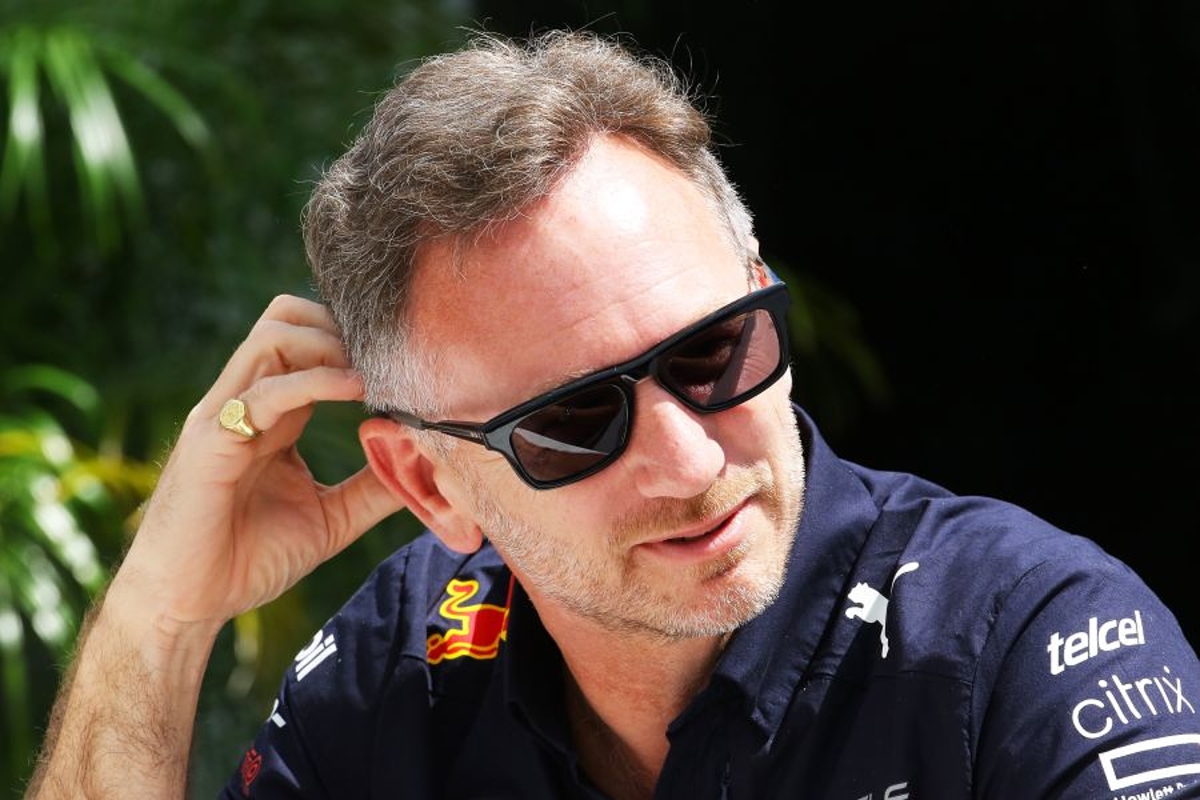 Horner declares key to overcoming FIA "bumps in the carpet"
Horner declares key to overcoming FIA "bumps in the carpet"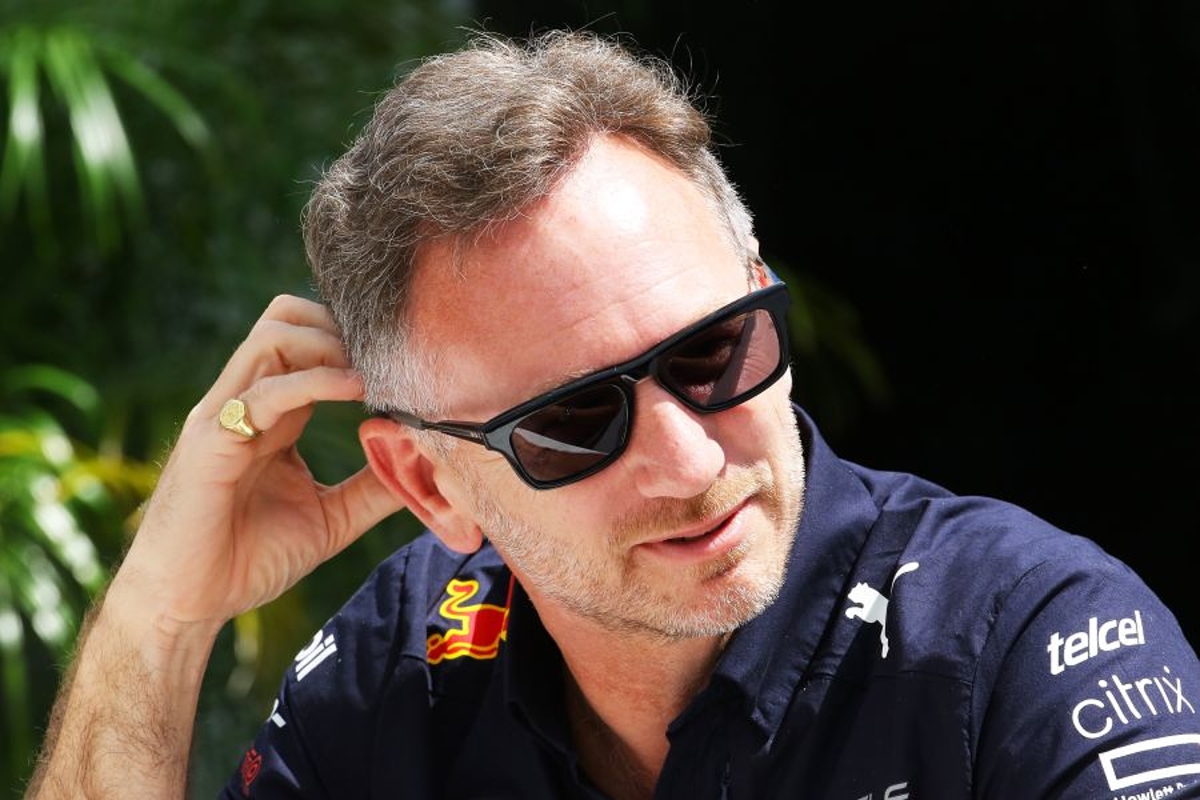 Red Bull team principal Christian Horner has backed the FIA to overcome 'bumps in the road' with concerns persisting over the decision-making of stewards.
F1's governing body restructured its race management team after the controversial events of last year's championship-deciding event in Abu Dhabi.
The headline change was the removal of Michael Masi as race director with a revolving pair of Niels Wittich and Eduardo Freitas installed.
Herbie Blasch also returned to the sport as a permanent senior advisor having previously assisted Charlie Whiting as deputy race director.
But despite the changes, which also include a VAR-style remote system to assist with decision-making, consistency has still been an issue with both drivers and teams complaining.
Asked if frustrations have continued into the current campaign, Horner told GPFans: "Always, but you have got to worry about the things you can control, not the things you can't.
"There's always going to be frustrations, but you just got to deal with it and get on with it.
"I think the sport has never been in better health. Wherever we go, there are record sell-out crowds. The viewing figures are through the roof. Interest in the sport is at an all-time high. The product's great and the racing is strong.
"I think generally we are going in the right direction. Of course, there's the odd bump in the carpet, but it's only to be expected."
FIA "consistency" the most important thing
As well as the changes to the F1 race management structure, the FIA also elected Mohammed Ben Sulayem to succeed Jean Todt as its president in December.
Suggesting issues will subside once the new structure has settled, Horner added: "They've had big changes within their organisation in the last six months. It's a work in progress. I'm sure they'll sort it out.
"I think you will always want consistency [of decisions]. It's the most important thing. It's easy to underestimate the roles that these guys do.
"Making sure they have got the right supports around them is vital."