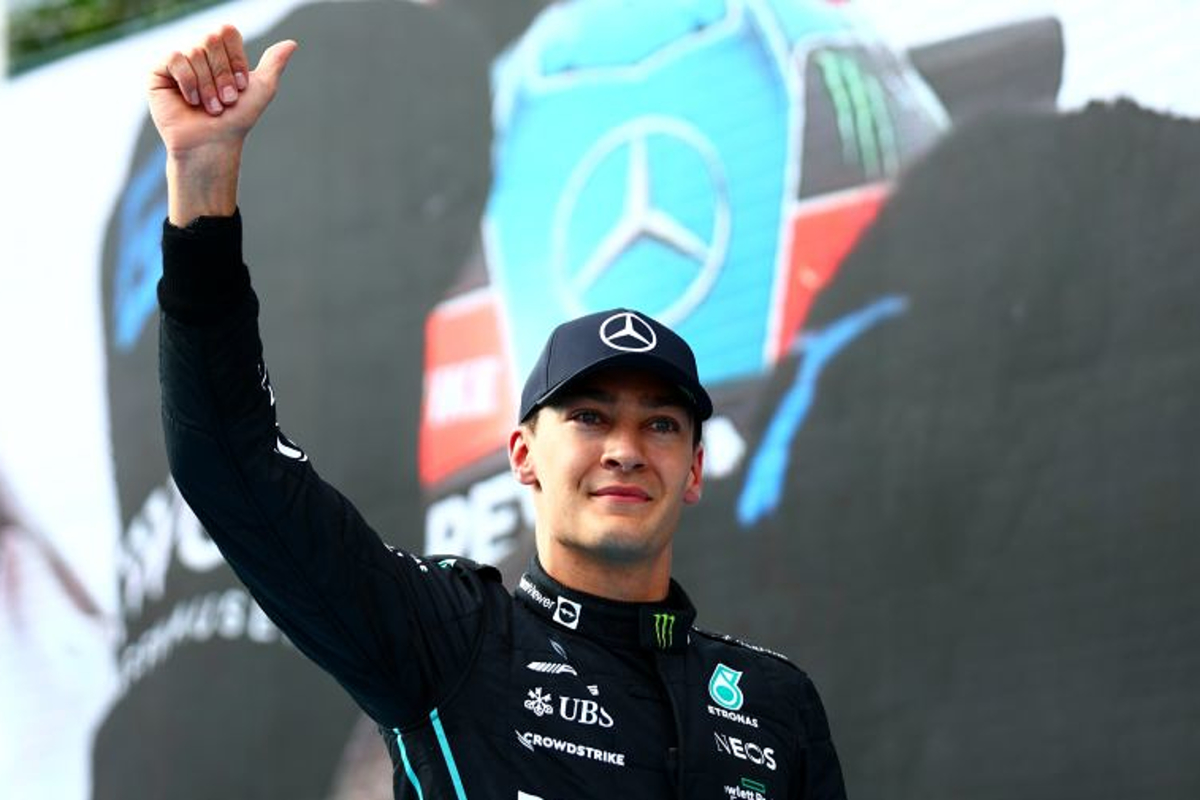 Mercedes urged to remain 'open-minded' with W13 concept
Mercedes urged to remain 'open-minded' with W13 concept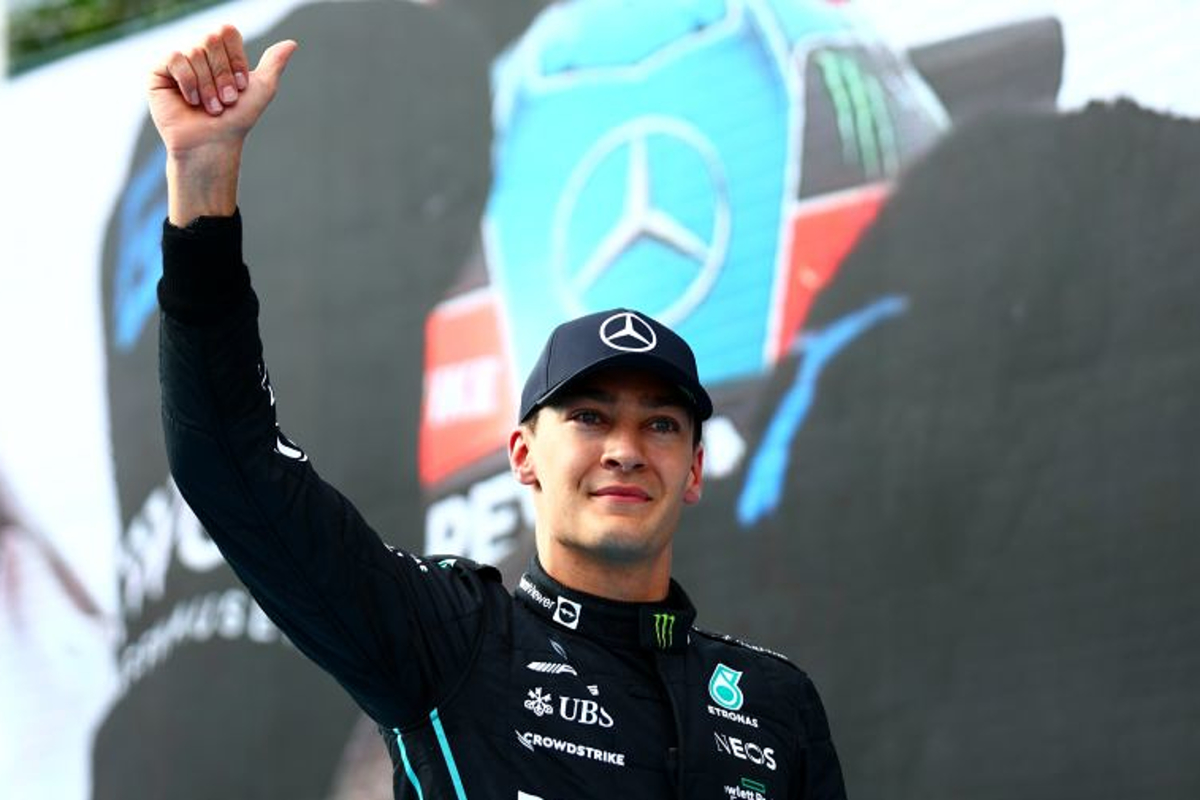 George Russell has backed Mercedes' car concept despite the team harbouring concerns over its direction in the first phase of the F1 season.
Mercedes launched its radical disappearing sidepod concept at the pre-season test in Bahrain.
But the direction failed to yield results in the early races and as the season progressed, was widely highlighted as the cause of Mercedes' heightened problems with porpoising and other bouncing issues.
At recent weekends, however, the Silver Arrows have turned a corner - the team standing on the podium at each of the last six races, including with both Russell and Lewis Hamilton in the top three in France and Hungary.
"We need to just continue to keep an open mind," said Russell.
"I don't think changing car concept is going to make us go any faster, maybe the contrary to be honest.
"Sometimes you just got to stick to the process and keep on pushing and that's difficult to do when you're off the pace and things don't seem to be going your way."
Russell believes in whole team
Russell scored his first career F1 pole in Hungary, bettering Ferrari driver Carlos Sainz with a last-gasp effort to showcase Mercedes' progress.
The Briton came home third with Hamilton improving from seventh to second in the race, with Russell putting faith in the entire team to complete the turnaround in fortunes.
"Personally, I believe in every single person within our team," he added.
"I think we're making huge progress for the time being and you know, we saw with the job we did in qualifying, you saw with the pace that both of us showed in the race," added Russell.
"At the start of the season we were finishing races a minute behind first position. The last two races we've been within 10 seconds, so I think it's definitely going in the right direction."