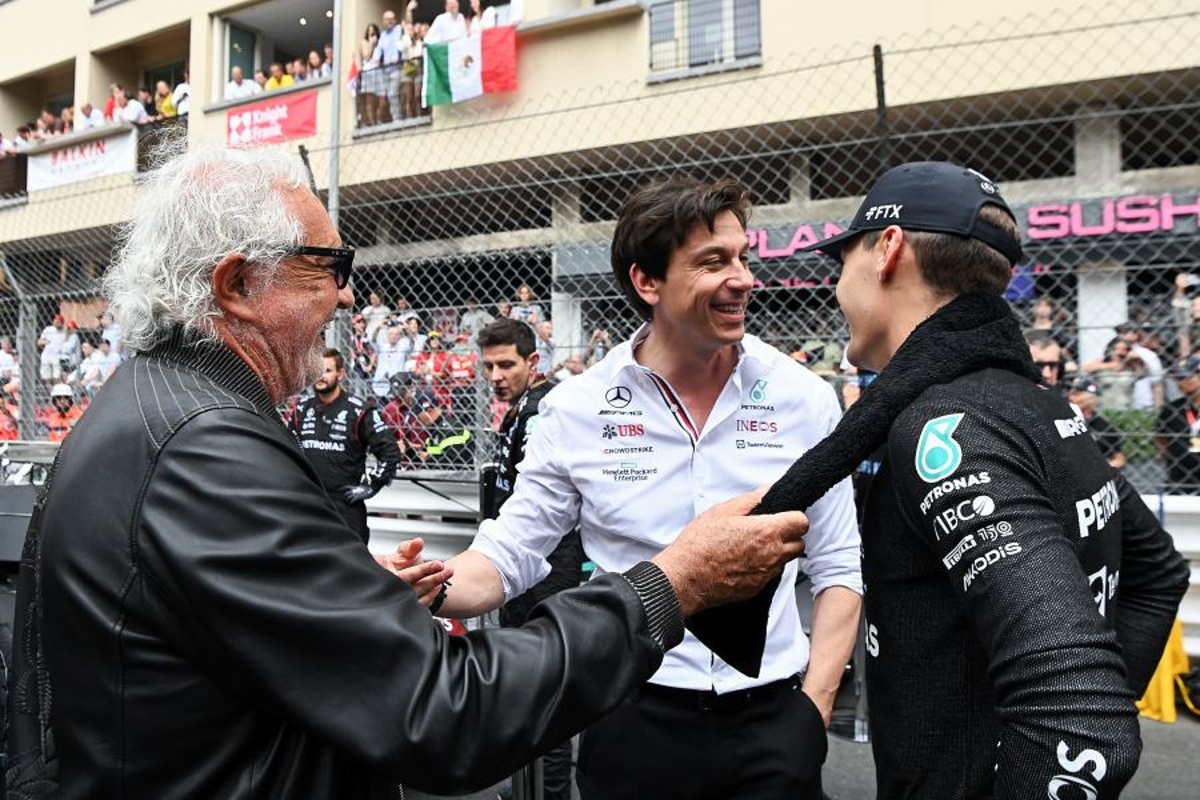 Russell reveals intriguing new findings from Wolff dynamic
Russell reveals intriguing new findings from Wolff dynamic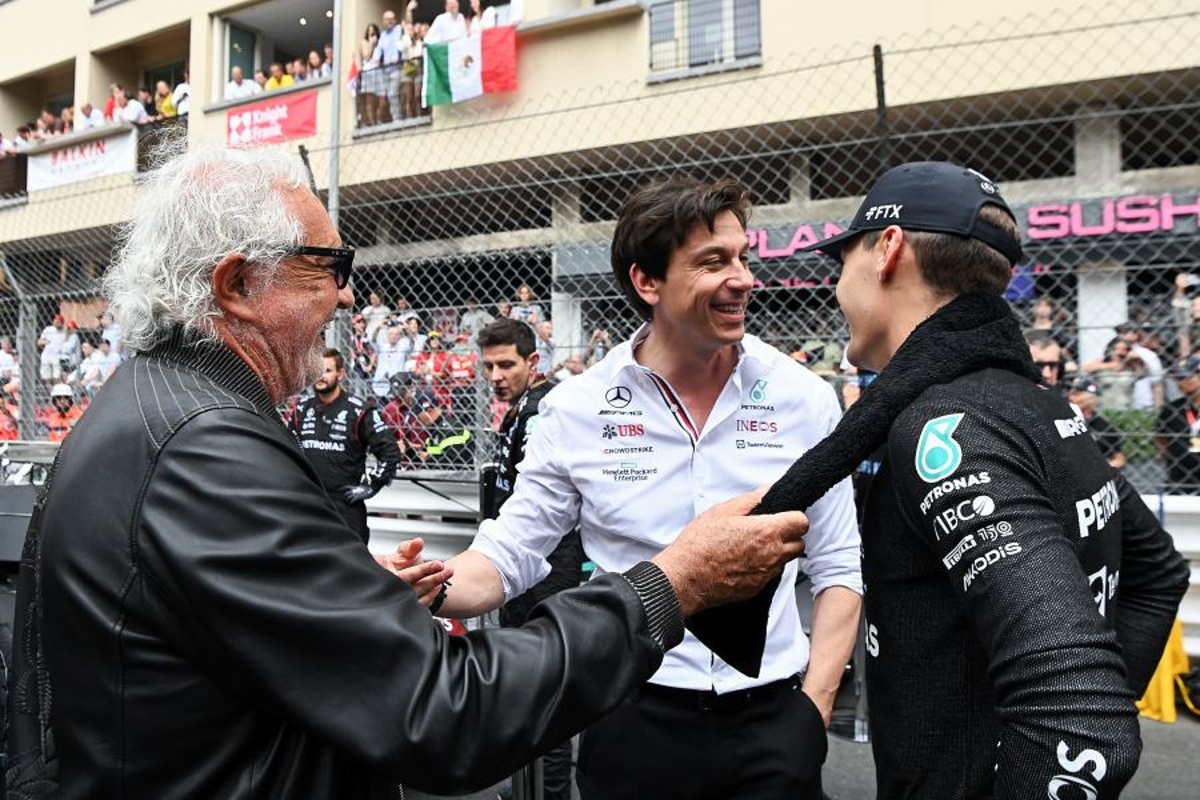 George Russell has revealed how he has 'learned new stuff' about Mercedes team principal Toto Wolff since joining the Silver Arrows.
The British driver paired up with Lewis Hamilton after completing his step-up from Williams over the winter and has impressed with his performances behind the wheel of a difficult-to-drive W13, sitting ahead of his illustrious team-mate in the standings at the halfway mark of the season.
But speaking to the Beyond the Grid podcast, Russell said it has "been really intriguing for me to see how Toto is involved on the technical front".
"Firstly, I never quite knew how good his technical knowledge was, but now he is fully involved in all of these technical meetings," added Russell.
"He's really trying to push the whole team and he's a racer at heart.
"Having a leader who is not only as inspiring as he is and motivating, everybody is clear what a great leader Toto is.
"He also understands the technical side of things and can look at things a bit more rationally, maybe from afar, but actually asking the right questions, it goes a long way."
Russell's ice driving story with Wolff
Part of an F1 driver's duty for the team is to attend sponsor events throughout the year.
At one such event earlier this season, Russell and Wolff tried their hand at ice driving, with the Briton positively surprised by his boss' performance.
"The day finished at six o'clock, and Toto and I stayed until nine," explained Russell.
"It was pitch black, but we had lights on this little rally car. He was doing some laps, I was a passenger, and I have my iPhone out on the stopwatch, and then vice versa.
"To be honest, I was pretty surprised at the commitment and pace he was showing.
"He probably went off a few more times than I did, but the pace was pretty strong. So, I'm learning new stuff about him."