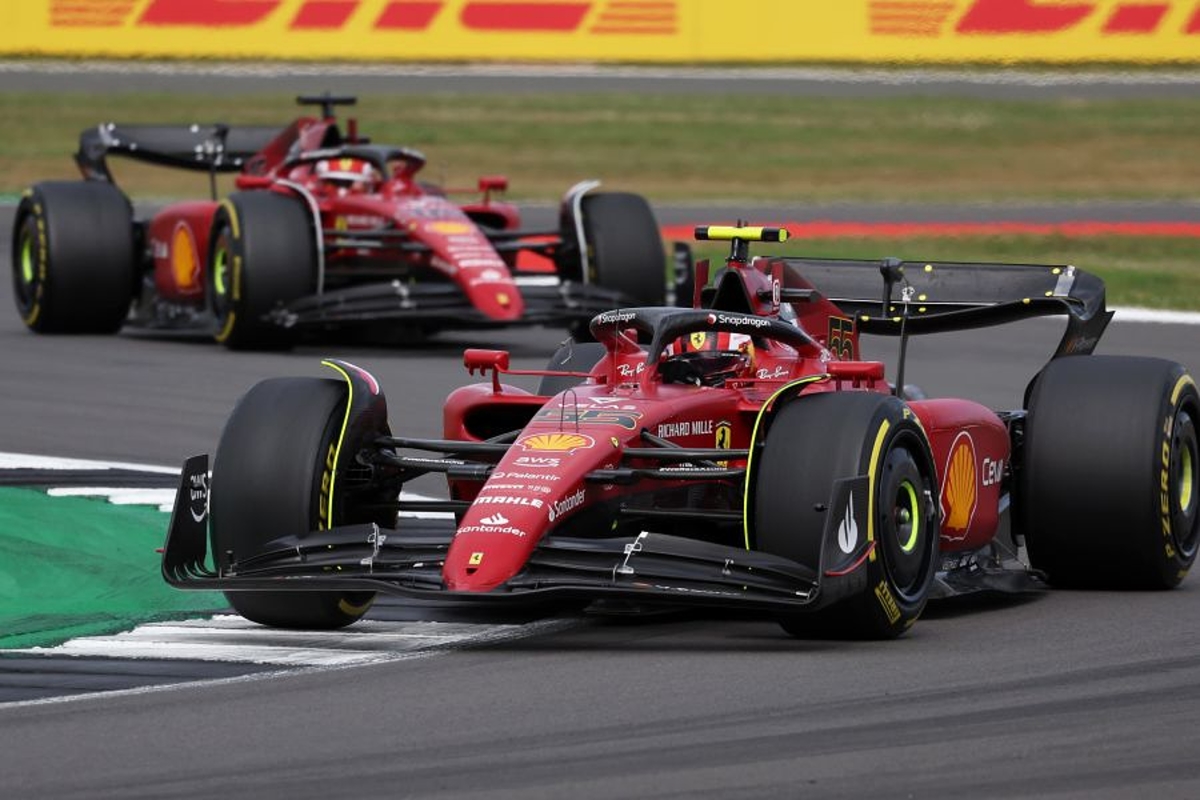 Leclerc mental strength tested in tough-to-take British GP
Leclerc mental strength tested in tough-to-take British GP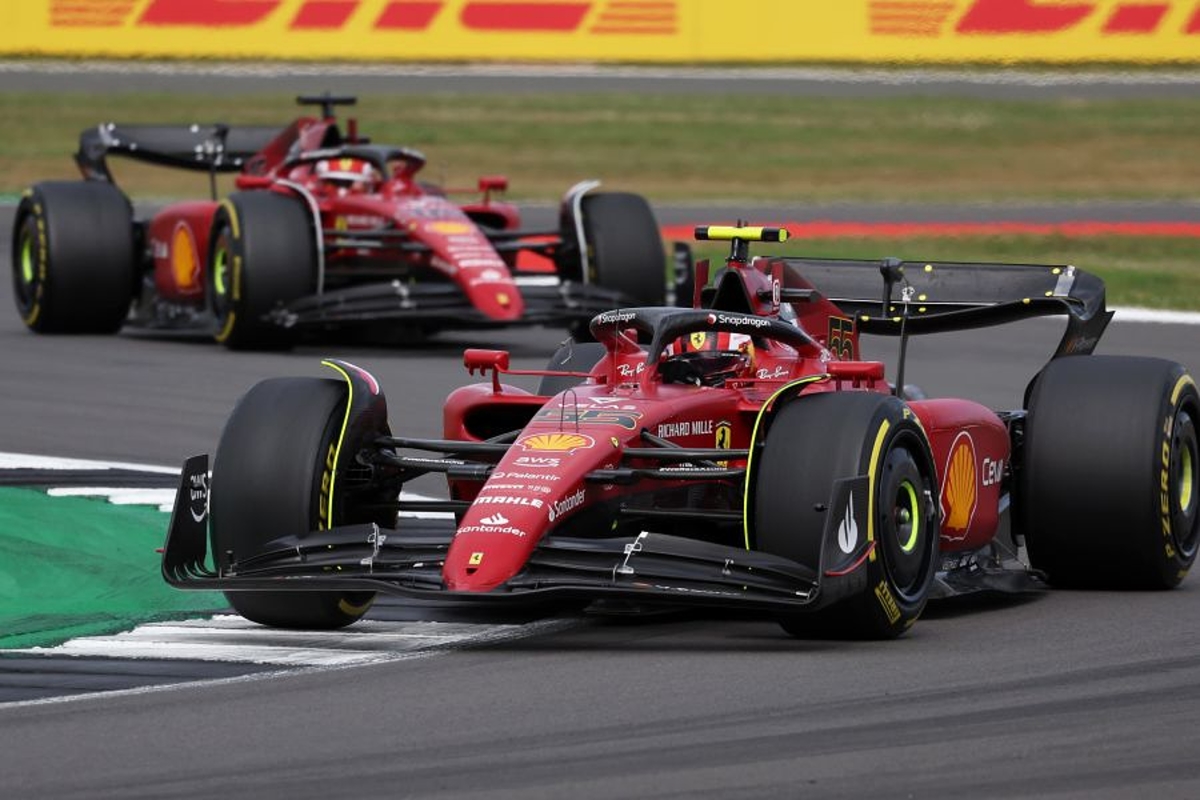 Charles Leclerc revealed he is overcoming the mental effects of a "rollercoaster ride" in recent races after failing to capitalise on title rival Max Verstappen's difficult day at the British Grand Prix.
Leclerc suffered damage to his front wing in the opening exchanges at Silverstone but recovered well to take the lead.
But his chances of a first race win since Australia were snatched away as Ferrari elected to stop only eventual victor Carlos Sainz in a late-race safety car, leaving Leclerc on old hard tyres to battle those on fresh softs.
Leclerc battled well to finish fourth but it was a missed opportunity to gain ground on championship leader Max Verstappen who crossed the line seventh after sustaining damage to his floor.
Asked how he is coping with the mental stress of a tough run of results, Leclerc said: "It's not good, but I have to say that I feel like I am showing that every race it is not affecting me too much, but I would rather not have these moments.
"The disappointment is big for me. It has been a rollercoaster ride. The first lap I broke the front wing and I thought that was over as there was quite a lot of understeer.
"I managed to play around with my toggles and I managed to have a bit more of a strong front and then the pace came back and we were very strong.
"The win was feeling more and more possible but then the safety car and that was it.
"It was quite on the limit and I had to be on the limit to try to keep my positions, which I did. I don't think I could have done much better than that. It was fun, but on the other hand I was very frustrated. It's costing a lot of points."
Leclerc – Praise for Sainz
Sainz took his first victory in 150 races, having started from pole position, and Leclerc praised his team-mate for his persistence after overcoming a tough set of races himself this season.
Asked if this could help Sainz's confidence, Leclerc added: "Of course, and I think this is an important point.
"As much as I am disappointed today on my side, I don't think this should be a headline on what has been an amazing first victory for Carlos.
"It's a dream come true. Whenever you are a child you dream of this moment and especially with Ferrari, so he needs to enjoy his day."