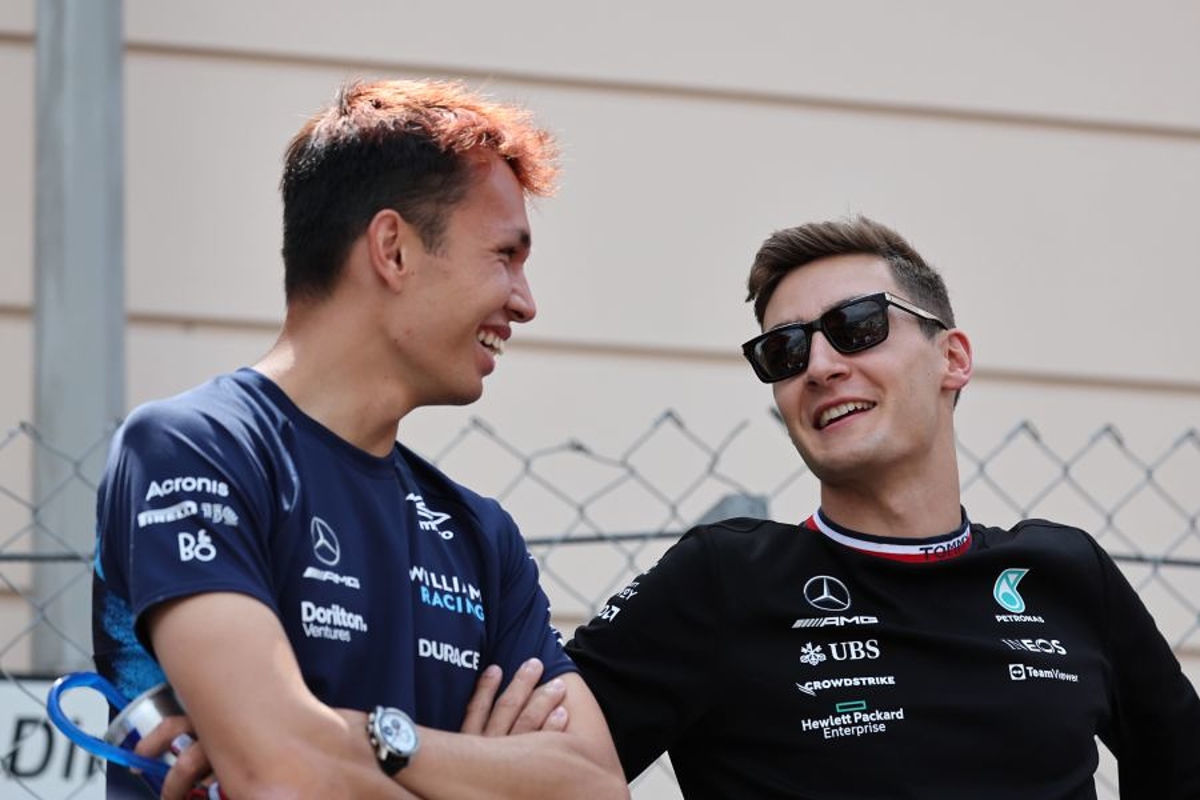 Williams with Albon 'at least as good' as with George Russell
Williams with Albon 'at least as good' as with George Russell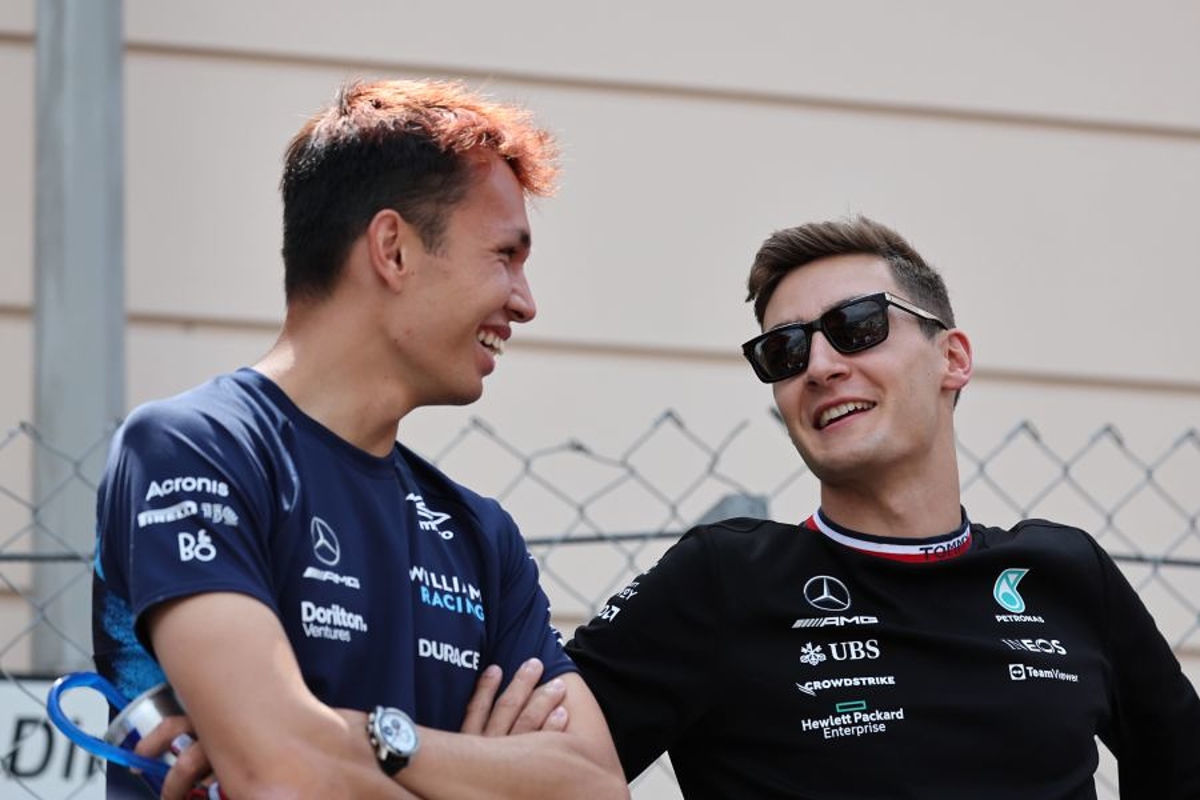 Williams head of vehicle performance Dave Robson believes making comparisons between Alex Albon and former driver George Russell is unfair and unhelpful.
Former Red Bull driver Albon replaced Russell over the winter after his switch to take Valtteri Bottas' place at Mercedes following a three-year stint with the Grove-based team.
Albon has scored on two separate occasions to spearhead Williams' attempts at mixing with F1's midfield alongside Nicholas Latifi.
The 26-year-old's performances have mirrored Russell's exploits with a car that has spent much of the season at the back of the grid.
Asked if it was fair to make a comparison between the two drivers, Robson replied: "I suppose that's natural, not just because of their time in the Williams, but their whole history goes back quite a long way.
"I'm not sure it is necessarily fair or helpful to make comparisons. They're different but the results at the moment are probably just as good, or at least as good with Alex.
"He's got a huge amount of talent. Not just to drive the car, but I say to bring the whole team together and make sure we get the most out of everything every Sunday.
"So, he's got a very bright future, I think."
Albon attitude "outstanding"
Albon has brought a freshness to the Williams set-up since joining, with his two points finishes 'powered' by his now-infamous red hair that saw the team create its own makeshift hair-dye station in Barcelona.
But on how the Thai-British driver has impressed the hierarchy at Williams, Robson explained: "He's happy just to jump in the car and make the most of what he's got.
"Probably best of all, his whole attitude to the races has been outstanding.
"We've not had brilliant qualifying sessions recently but on Sunday, he just strikes that balance between being aggressive in attack and defence.
"He just gets on with it, knows how to manage the tyres and puts together a really good race, which allows us a little bit of flexibility on the strategy.
"We know that he'll respond to it, deal with it and get the best out of the car. So probably that's the thing that's impressed me most is this whole approach to Sunday."