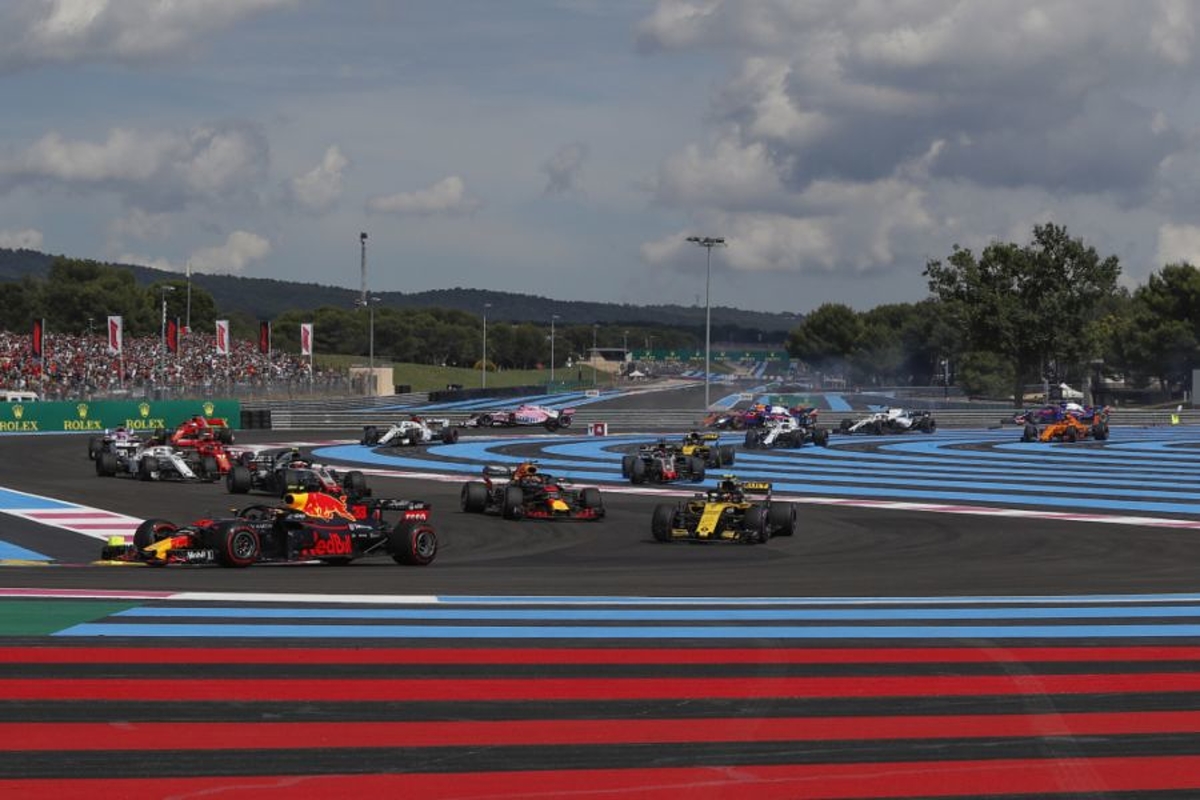 Action taken to prevent repeat of French GP farce
Action taken to prevent repeat of French GP farce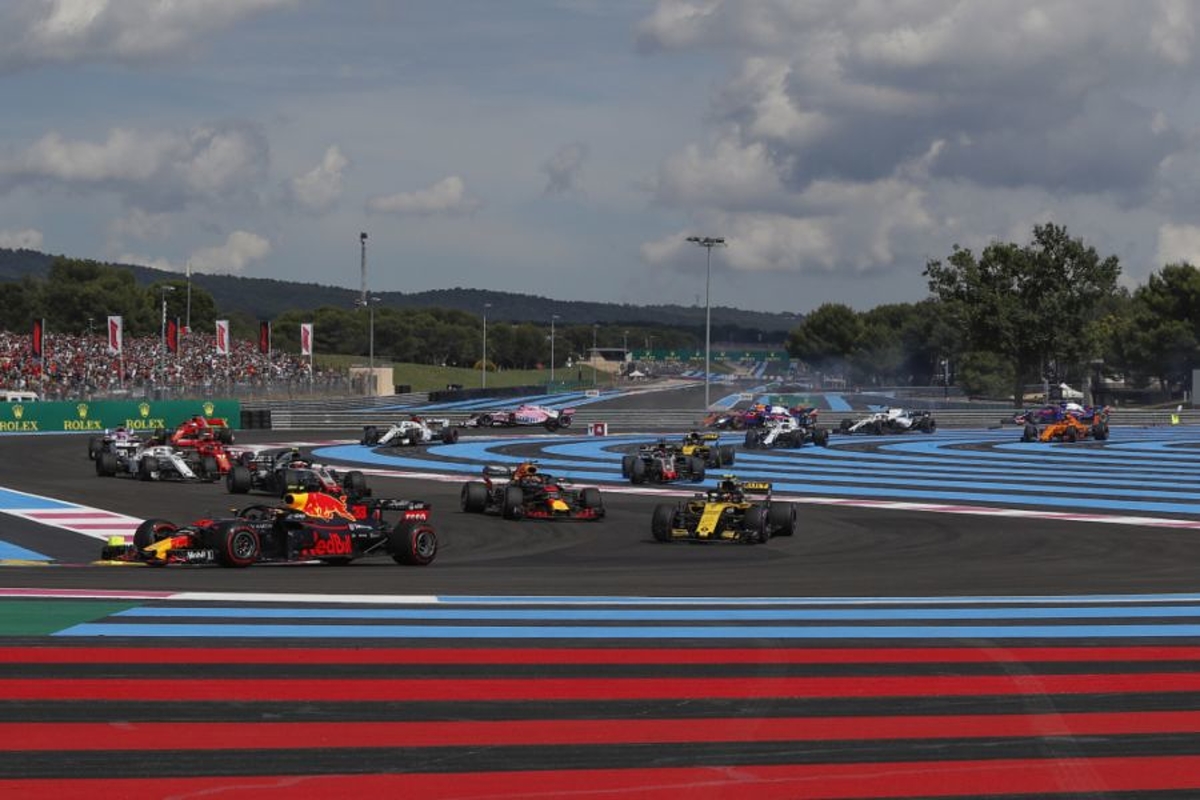 New bollards and stricter rules have been introduced to prevent drivers from abusing track limits at the French Grand Prix. The start of last year's race was something of a farce as numerous drivers abandoned going around corners and benefited as a result.
Two separate collisions on the opening lap gave drivers plenty to avoid, but many did so by completely ignoring the track limits.
As Circuit Paul Ricard's vast run-off areas offer little deterrent to drivers, action has been taken.
Bollards have been introduced at points across the track, while the FIA have threatened stiff penalties for those who fail to observe the new limitations when going off-track.
Pilotos q corten T2, T4, T8 y pasen por la derecha d colardo fluorescente, deberán reincorporarse entre los bloques con flechas

Drivers who fails to negotiate T2,T4,T8 and go completelly to right of the fluorescent bollard, must rejoin track driving through the blocks of arrays pic.twitter.com/xxjxvTPIsn

— Albert Fabrega (@AlbertFabrega) June 21, 2019