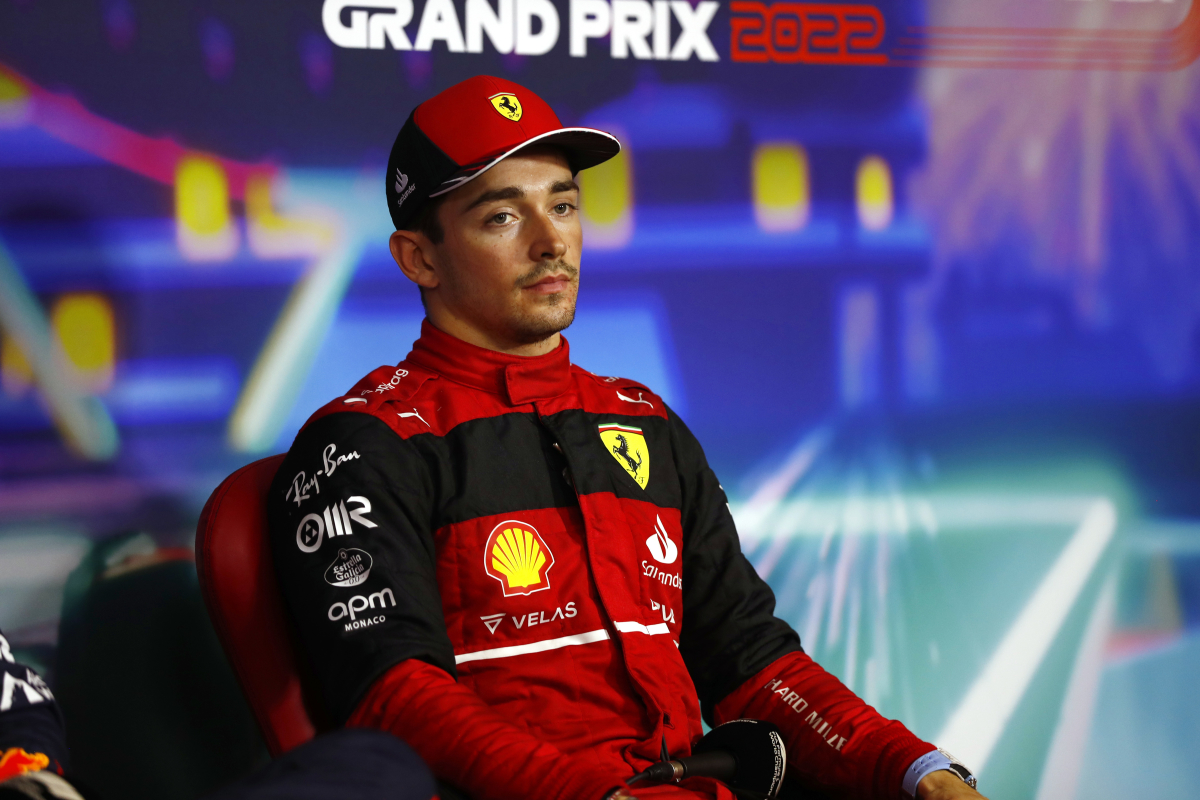 Leclerc reveals MISTAKES approach at Ferrari in struggling season
Leclerc reveals MISTAKES approach at Ferrari in struggling season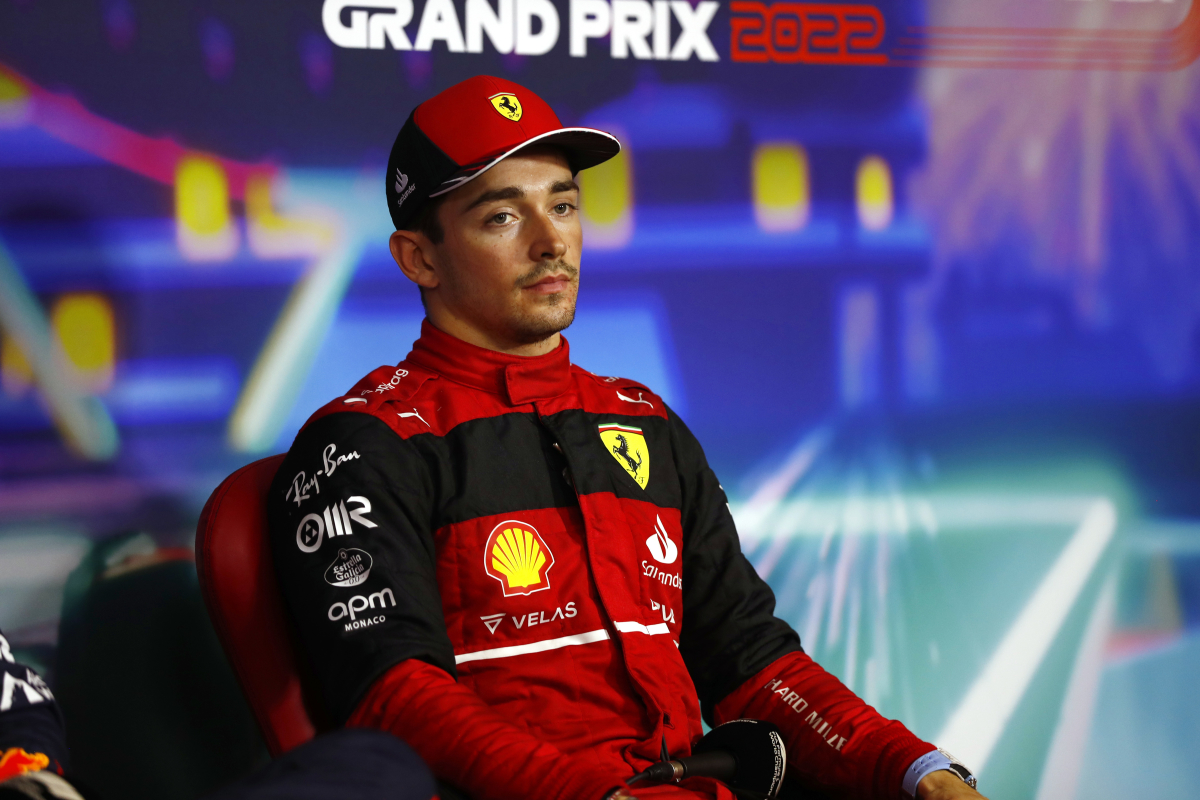 Charles Leclerc has revealed how harshly he criticises himself at every stage of an F1 weekend.
The 25-year-old has scored both of Ferrari's podiums so far in 2023 but that has not helped the Scuderia get anywhere near overtaking Aston Martin or Mercedes, who are both ahead in the constructors' standings.
Leclerc is also the only non-Red Bull driver to claim a pole position in 2023 at the Azerbaijan GP, but even then he finished well behind the RB19 duo.
He wants the rest of his Ferrari team to be just as critical of themselves as he is as motivation to improve and return to the front of the grid.
READ MORE: Ferrari CIVIL WAR brewing as Leclerc slams 'TOTALLY USELESS' Sainz team
Tackling mistakes at Ferrari
"There is this legend that some people have infinite confidence," Leclerc said to The Guardian.
"But there are moments that are difficult for everybody and you go through a period where you are asking yourself questions.
"I have always had the approach where I am asking myself: 'Is this the right approach, Charles?'
"I am very self-critical when I make a mistake but as part of a team, I try to be very objective and very straight with them.
"I try to push everybody to have the same approach, to be self-critical and try to learn from it and improve."
READ MORE: F1 Team Principals: Who are the men in charge in 2023?