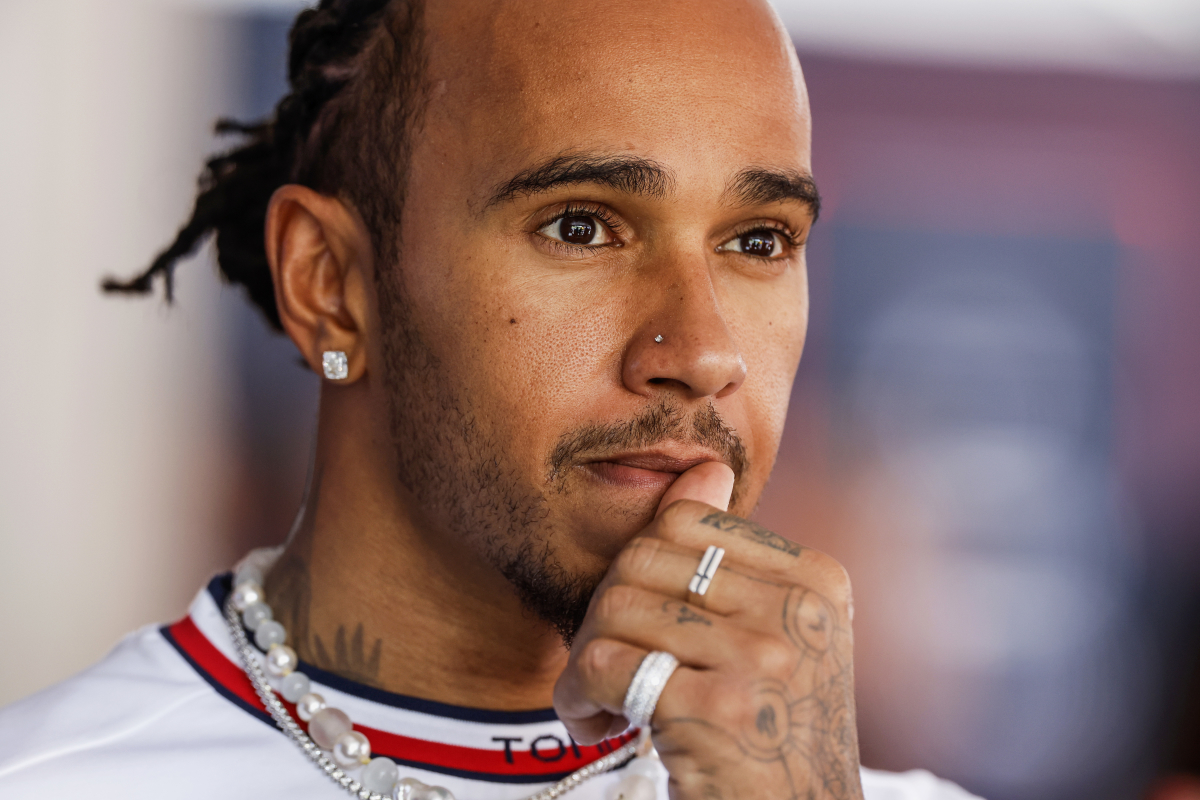 Hamilton given Austrian GP PENALTY after Norris complaints
Hamilton given Austrian GP PENALTY after Norris complaints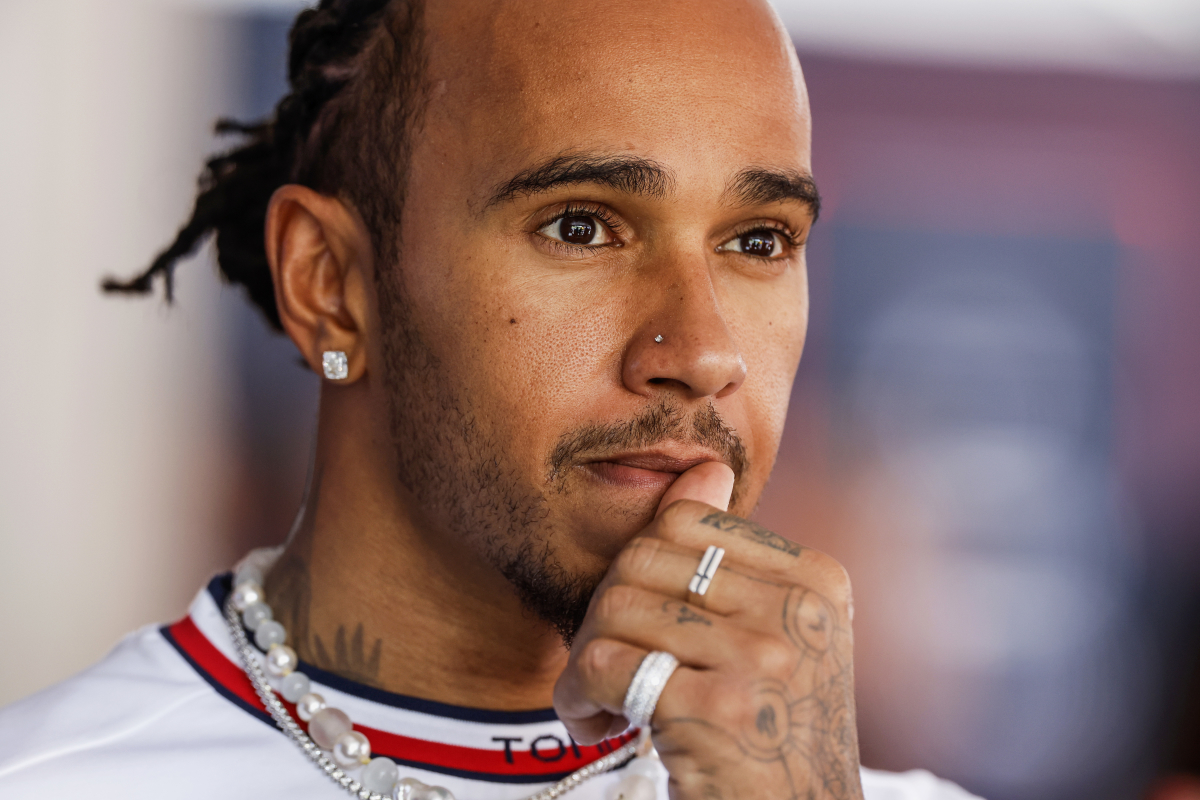 Lewis Hamilton received a five-second time penalty in the Austrian Grand Prix for exceeding track limits.
The Mercedes driver received the penalty on lap 17 of the race, after Lando Norris behind him reported his compatriot several times for veering off track.
By lap 10, the seven-time world champion had already had three lap times deleted for exceeding track limits.
After reporting the first instance of Hamilton going outside the white lines, Norris was told to report it each time he saw it and responded over the radio that it was occurring practically 'every lap'.
A time penalty could damage Hamilton's race result, so the Mercedes driver will have to build a buffer between his car and the driver behind him if he wants to retain his position by the chequered flag.
READ MORE: F1 owners set sights on PREMIER LEAGUE investment after huge success