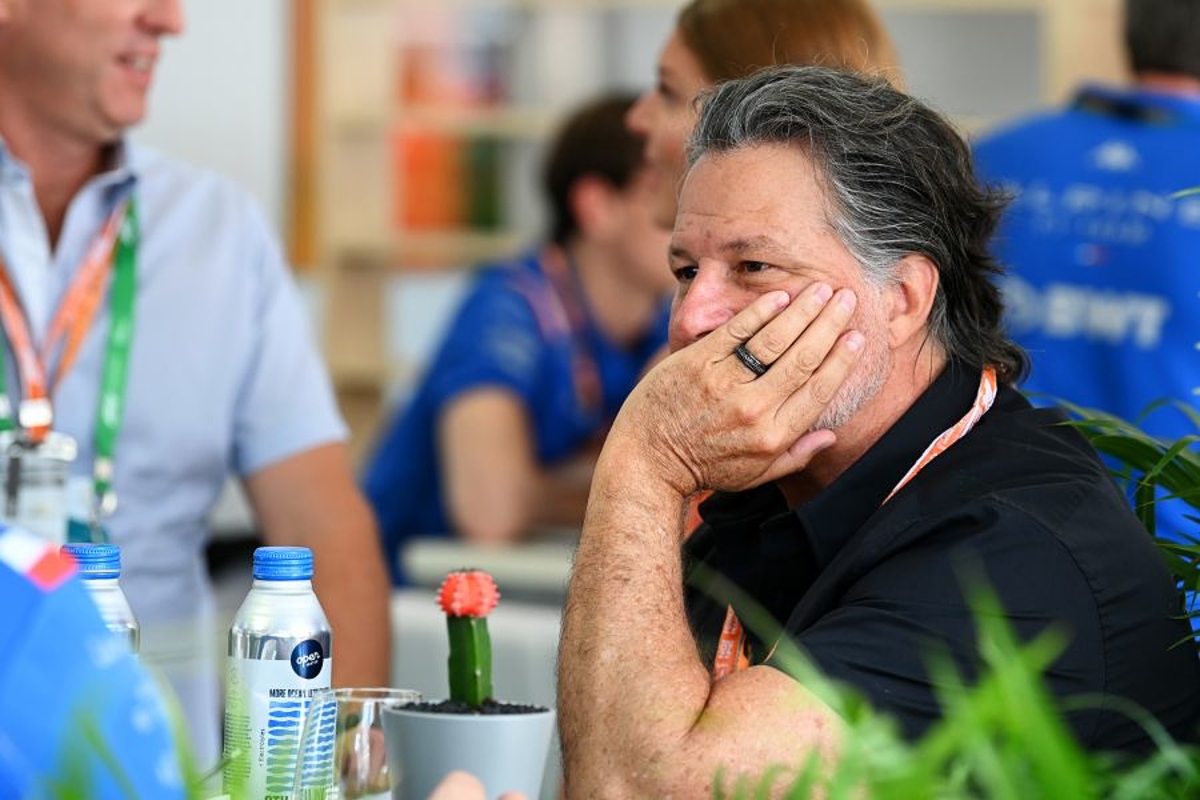 F1 CEO offers BIG HINT about 11th Formula 1 team
F1 CEO offers BIG HINT about 11th Formula 1 team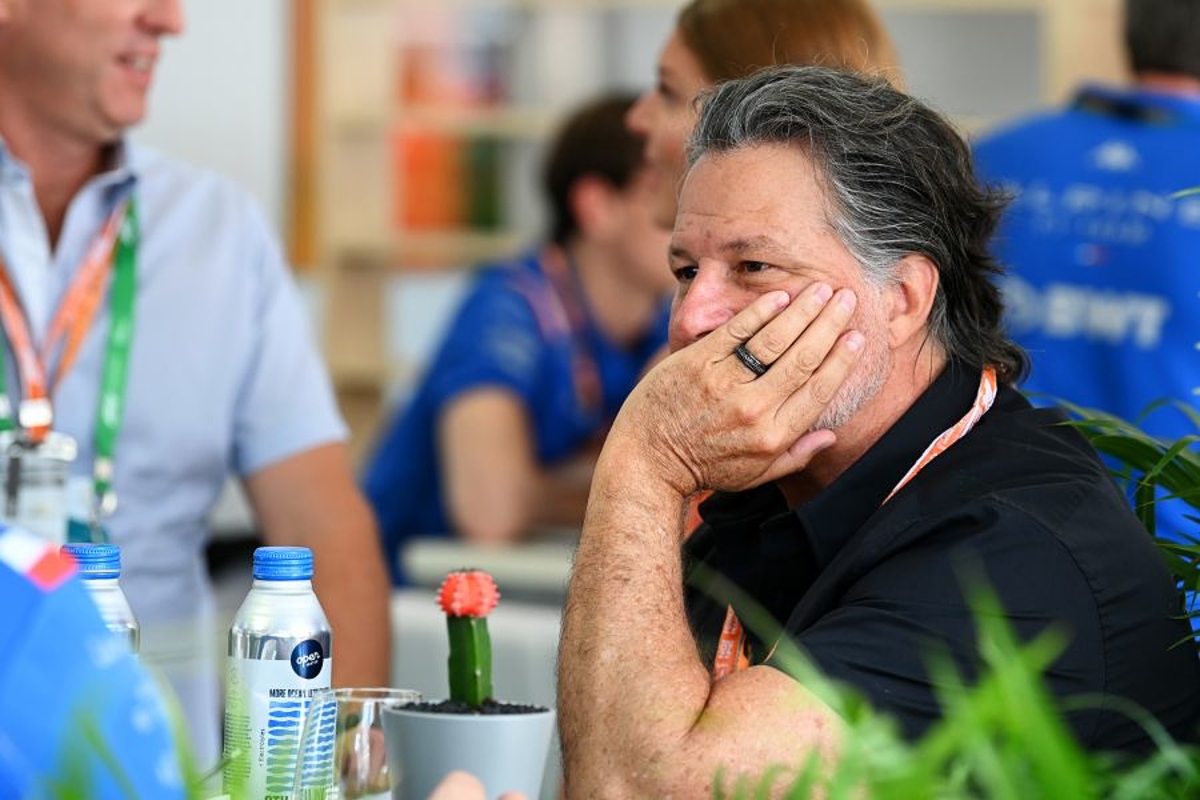 With a decision on an 11th team set to be made on 30th June as to whether prospective entries should continue with their applications to Formula One, Andretti aren't sitting back as the day approaches.
Having received backlash from current teams and officials regarding the legitimacy of their entry, the American outfit have received the backing of General Motors as an OEM manufacturer in their quest to be on the grid by 2025.
The team are also believed to have signed an initial power-unit supply deal with Renault, until GM are capable to introducing their own engine in 2027.
GM's motorsport executive director, Eric Warren, said "GM is motivated to be involved in the car and design, the whole process.
"The interaction between Cadillac and Andretti will be throughout the vehicle. Looking beyond 2026, our view is that we want to get racing and make sure we are competitive and then look in 2026 at what makes the most sense."
Maffei: F1 "lucky to have so many OEM's"
F1 CEO, Greg Maffei, appeared on the Walker Webcast and spoke about the details of the ongoing application process for an 11th team.
"There was certainly talk that General Motors was interested around the Andretti bid for an 11th team. I think there are reasons to think that that could come about.
"[But] we've had other OEMs who could be very interesting as well, just to be clear, Porsche tried very hard to enter with Red Bull.
"I think we're lucky we have so many OEMs now – as many as we've ever had – but having more OEMs, particularly an American one, would certainly be a positive."
With just a matter of days before the soft deadline, could the sport be about to greet its second American team?
With three races in the country this year, the market is expanding rapidly, meaning the demand is there.
A name with so much motorsport heritage could be a wise addition to the grid for 2025 and beyond.
READ MORE: Who is Guenther Steiner? Haas chief and 'Drive to Survive' sensation