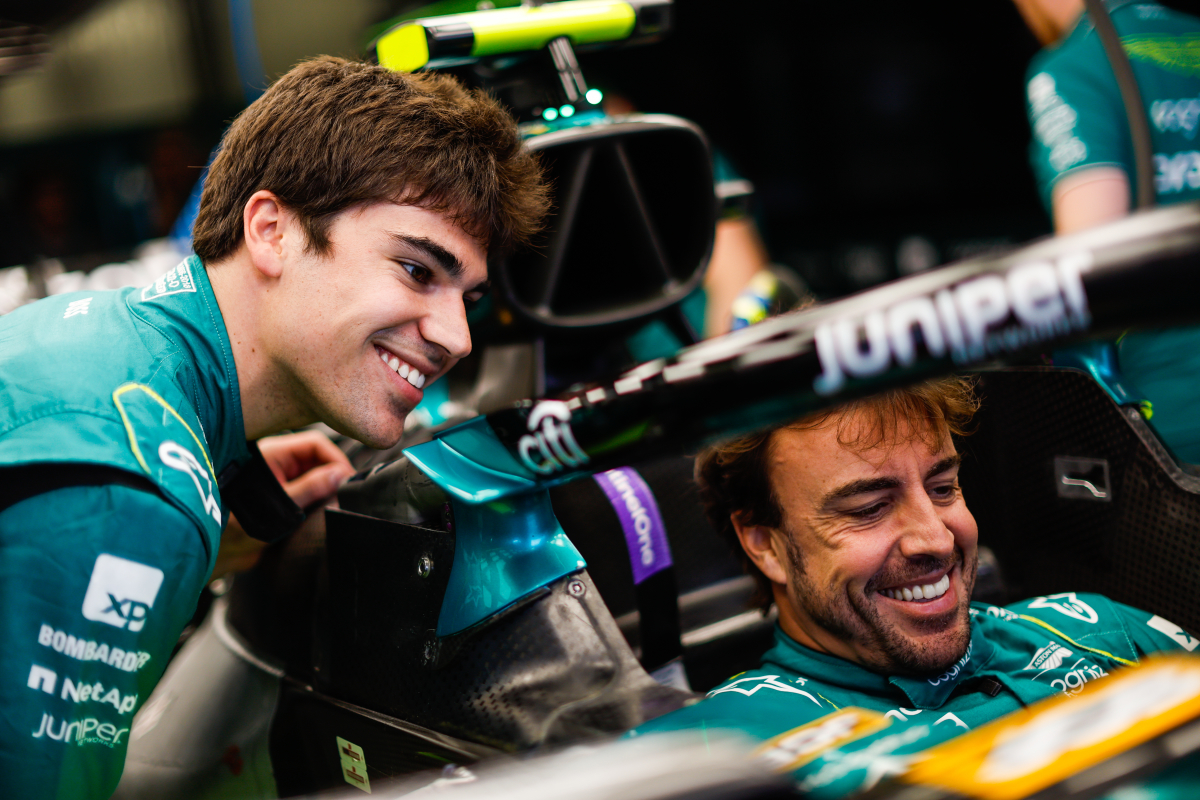 Stroll's plan to SUCCEED in 'special' home GP as he praises 'incredible' Alonso
Stroll's plan to SUCCEED in 'special' home GP as he praises 'incredible' Alonso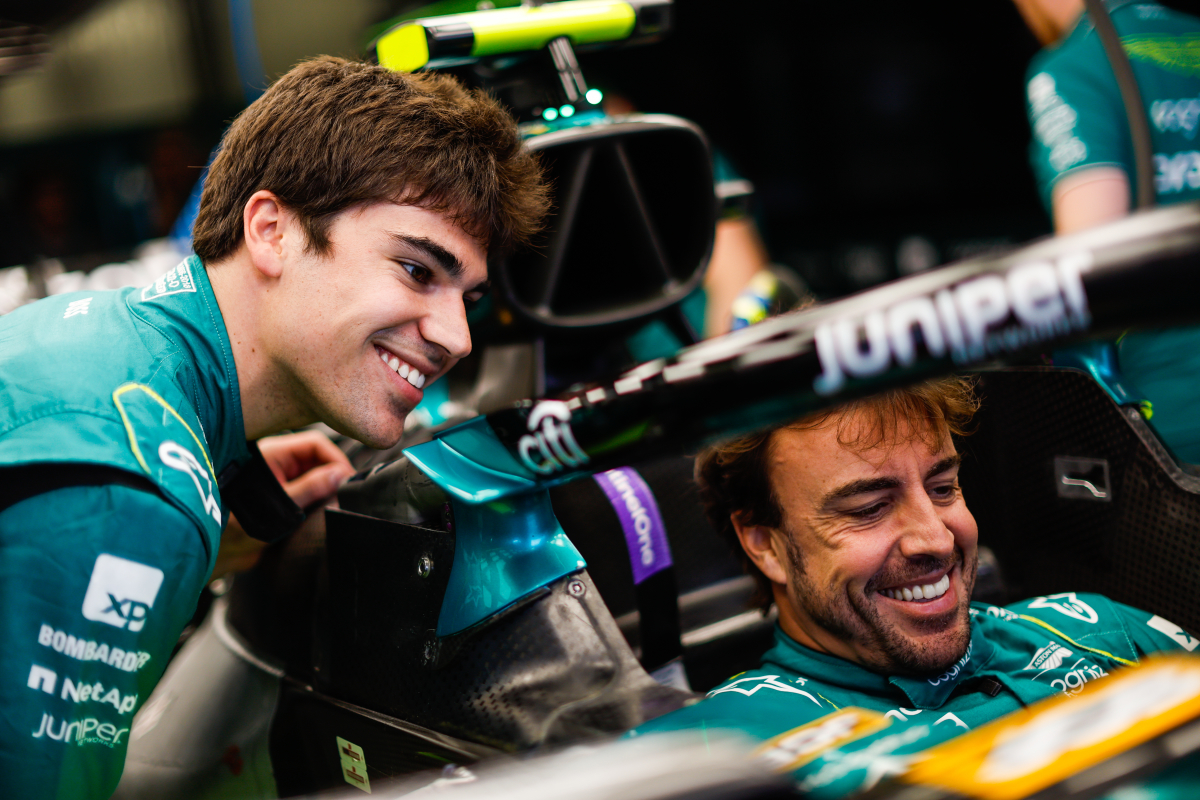 Lance Stroll has admitted that he looks to replicate Fernando Alonso's "incredible" attitude towards Formula 1, as the Canadian opened up on his excitement over a "special" home race in Montreal.
Aston Martin will be hoping that Stroll and Alonso can finish as high up the grid as possible on Sunday, with a podium place no doubt being targeted by the team.
For Stroll, the race sees him return home to Montreal and the 24-year-old has lifted the lid on just how excited he is to get behind the wheel for the Canadian Grand Prix.
READ MORE: Alonso takes cheeky DIG at Ferrari after 'WORST' Aston Martin moment
"Canada is always really special," he told TSN's YouTube channel. "When you pull out a good result at home it always feel a little bit better.
"I've had a few good races back home and leaving the track on Sunday, it just makes it that little bit more special when it's at home.
"I thrive off of it," he added when asked about the added pressure of a home race. "I just enjoy the energy and the excitement around the weekend.
"I think it's easy to see it as a daunting experience, the idea of doing well at home, the pressure, that can kind of take away the joy of the weekend.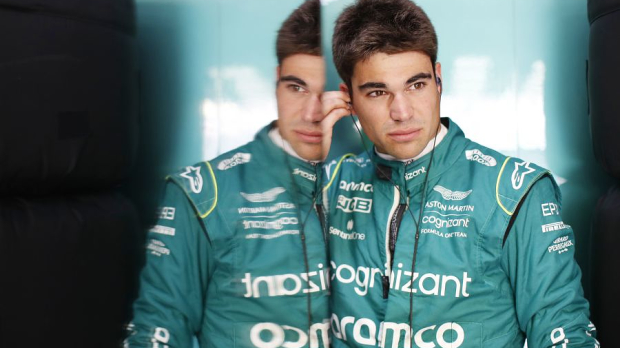 "But I try and kind of look at it in the other way and see that it's just an amazing opportunity to go race at my home grand prix – that's always been a dream of mine.
"Whatever happens, like any race it can go well or it can not go well. But I try and really embrace the whole experience of just racing at home in Montreal.
"That [Montreal] was a race I was going to, watching [Michael] Schumacher and those guys go through turn one and two and those were some of the moments that inspired me to become a Formula 1 driver and I still kind of think about that when I'm there and really embrace it and enjoy it."
Stroll: 'Alonso's attitude is incredible'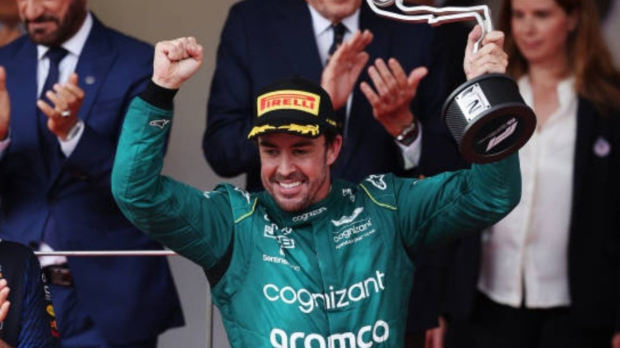 Stroll discussed how he works towards success, saying he does what works for him rather than copying others' tactics.
He said: "Every driver likes to drive the car a little bit differently.
"I generally think I get the most out of myself when I just build on my own craft and optimise what works for me behind the wheel, rather than trying to replicate what someone else is doing."
However, the Canadian was also asked about his relationship with Alonso and in particular what he has learned from the Spaniard during their time together as team-mates.
"It's incredible to see someone that has been doing Formula 1 for 20 plus years – already won his championship – but he still just comes every day to the track as if it's his first day and he's hungry, excited, motivated.
"I see that and I respect it and I try to implement that in my behaviour and attitude when I come [to the track]."