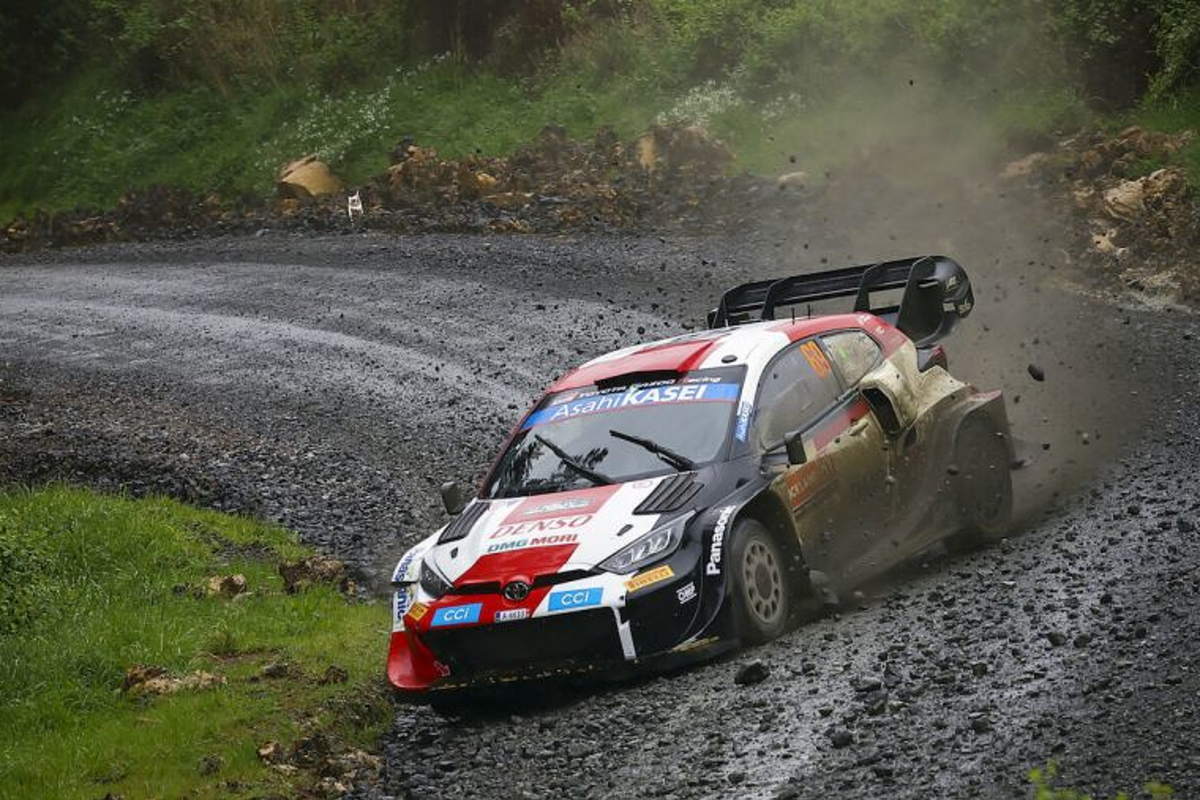 WRC champion hints at future F1 drive after Hakkinen, Coulthard meeting
WRC champion hints at future F1 drive after Hakkinen, Coulthard meeting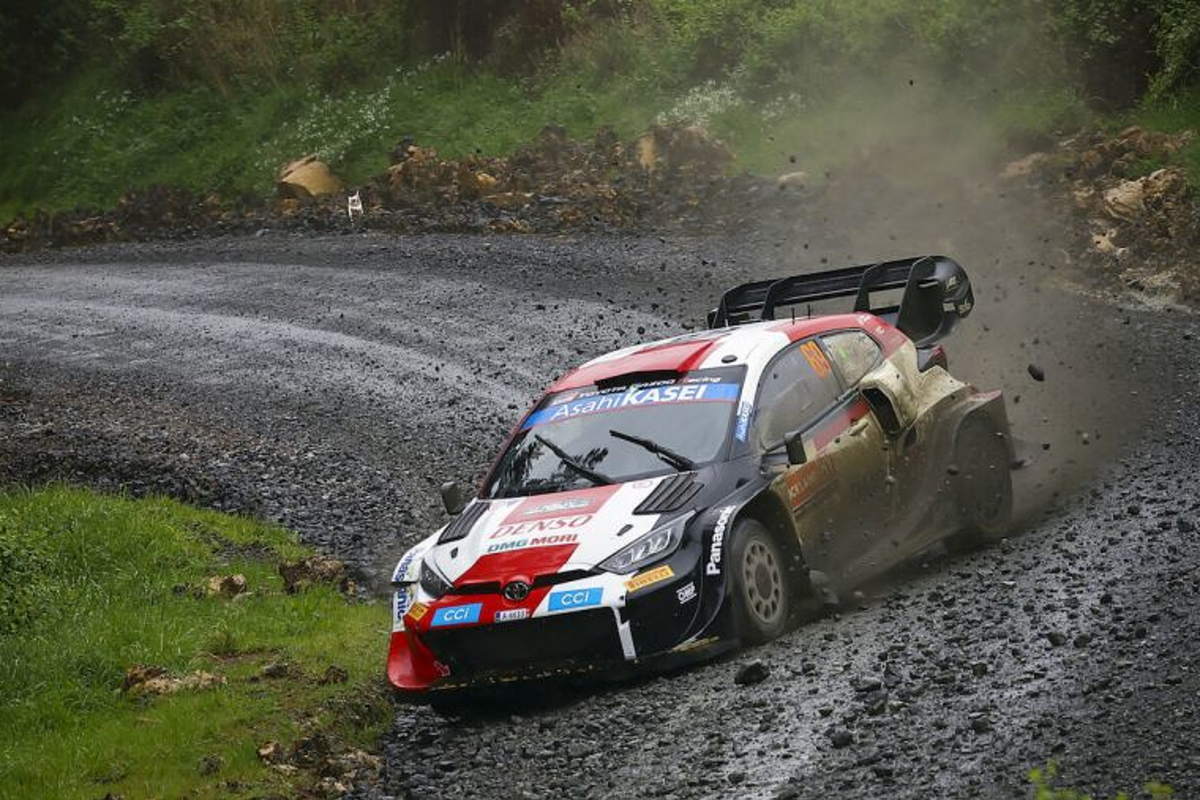 World Rally champion Kalle Rovanpera has hinted that he may have a future drive in an F1 car on the horizon.
The 22-year-old, who currently leads the 2023 WRC Drivers' Championship, recently gave F1 icons David Coulthard and Mika Hakkinen a fright in a passenger ride in a rally car.
It was after the ride that the Finn was asked whether he would consider a drive in a single-seater.
"It is really nice to hear praise about rally drivers from other racing drivers," Rovanpera told Autosport.
"It is maybe not talked about much but when you speak with them and hear them say that is cool."
When asked if that meant he would climb in the cockpit of a single-seater, he added: "You will have to see what will happen."
READ MORE: IndyCar legend labels F1 'a JOKE' in competition dig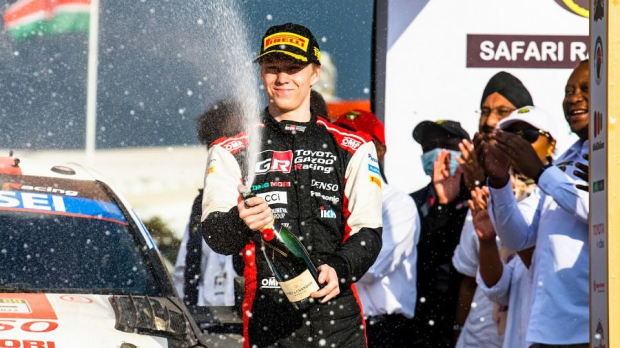 Not the first
If Rovanpera does go on and drive an F1 car in some kind of test, then he would follow in the footsteps of the two greatest rally drivers ever.
Sebastien Loeb was famously a test driver for Renault in 2007 and Red Bull in 2008, but never competed in an official race.
While Sebastien Ogier drove a Red Bull car in 2017 in an unofficial test which led to him racing at the Le Mans 24 Hours in LMP2.
We've also seen F1 drivers take on rallying in the past with Robert Kubica and Kimi Raikkonen both competing in world events while Valtteri Bottas has also tried his hand on the gravel.
READ MORE: Who is Guenther Steiner? Haas chief and 'Drive to Survive' sensation