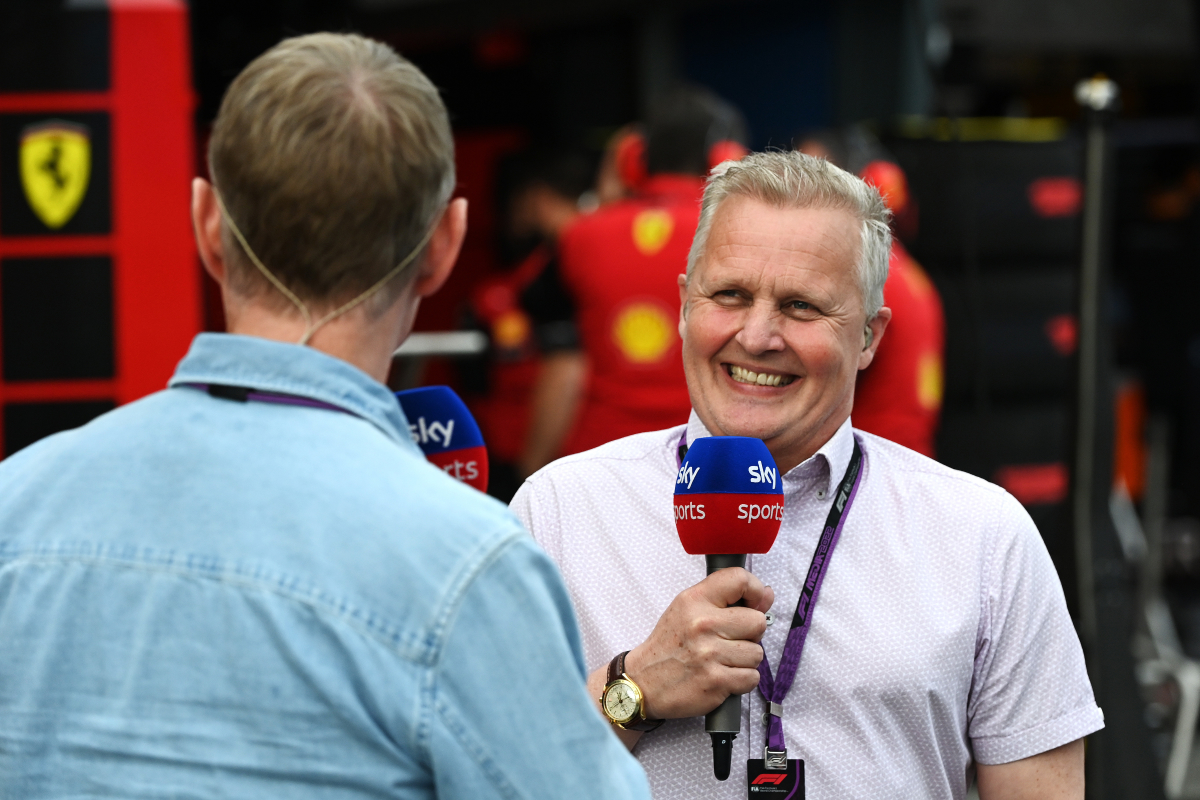 Herbert sorry after F1 star KNOCKED OFF Spanish GP podium
Herbert sorry after F1 star KNOCKED OFF Spanish GP podium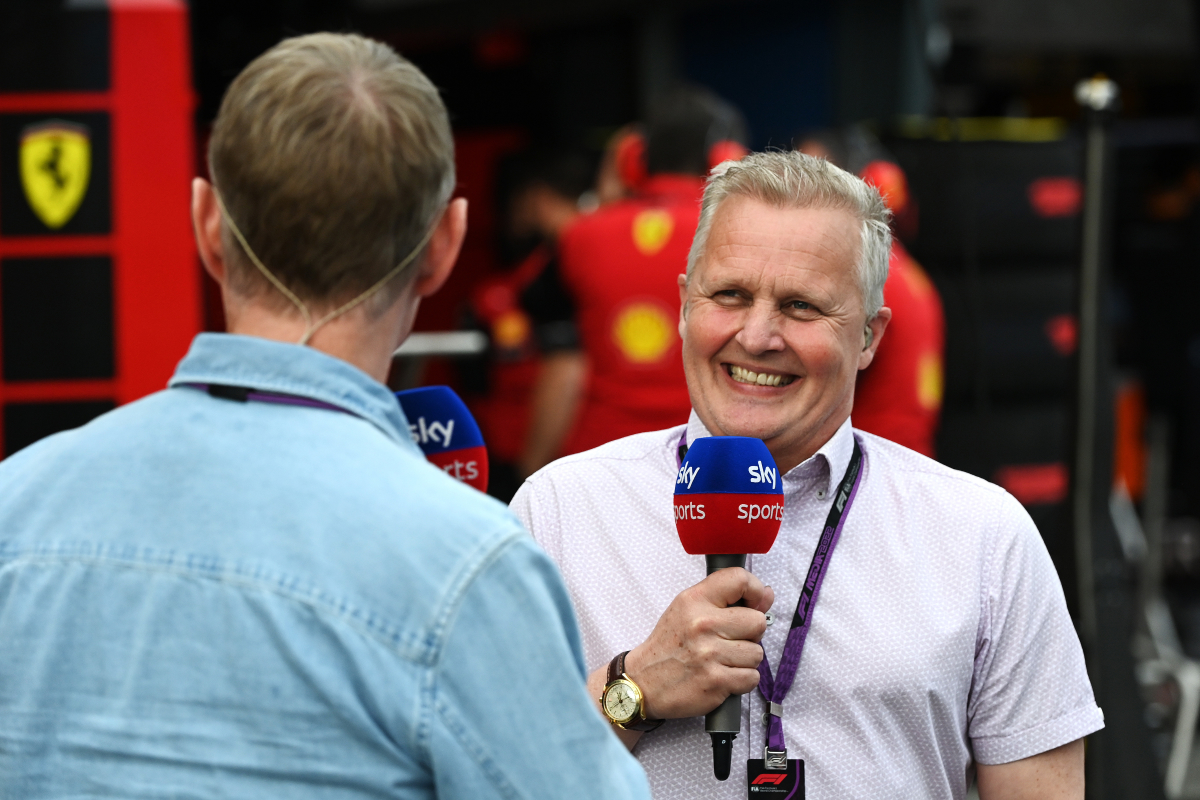 Johnny Herbert admitted feeling sympathy with Carlos Sainz after the Ferrari driver was bumped off the podium by Mercedes at his home race.
The Madrid native started the race on the front row after a topsy-turvy qualifying but slipped all the way back to fifth as the Silver Arrows and a recovering Sergio Perez got through in the race.
Sanz was left to rue Ferrari's struggles in terms of degradation on perhaps the hardest track on the calendar for tyre wear.
He still enjoyed a better weekend than his team-mate Charles Leclerc, though, as the Monegasque was knocked out in Q1 and then failed to reach the points on Sunday.
READ MORE: Sainz DOUBLES DOWN on Ferrari criticism after 'worst possible' home race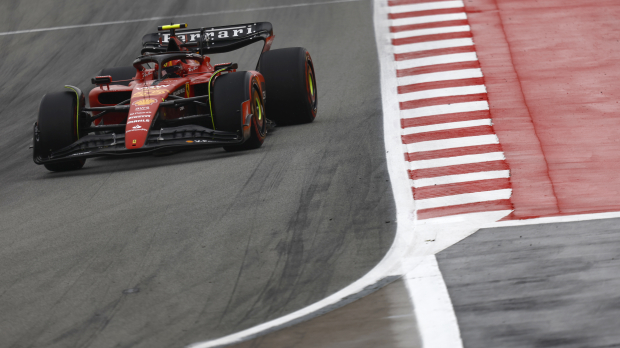 Herbert: In real terms, he would have been third
"I felt very sorry for Carlos Sainz because he did a great job in qualifying, getting himself on that front row," Herbert said on the Lift the Lid podcast.
"Then you go into the race itself and unfortunately for him, he had two Mercs going very quickly and knocking him off that podium.
"In real terms, he would have been third but it's now because another team has suddenly got it all together and he lost out."
READ MORE: Ted Kravitz: The Notebook star who made Max Verstappen mad