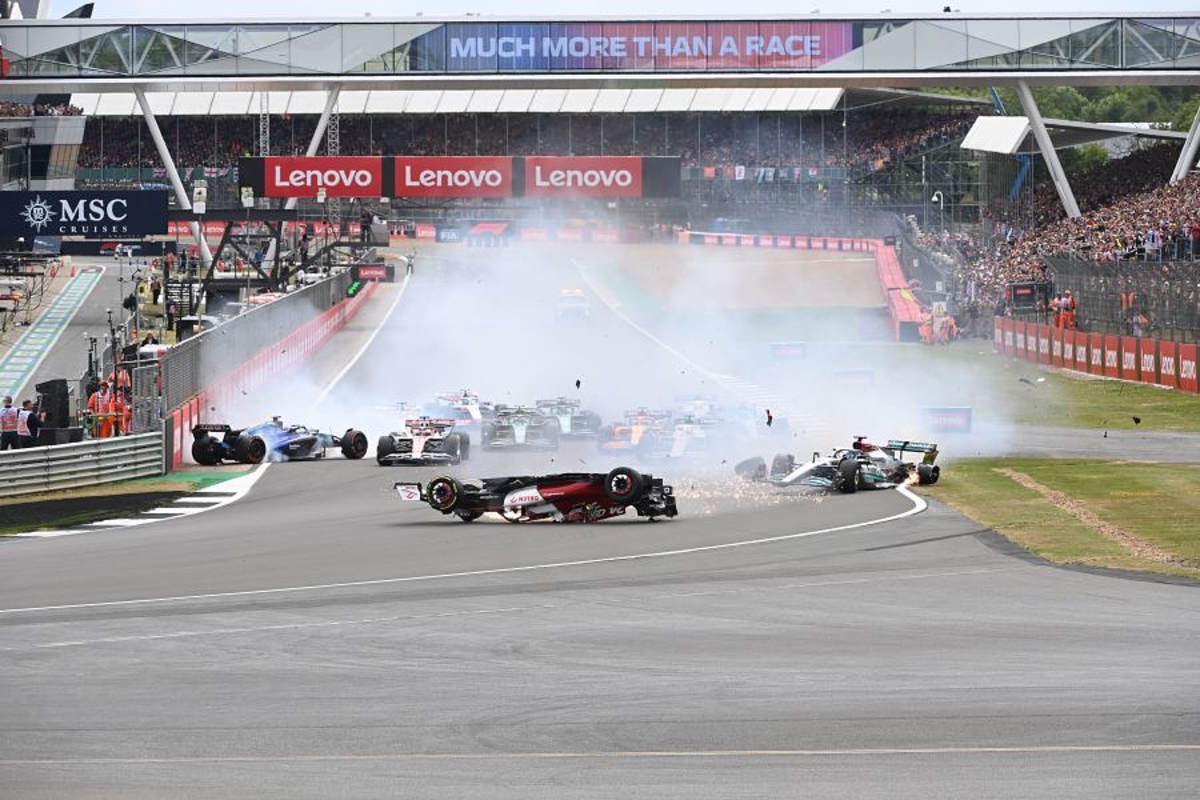 Zhou opens up on Silverstone HORROR crash ahead of Formula 1 return
Zhou opens up on Silverstone HORROR crash ahead of Formula 1 return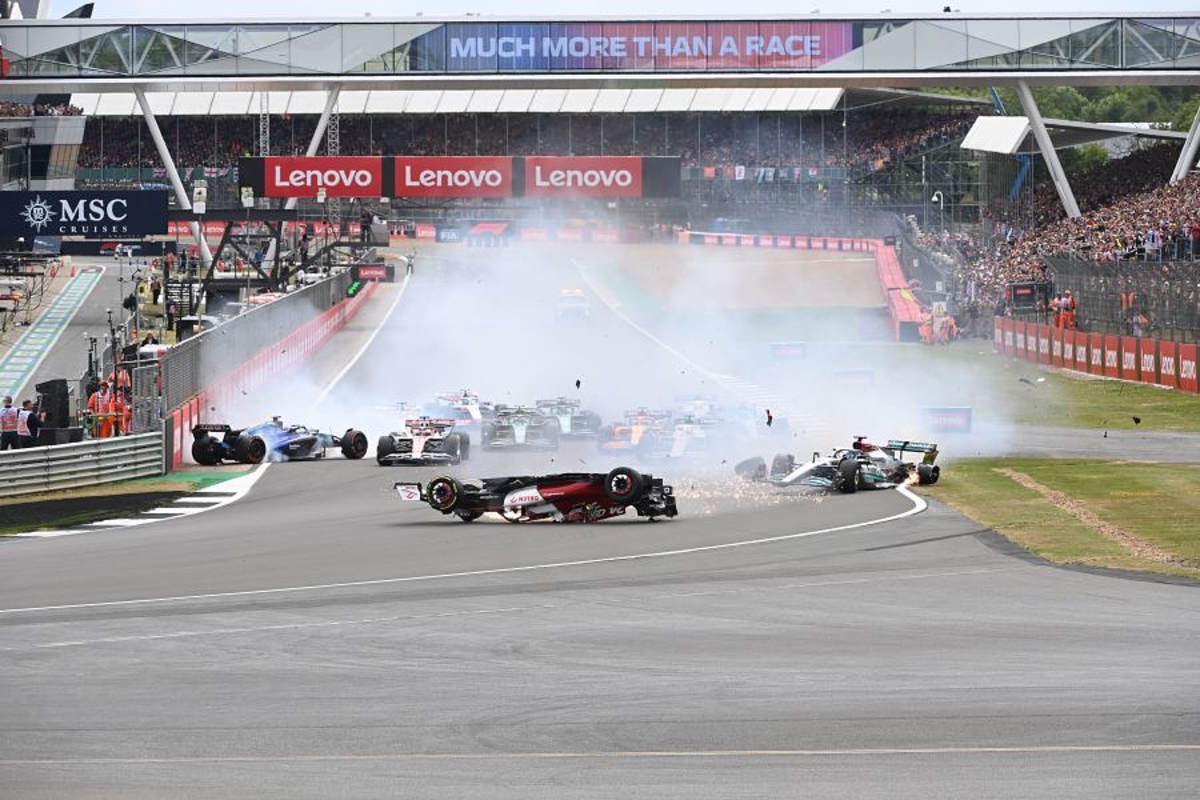 Zhou Guanyu has revealed that Silverstone is still his favourite Formula 1 circuit despite his horrific crash during the 2022 world championship, after he promised to push himself to the "maximum" the next time he races around the track.
In one of the sport's scariest moments, Zhou saw his Alfa Romeo flip over and hurtle through the gravel before flying over the tyre barriers at the start of the British Grand Prix last year.
The Chinese F1 star was then trapped between spectators and the catch fencing, eventually being recovered from the car and remarkably walking away without any serious injuries.
READ MORE: 'Aston Martin cost Alonso a win' - F1 Twitter's best Monaco GP memes
With the next instalment of the British Grand Prix slowly creeping up on the calendar, Zhou would have every right to head into the weekend with a sense of fear and anxiety.
Yet the 23-year-old has refused to let the accident shake him and promised to give it his all once again when he returns to Silverstone.
"While I was upside down, the halo was scratching along the ground, keeping my head just above the ground," he told the Sun.
"I try not to look back to the crash. I skip the footage.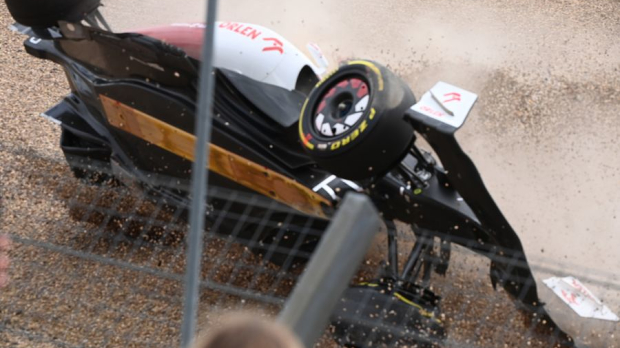 "But Silverstone is still my favourite track in the whole world. It's so fast and flowing, you really have to trust the car.
"Maggots and Becketts are such cool corners. When I go back this year, I won't hesitate.
"I'll just go out there and go for the maximum like I do every weekend."
READ MORE: Inside Monaco's wealth: The F1 race like no other – worth €100 MILLION plus much more