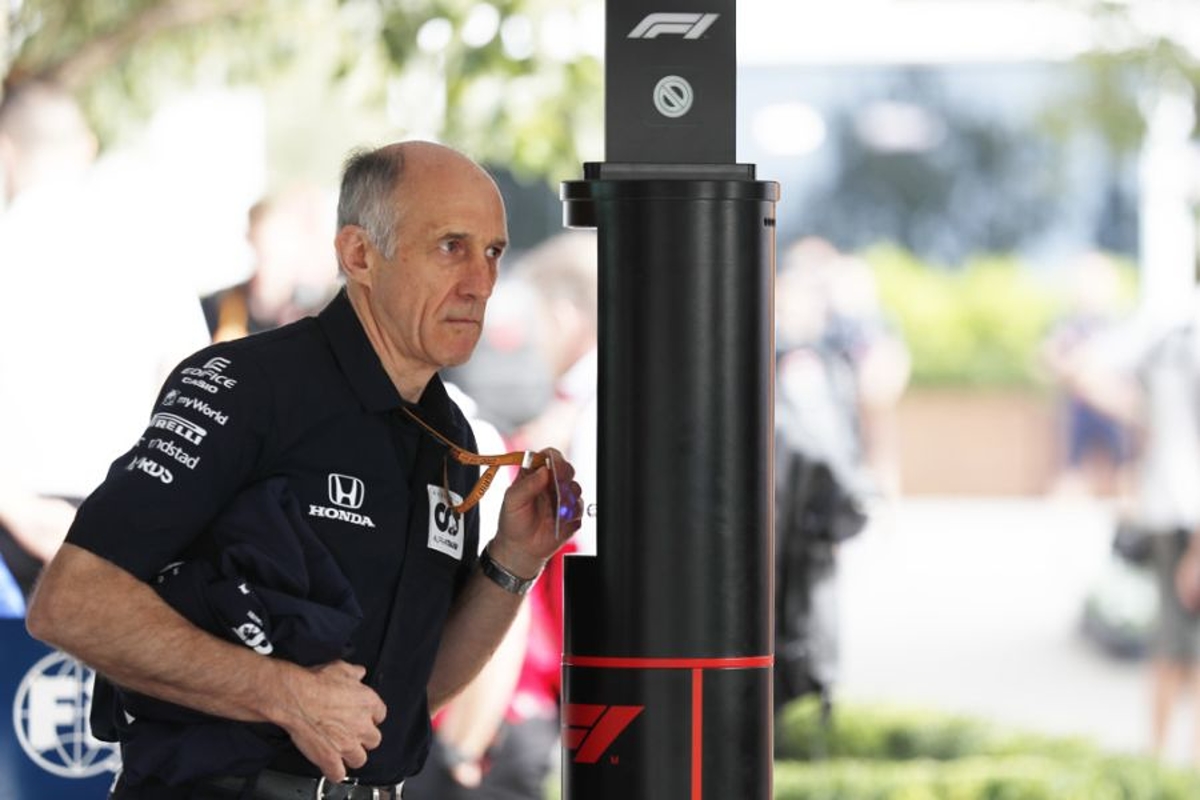 F1 chief reveals the two FASTEST drivers he's worked with
F1 chief reveals the two FASTEST drivers he's worked with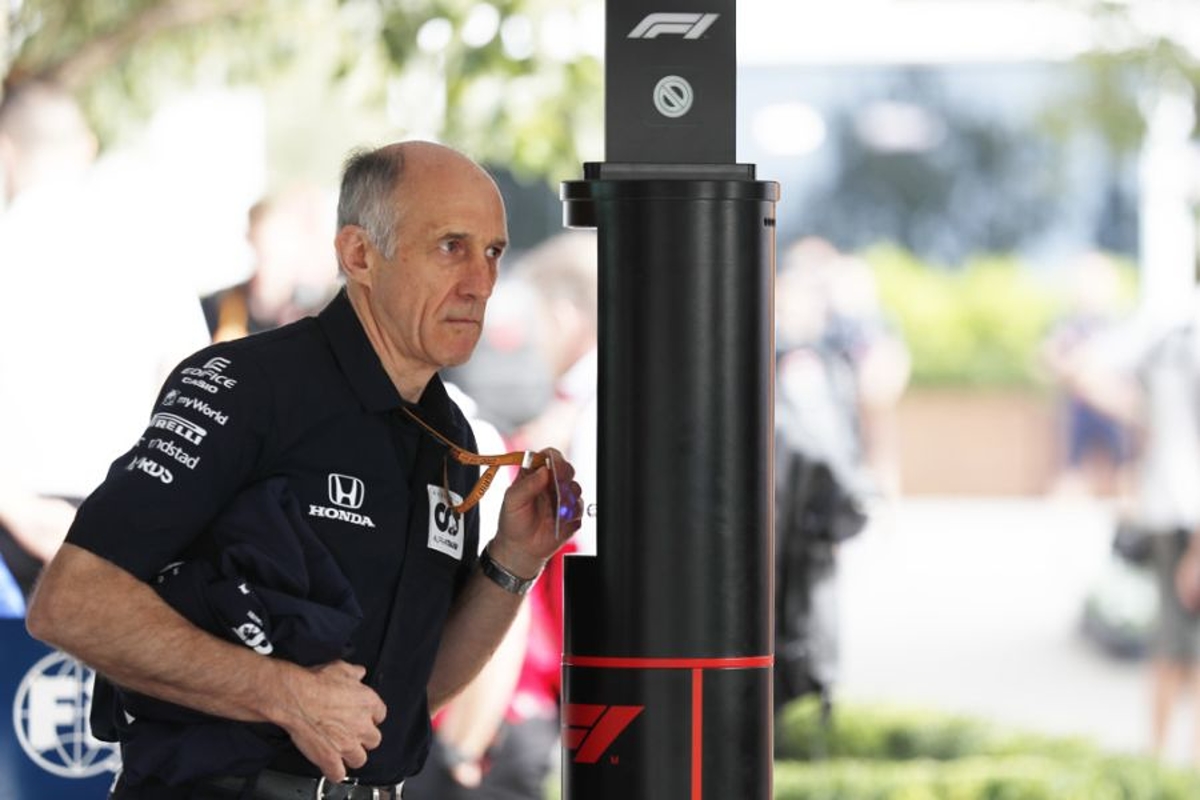 Max Verstappen and Sebastian Vettel are the best drivers Franz Tost has ever worked with, the man himself has admitted.
Tost has been a staple of the AlphaTauri team but is set to step down at the end of the 2023 season as the team undergoes a reshuffle.
Many of Red Bull's best drivers have reached F1 via the AlphaTauri team – which was previously Toro Rosso – and Tost is full of praise for all of them who have held their own in the sport.
READ MORE: Marko thinking of AXING driver already – He'll be another in Red Bull's graveyard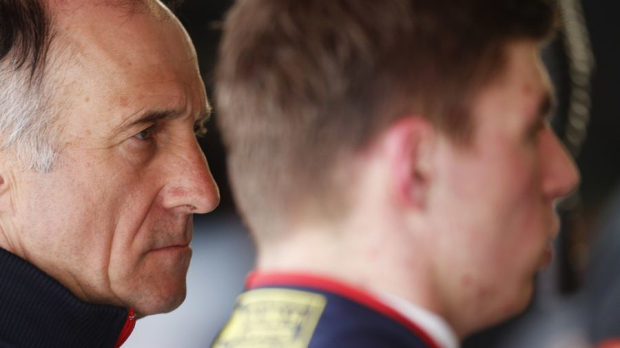 All down to Mateschitz
"Of course, it's easy to say. I could say now Max Verstappen; I could say Sebastian Vettel," Tost said.
"They were the fastest because otherwise, they wouldn't have won so many races and championships, but there were also other drivers. They were not much slower, but maybe they were at the wrong time in the wrong team or whatever, but these two are the best, of course.
"I think, when Dietrich Mateschitz decided to buy the Minardi team, he said one of the main pillars is to educate the young Red Bull drivers, and this is what the team did.
"Looking back, there were some very high-skilled drivers like Sebastian Vettel, then, of course, Verstappen. I know they won many races, championships and so on, but there are also some other drivers, they were really fast, like Carlos Sainz, like Pierre Gasly, Ricciardo, and now Yuki Tsunoda.
"And there are a couple of drivers, they really improved a lot in the time, and they were in our team and they did a very professional job, they developed themselves and that's good to see."
READ MORE: Who is Helmut Marko? The genius behind Red Bull rise to power