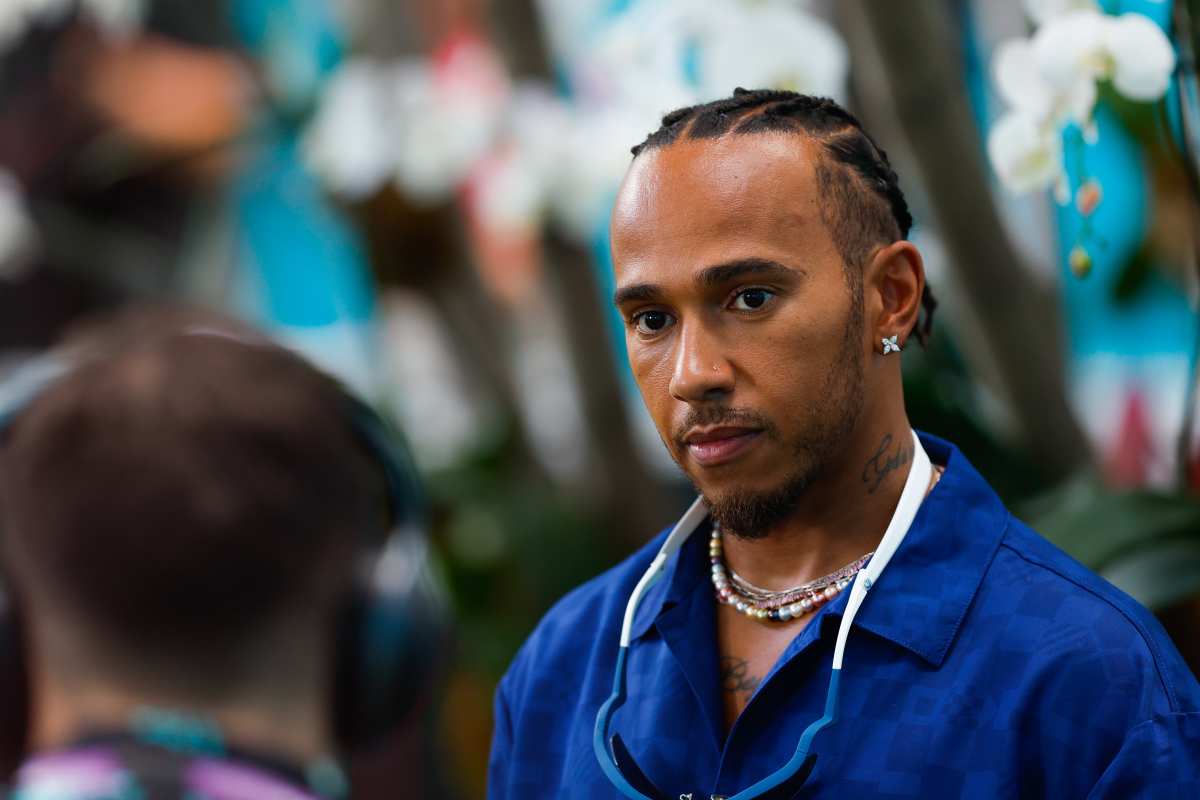 Hamilton stands ALONE on Miami GP issue after driver complaints
Hamilton stands ALONE on Miami GP issue after driver complaints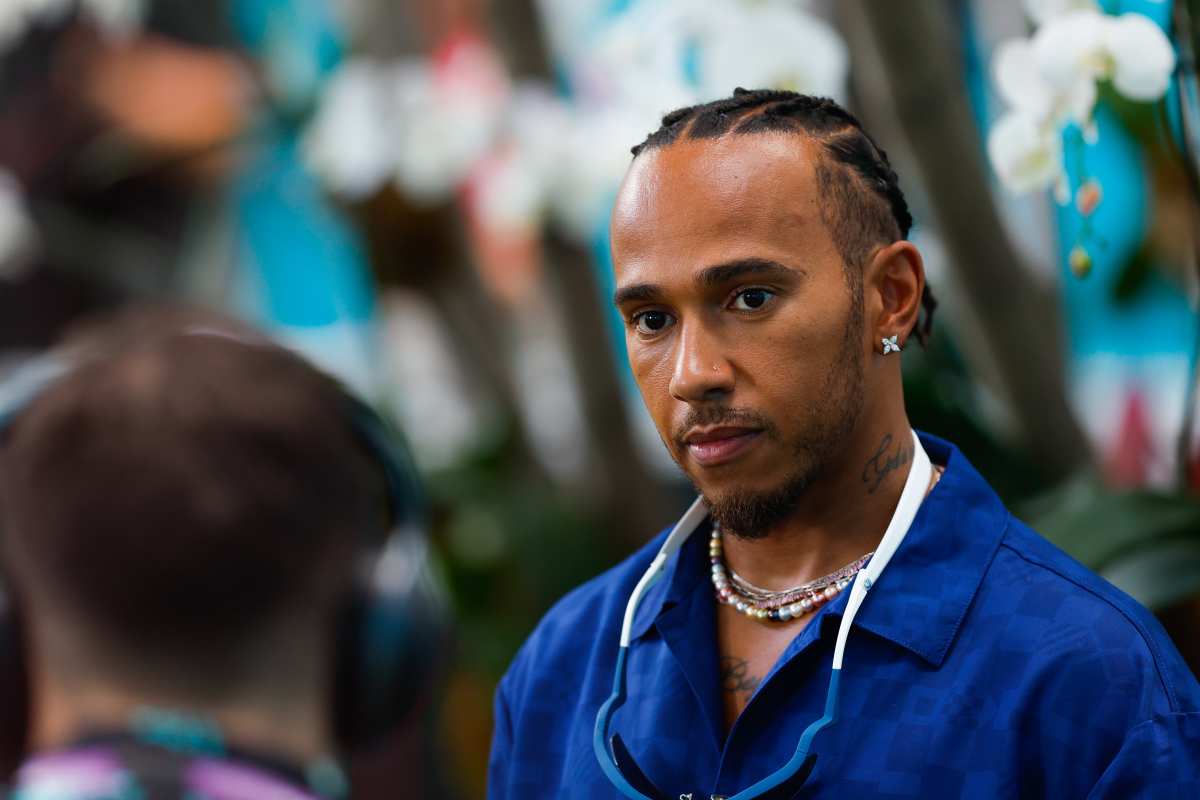 Lewis Hamilton has been the only Formula 1 driver to praise the pre-race show for the Miami Grand Prix after many of his colleagues criticised the spectacle.
F1 drivers were each individually introduced to the track ahead of the Miami Grand Prix by American rapper LL Cool J with an orchestra playing in the background.
The ceremony certainly divided fans and the drivers were no different with many speaking out about the proceedings after the race.
Hamilton was the only one to be passionately in favour with the major of his on-track rivals holding reservations about what had happened.
Hamilton: I'm in full support of it
Hamilton admitted he felt the introduction show was a nice change of scenery as he enjoyed rubbing shoulders with people he looked up to like LL Cool J and the Williams sisters.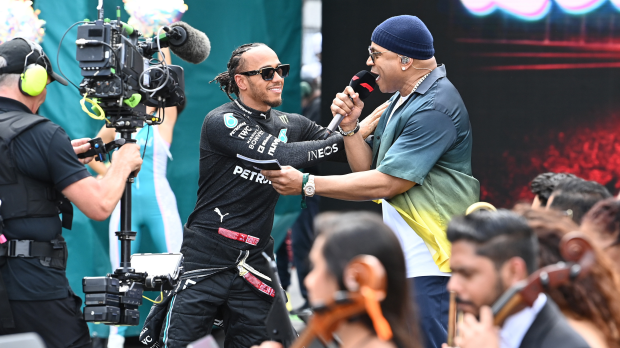 "I think it's cool that the sport is continuously growing and evolving," Hamilton said.
"They're not just doing the same stuff they've done in the past. They're trying new things. They're trying to improve the show always and I'm in full support of it.
"I mean jeez, I grew up listening to LL Cool J and you've got will.i.am, who is an incredible artist. You've got Serena and Venus [Williams] standing there. I thought it was cool, wasn't an issue to me."
Russell: I'm here to race
However, the rest of the reaction was not as positive with Hamilton's team-mate Russell among the detractors.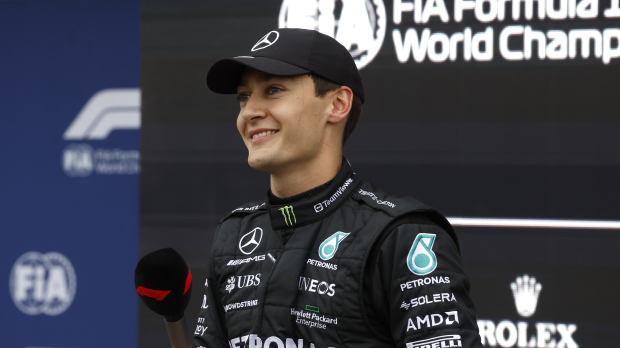 "I guess it's the American way of doing sport," Russell said. "Personally probably not for me. That's just my personal opinion because I'm here to race, I'm not here for the show. I'm here to drive, here to win but I guess we have to roll with it."
Verstappen: What they did today was not necessary
Race winner Max Verstappen was also not keen, with he too sharing Russell's view on the proceedings.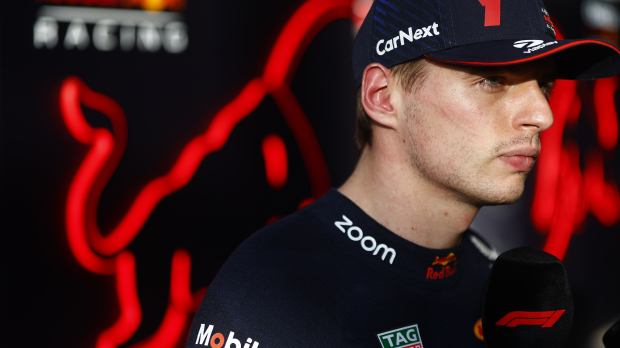 "I think this is just a bit of a personality thing, right?" Verstappen said. "Some people like to be more in the spotlight, some people don't.
"I personally don't so for me, I think that naturally of course what they did today is not necessary."
F1 drivers are going to have to get used to the new show with a similar format set to be repeated more times this season even in races outside the US. It remains to be seen whether or not opinions will mellow as the process continues.