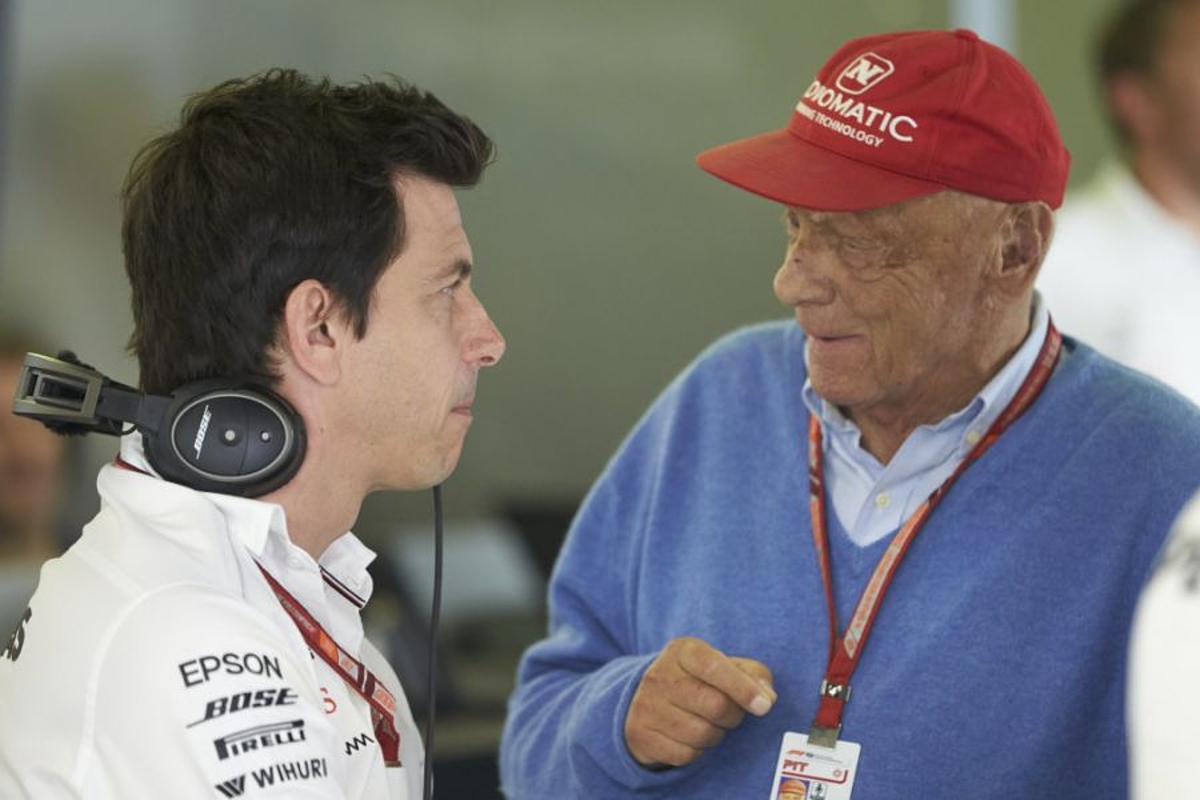 Wolff: Mercedes lost without Lauda amid ongoing struggles
Wolff: Mercedes lost without Lauda amid ongoing struggles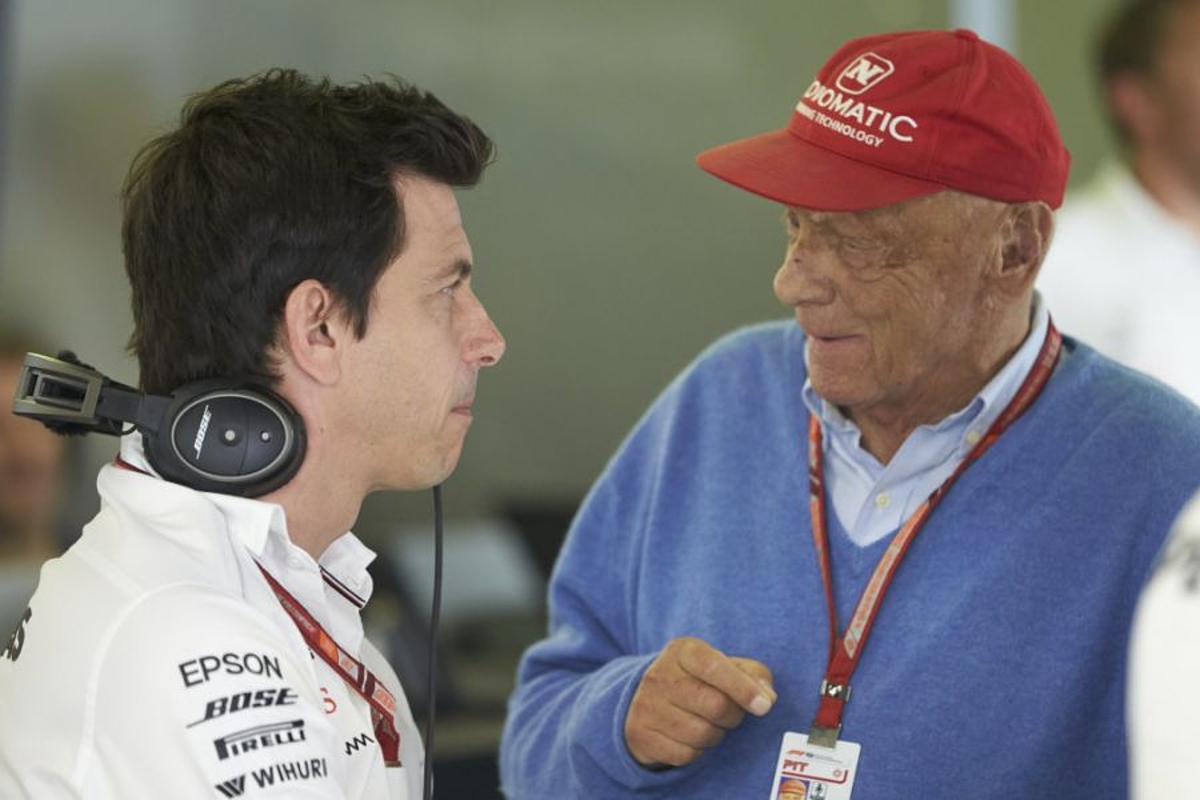 Toto Wolff believes Mercedes is missing the impact of the late Niki Lauda amid their ongoing struggle to be competitive.
Three-time champion Lauda was a non-executive chairman with the Silver Arrows until his death in 2019, playing an integral role in the German constructor's domination of F1's turbo-hybrid era.
But the domination they once enjoyed is no more, conceding the constructors' title to Red Bull last year for the first time since 2013, winning only one race in the process.
"Niki [has] missed all those years because [he] always simplified things to really what mattered," Mercedes team principal Wolff said.
"I'm having to think what would he have said, and how would he have positioned [things].
"The two of us worked well together in that sense that sometimes oversimplification can lead you straight to the results.
"But there are lots of nuances. This is a technical sport, so maybe my role was to translate it in a way that we actually were able to execute it in the car design.
"But this is very simple: the stopwatch never lies, and we see on the data where we are missing and that needs to be corrected."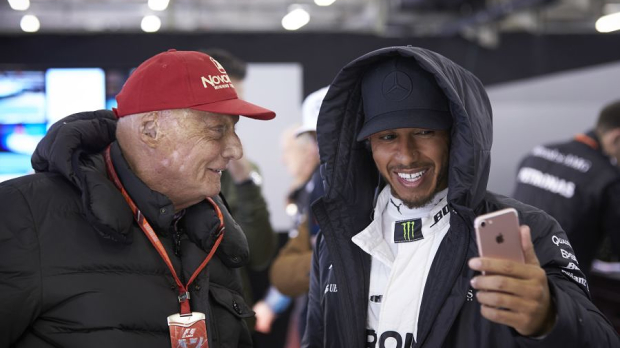 Hamilton: 'I just so miss talking to the dude'
After joining the German outfit in 2012, Lauda played an integral role in recruiting Lewis Hamilton to Mercedes from rivals McLaren.
Speaking about his relationship with Lauda after the Austrian's death, Hamilton explained how greatly the loss impacted him.
"I just so miss talking to the dude, I miss his texts, the videos we shared," he said.
"I still have them. I've kept them and still revisit them.
"Without his support I probably wouldn't have made the switch to come to this team and I don't think this team would have been as successful without his support."