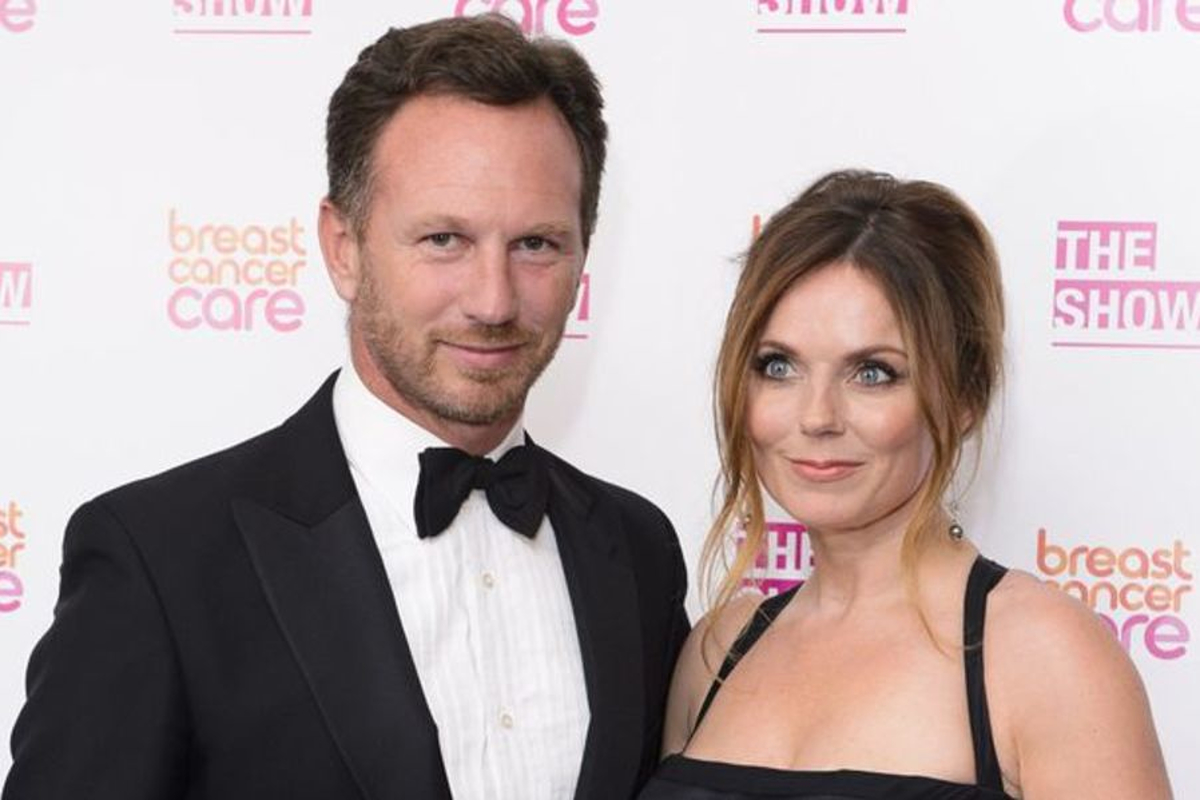 Christian Horner and 'Ginger Spice' dreaming of Cheltenham Festival glory
Christian Horner and 'Ginger Spice' dreaming of Cheltenham Festival glory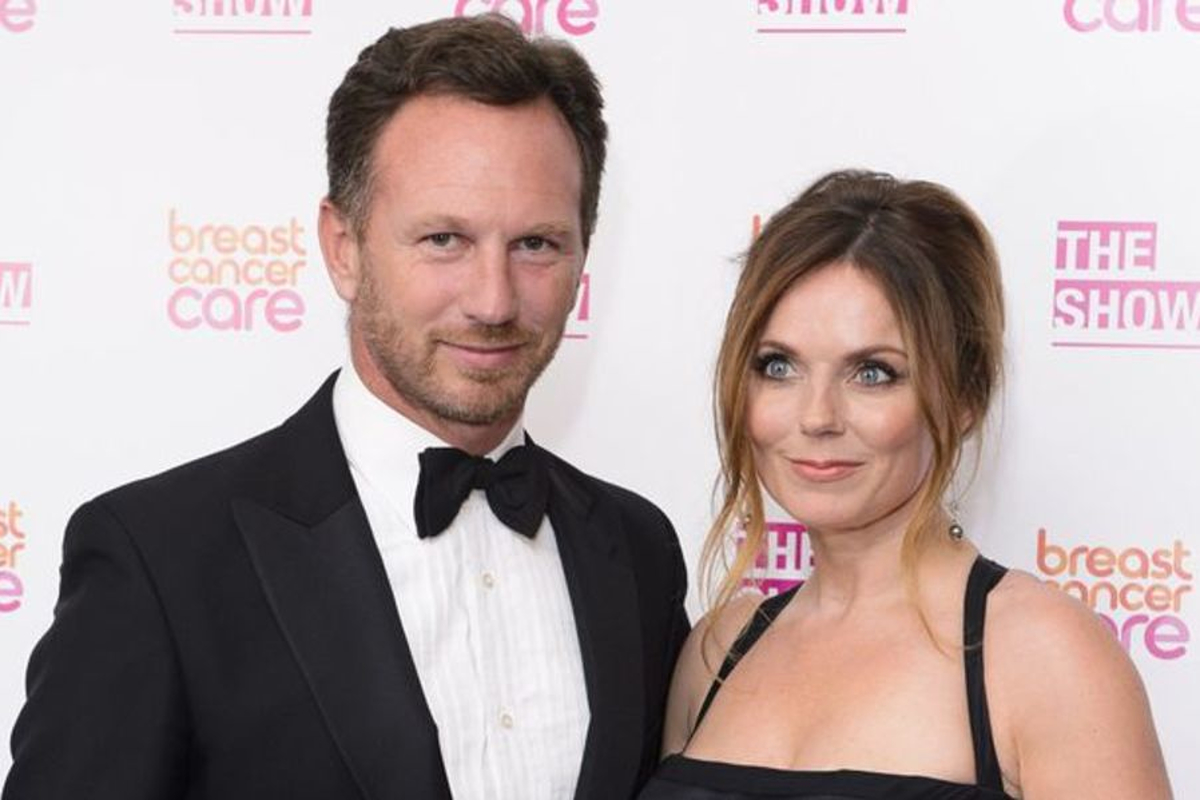 Christian Horner and his pop star wife Geri are dreaming of Cheltenham Festival glory after going from horsepower to horse racing.
The UK's biggest racing Festival is taking place right now in the Cotswolds, and the Horners are hopeful that in future years they will have their own horses running for glory.
Named Lift Me Up after Geri's 1999 hot song, their current great hope has already won three times on the point-to-point circuit - leaving them dreaming of a tilt at the big one at Cheltenham in 2024.
Christian and Geri bitten by racing bug
The pair are clearly enthralled by the sport, with the Red Bull team principal telling The Telegraph: "I love it. A bit of escapism, away from the madness of F1."
The Horners now have their own stables at their palatial Oxfordshire home, along with a trainer Maxine Filby to run their budding equine operation.
"Honestly, it's just a bit of fun," explained Horner. "We don't really know what we're doing but it's exciting.
"It's something Geri and I both get a kick out of, and something we enjoy as a family."
Horner revealed that he first discovered a love of horses when he was a boy, riding ponies at home in Warwickshire. It did not come without a little pain though when he tied his pony to a climbing frame in his garden.
"It jumped the garden fence with the climbing frame still attached and went down the main street of the village, the climbing frame bouncing off about 12 cars on the way. My father wasn't particularly thrilled."
Christian would later rekindle his equine passion in recent years when Geri bought him a horse, and the rest is now very much history.
The desire is certainly there, and if Lift Me Up can match it with ability on the track then F1's power couple might just be living that Cheltenham dream in a year's time.
READ MORE: Hill predicts DRAMATIC F1 changes after Red Bull Bahrain domination