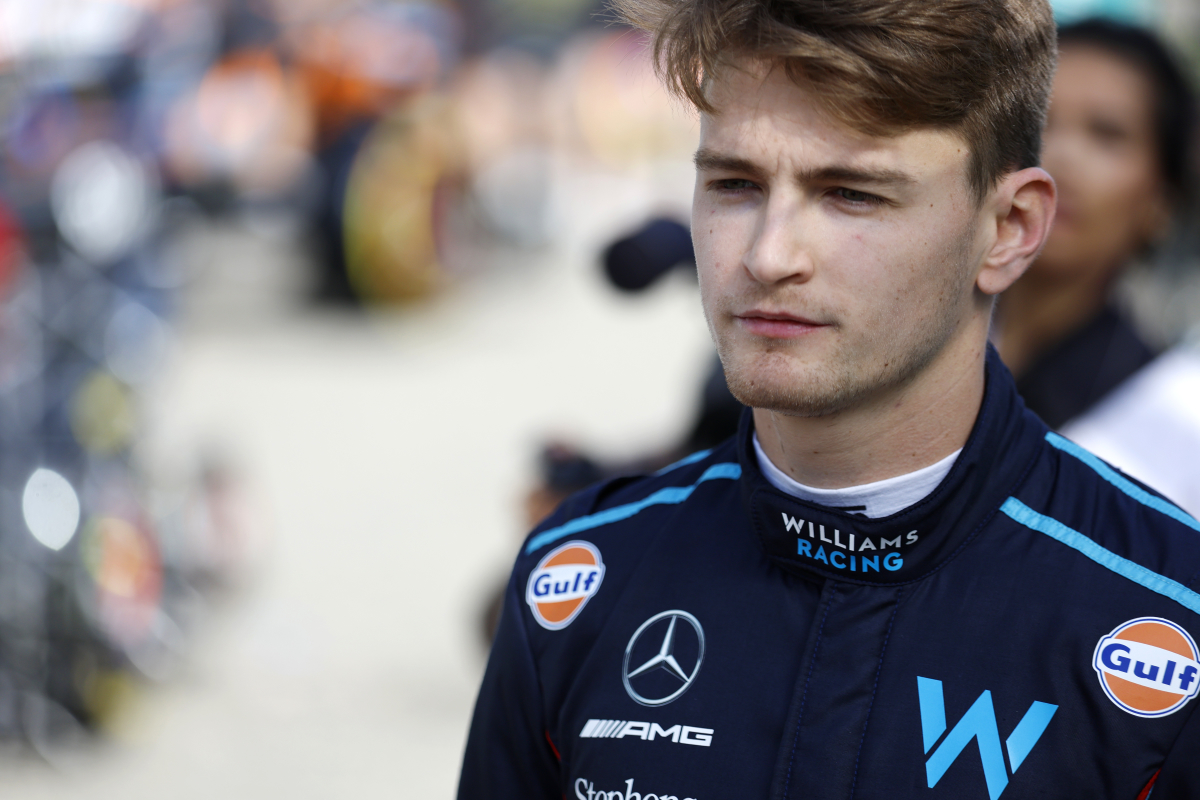 How Albon has put Sargeant in 'ideal spot' at Williams
How Albon has put Sargeant in 'ideal spot' at Williams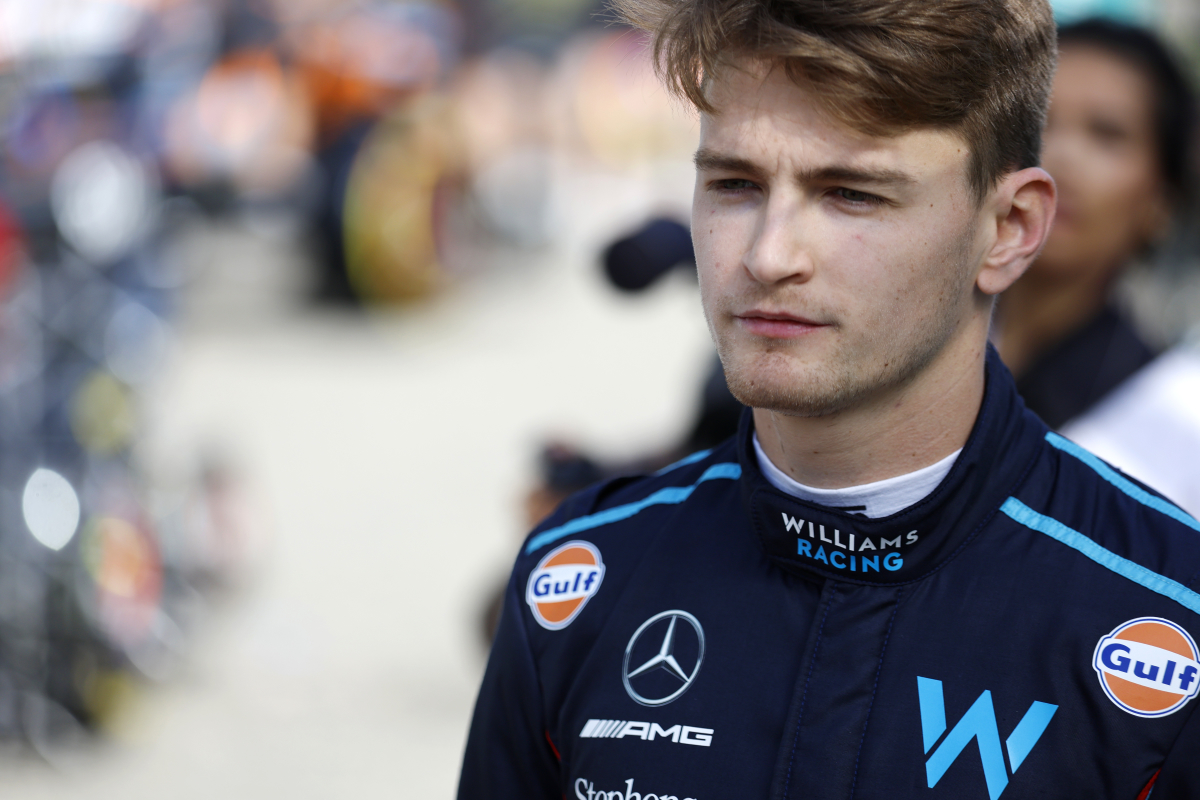 Logan Sargeant has hailed Williams team-mate Alex Albon for assisting with his integration into F1 by being "very honest and open".
American Sargeant has made the step up from F2 to replace Canadian Nicholas Latifi and is set to make his debut at the Bahrain Grand Prix when the season gets underway next weekend.
Both drivers have enjoyed a positive pre-season test at the same venue, with Sargeant in particular finishing the second day of running with 154 laps under his belt.
Former Red Bull driver Albon will lead Sargeant into battle this year as Williams aims to leap from the bottom of the constructors' standings.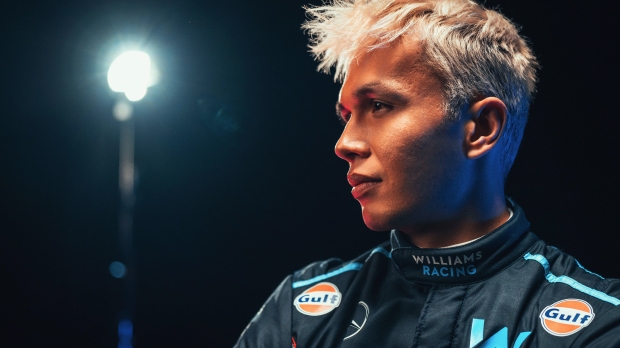 Addressing the impact the Thai-British driver has had on his preparations, the American explained: "He is a very honest and open team-mate which, as a rookie, is anything you can ask for.
"He is a great person to work with, he is extremely fast, extremely precise and a great driver.
"He has experience I can lean on and learn from. As a rookie coming into the sport, this is pretty much the ideal spot for me."
Williams feedback similar
On how feedback from each of the two drivers has helped push the team forward, Sargeant added: "Generally, we are more or less experiencing the same limitations.
"As we know, Bahrain is extremely wind sensitive, these cars are wind sensitive so it is about not getting lost in that.
"But the main limitations have been more or less the same which is positive because we can move in the same direction."