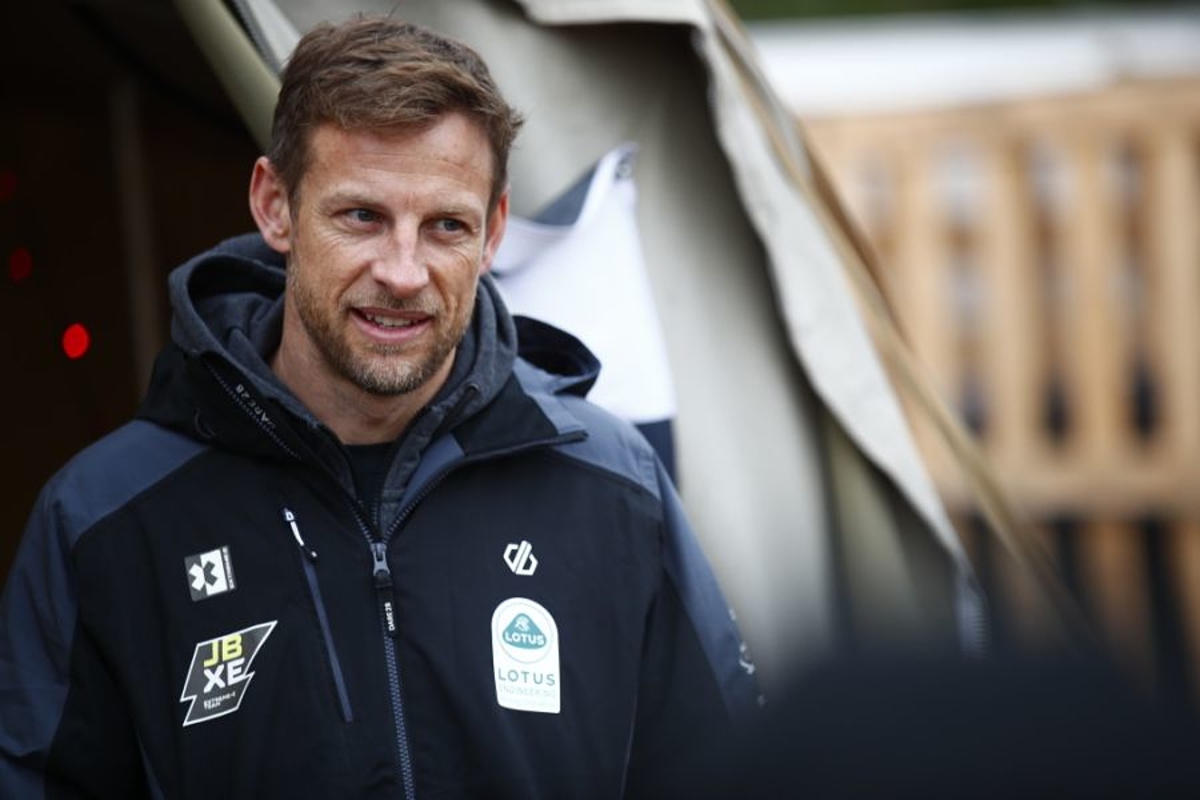 Jenson Button reveals multiple Le Mans offers
Jenson Button reveals multiple Le Mans offers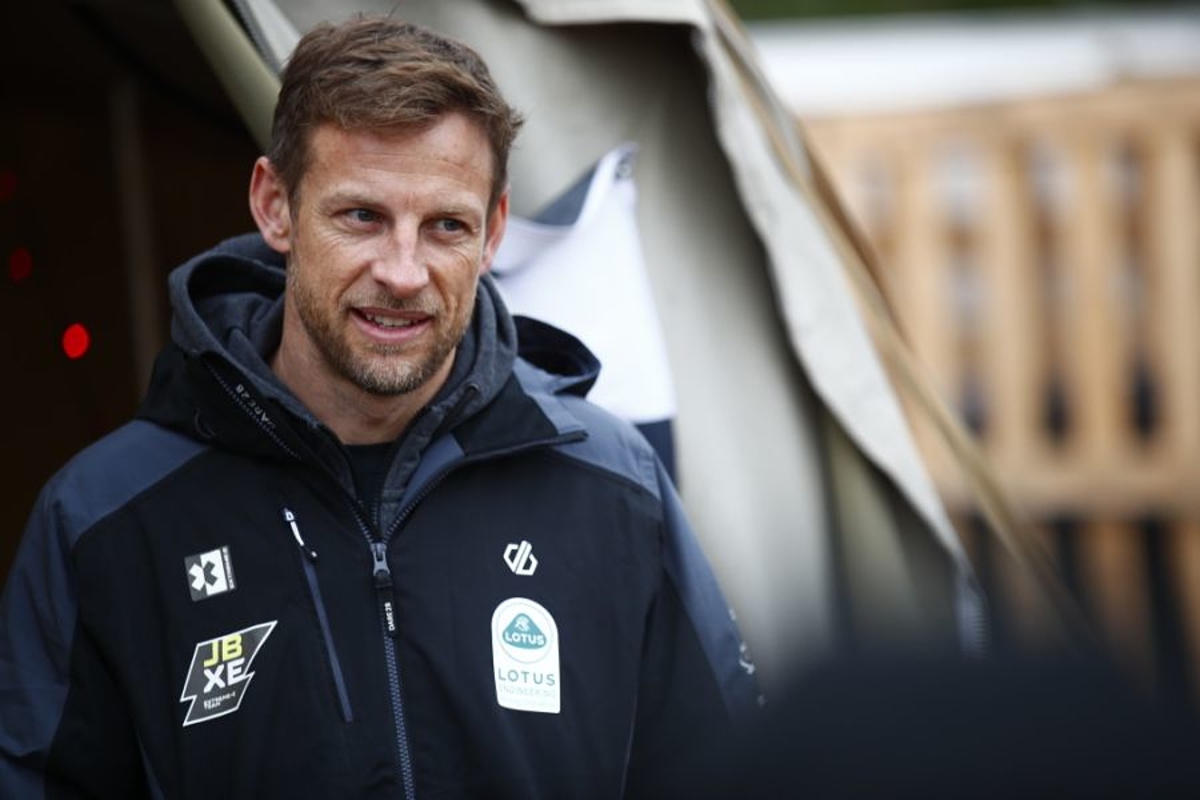 Former F1 world champion Jenson Button has revealed he had multiple options to race at the 24 Hours of Le Mans before deciding on the Garage 56 NASCAR team.
The Briton will race in a modified Chevrolet Camaro ZL1 alongside Nascar legend Jimmie Johnson and former Le Mans winner Mike Rockenfeller.
Before a first test run at the Daytona International Speedway earlier this month, Button said, "I had a couple of options to race at Le Mans this year, but if I race, it has to be something fun – and in something competitive.
"I've done the tough bit – winning the F1 world championship – and now I'm in a position where I can really enjoy myself. This just made me smile.
"When I first heard about it, my initial thought was 'you're mad'.
"That rumble from the V8 that travels through your body – that's what I live for."
Button underlines Le Mans goal
It's not the first time Button has entered Le Mans, but he will be hoping for a much better outcome than his debut back in 2017 when the SMP Racing LMP1 entry retired early.
Outlining the targets for the endurance event, Button explained: "For us, being competitive is finishing the 24-hour race – a stock car has never done that before.
"It will be great for people to see it closer and to see how special NASCARs really are. It's one of the highest levels in motorsport and the drivers are some of the best in the world."
READ MORE: Button assesses title contenders and picks out 'most beautiful' car