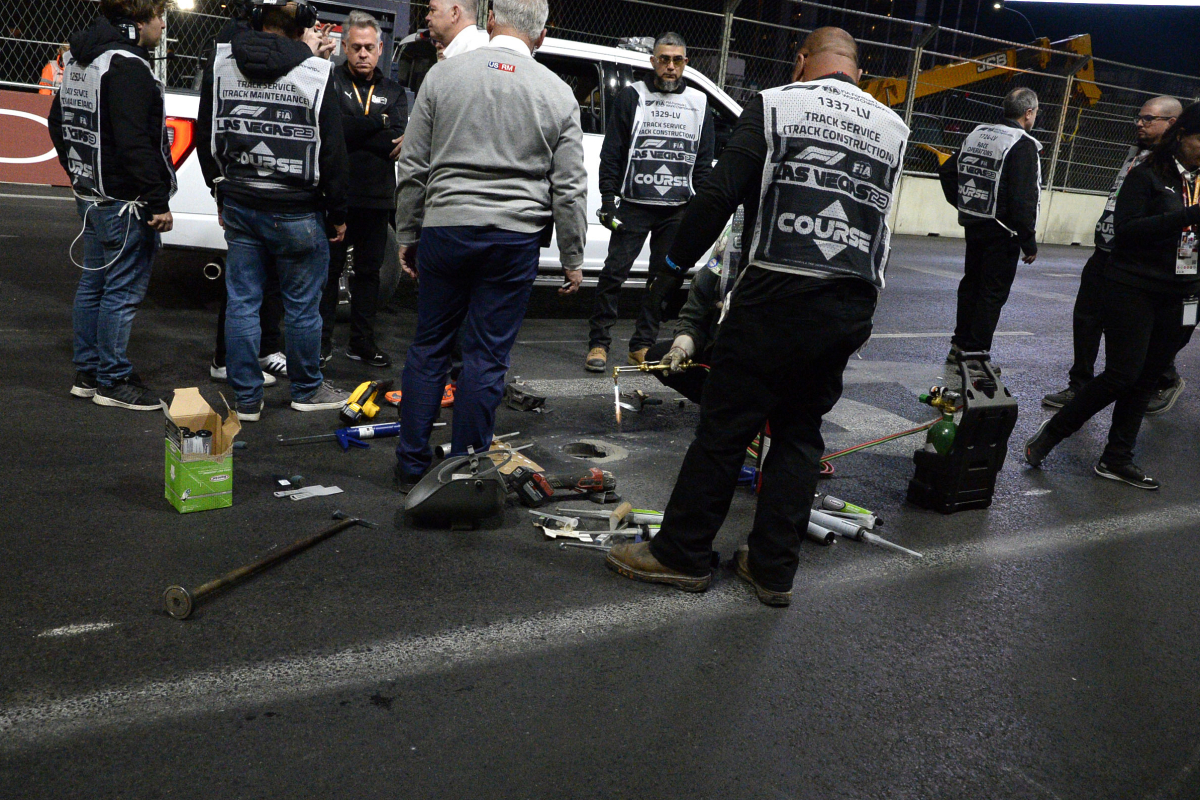 Fast food chain MOCKS Las Vegas Grand Prix farce
Fast food chain MOCKS Las Vegas Grand Prix farce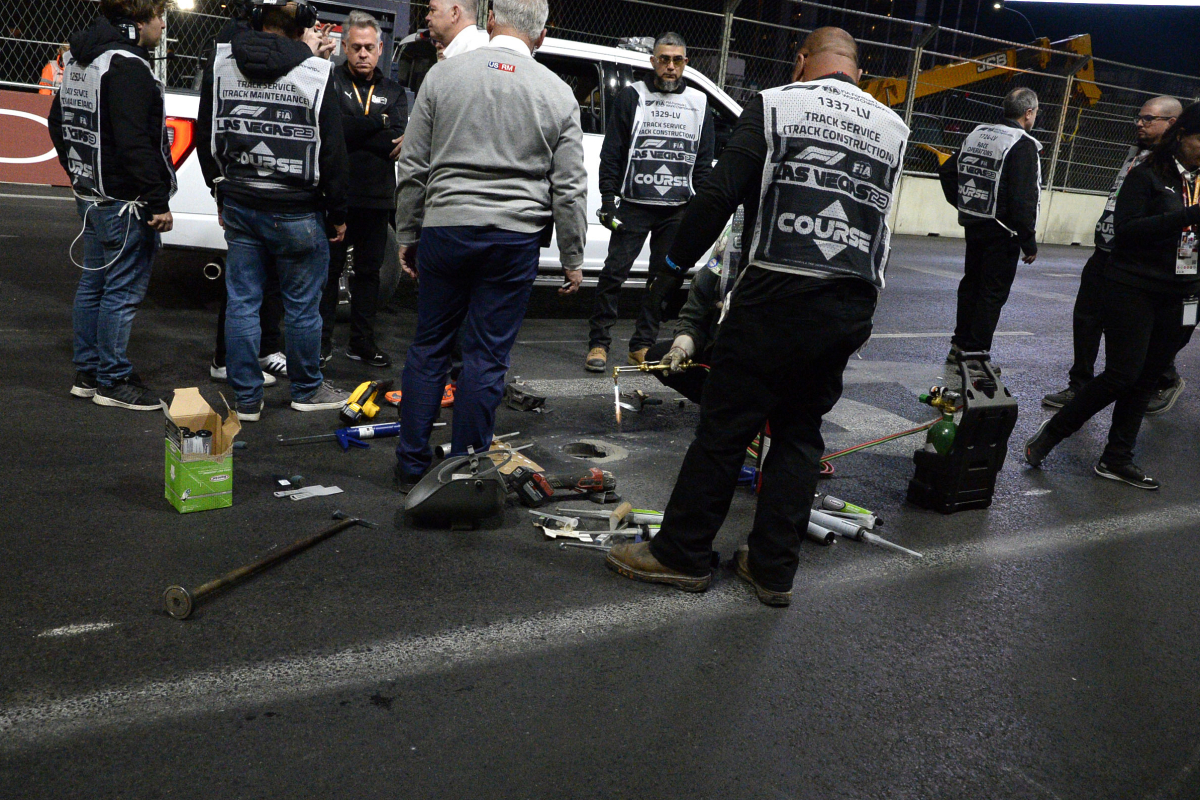 Popular pizza chain Dominos have mocked stewards at the Las Vegas Grand Prix, by suggesting they could have fixed loose drain covers using their famous garlic and herb dip.
Practice was cut short at the Las Vegas Street Circuit, when Carlos Sainz collided with a loose water valve cover in FP1, badly damaging his Ferrari.
The delay to the start of FP2 happened as a result of officials and stewards at the track going around, ensuring the rest of the drain covers were in fact safe, despite this event being 40 years in the making.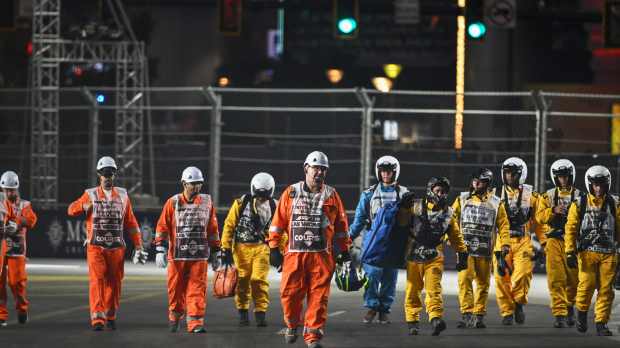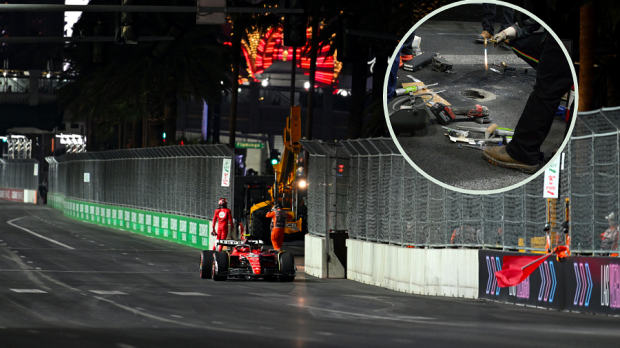 Now, Dominos have suggested that practice could have got underway much more quickly, had someone recently ordered a large Vegi Supreme pizza.
Their idea for fixing the track was to plug the hole left by the uplifted drain cover with a large tub of garlic and herb dip, much to the delight of Formula 1 fans over on X (formerly known as Twitter).
fixed it#LasVegasGP pic.twitter.com/vySwlH9Gx6

— Domino's Pizza UK (@Dominos_UK) November 17, 2023
Wonder why nobody thought of that at the time!
READ MORE: 'Welcome to the Las Vegas invitational' - F1 Twitter reacts to dramatic FP1 cancellation