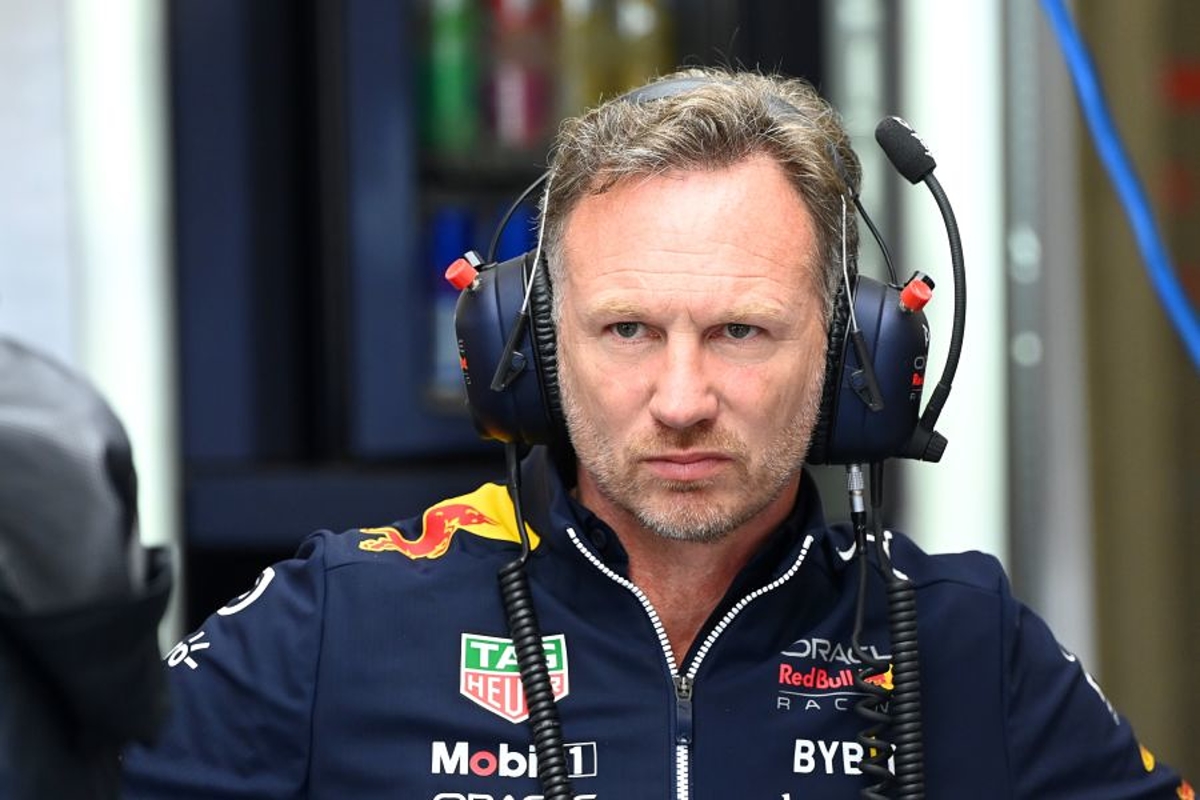 Red Bull mock Horner with NUDE birthday tribute
Red Bull mock Horner with NUDE birthday tribute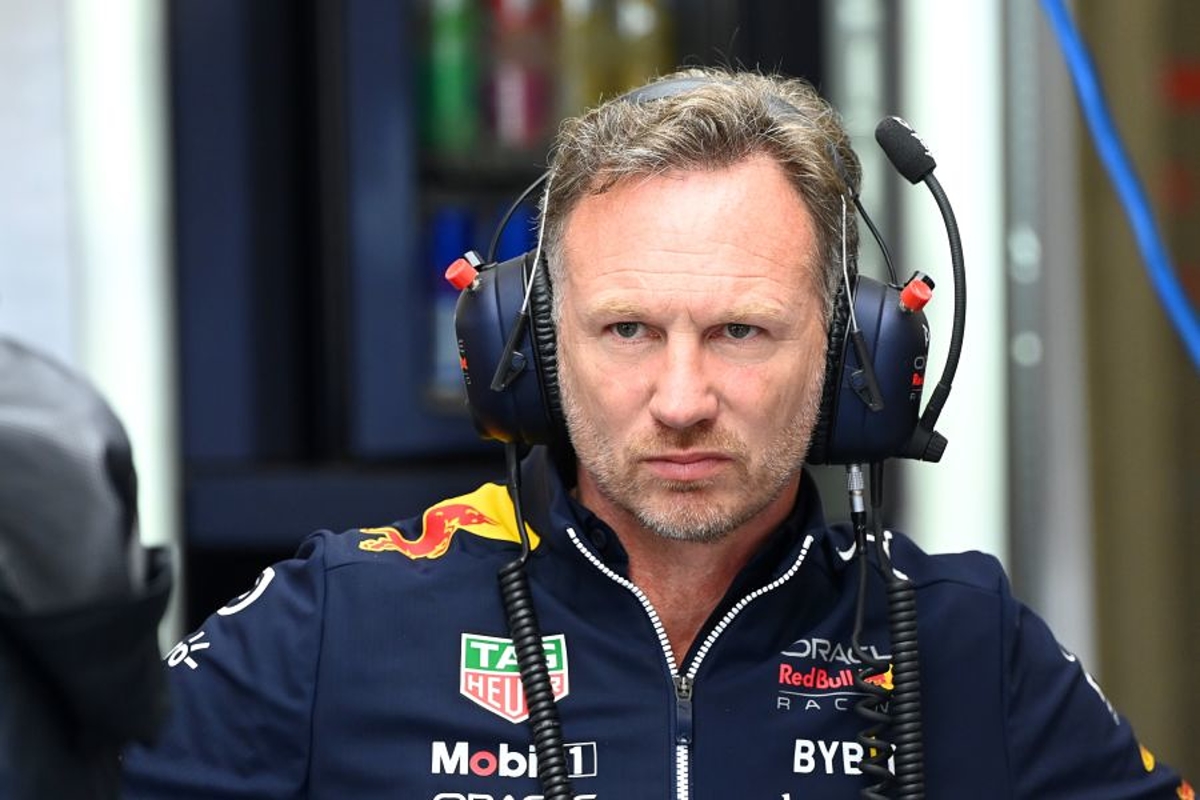 Red Bull team principal Christian Horner had a nude photo of himself from an old magazine lovingly mocked by his colleagues on his 50th birthday.
The world champion boss, who has been instrumental in the rise of Red Bull since joining the Milton Keynes-based outfit in 2005, celebrated half a century ahead of the inaugural Las Vegas Grand Prix.
After receiving lots of nice messages during the day over on X from drivers, fans and media alike, the Brit was greeted at the circuit by his team, who sang happy birthday and presented him with a card.
The card showed a picture of a young Horner sat naked on the front of the team's dominant RB19 car, striking a rather flattering pose. This edited photo from a magazine shoot in the early 2000s was later shown on Red Bull's official X page.
Turning 5️⃣0️⃣ in Vegas 🎂 Happy birthday, Christian 😆 pic.twitter.com/BMAYnpgZTp

— Oracle Red Bull Racing (@redbullracing) November 17, 2023
Horner at 50
Horner joined the team in 2005 as team principal - after Jaguar F1 was bought by Austrian drinks company Red Bull - and he hasn't looked back since.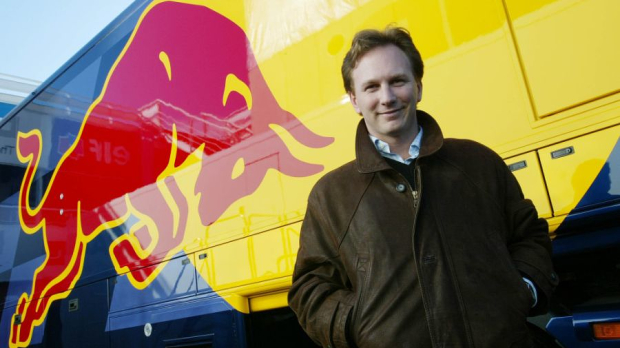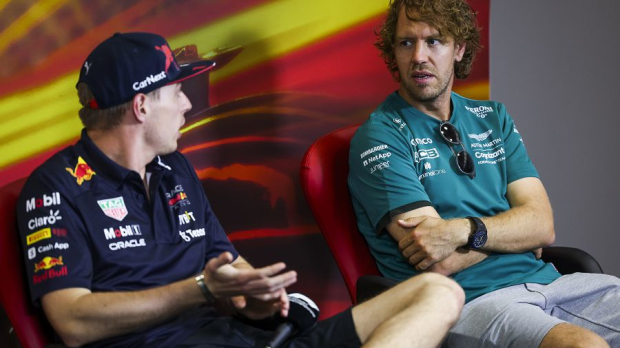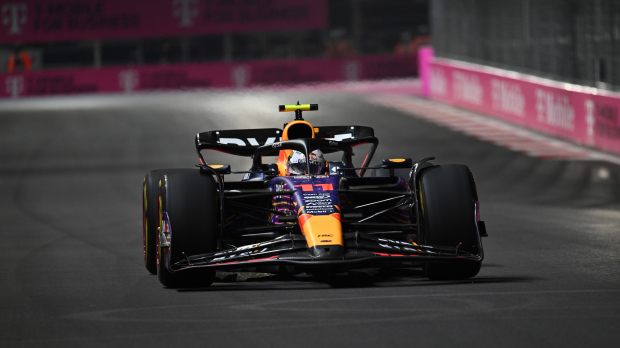 He has now won 13 world championships as Red Bull boss, including two this season with his star-driver Max Verstappen cruising to his third consecutive title.
He will be hoping that Red Bull can claim yet another victory in this record-breaking season at the Las Vegas GP.
The cake ✅ The singing however... 😅 pic.twitter.com/dIkfIhZrgG

— Oracle Red Bull Racing (@redbullracing) November 17, 2023
READ MORE F1 Twitter reacts as Horner turns 50 at the Las Vegas Grand Prix