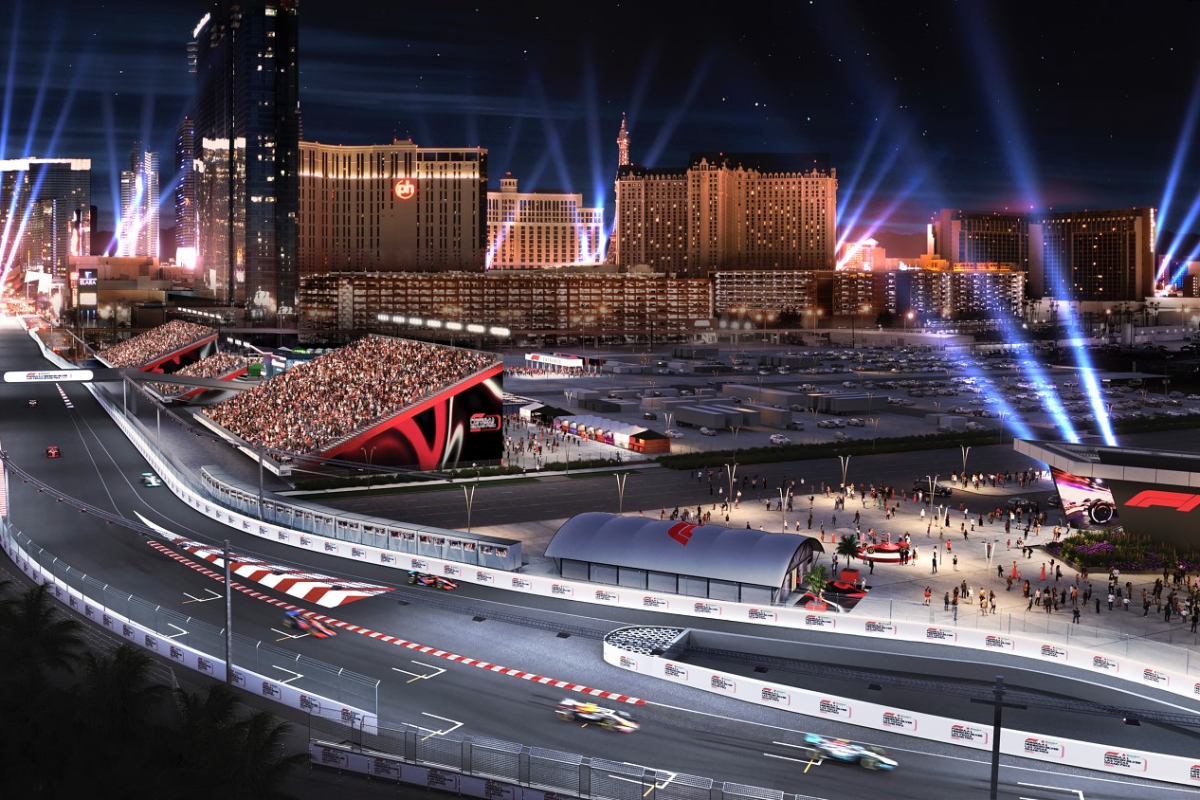 Las Vegas Grand Prix showcases unique F1 safety design
Las Vegas Grand Prix showcases unique F1 safety design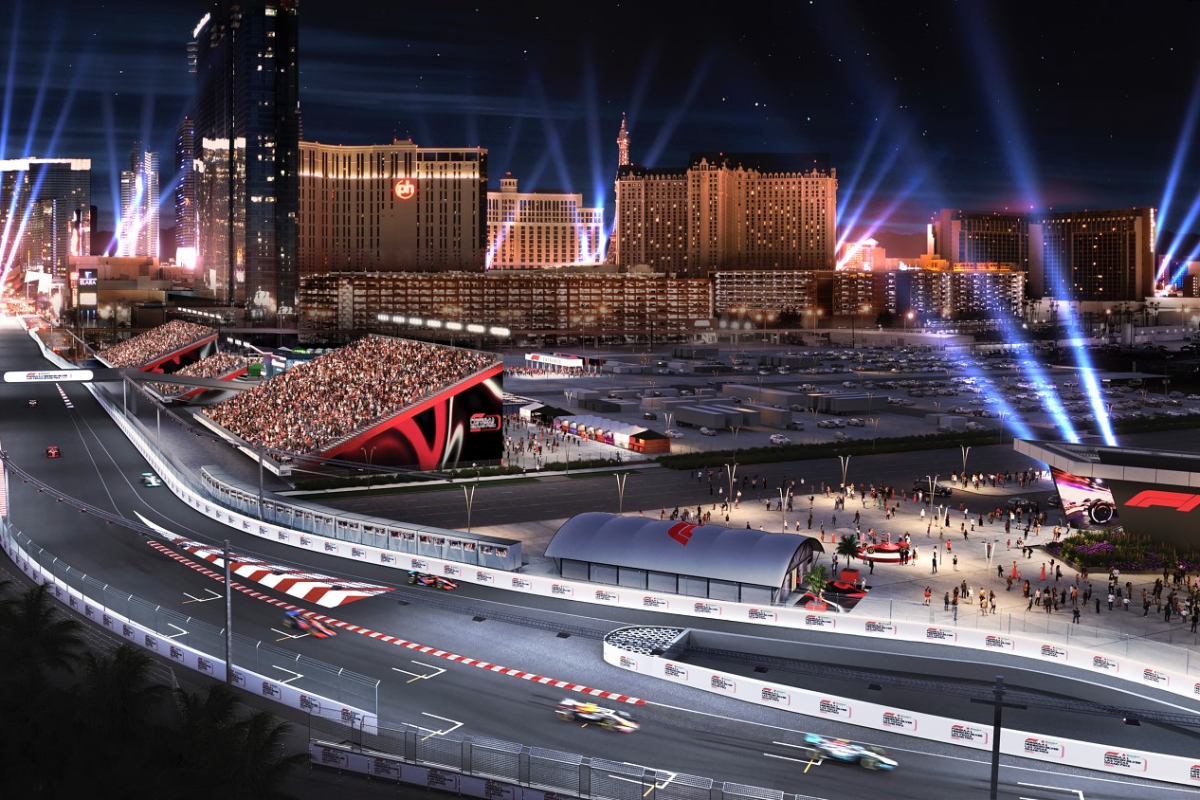 The Las Vegas Grand Prix has decided to decorate its kerbs with a casino-themed design as it awaits the arrival of the Formula 1 circus for the penultimate round of the season.
The street circuit is currently applying its finishing touches, as the city awaits its debut event on the infamous Las Vegas strip.
It has been over 40 years since the sport last raced in Vegas, with the last instalment won in 1982 by Michele Alboreto in a Tyrell-Ford.
READ MORE: Las Vegas Grand Prix cancel F1 grandstand construction despite selling out tickets
Special design for a special event
And it has now been revealed that the kerbs have been specially decorated for the race in the style of playing cards – a clever move which matches the colours up perfectly.
Las Vegas understood the assignment with those kerbs ♦♠♣♥ pic.twitter.com/HVChHwHO16

— Sky Sports F1 (@SkySportsF1) November 10, 2023
Although they are set to make for some stylish shots as the cars fly over the kerbs, drivers will want to steer clear of exceeding track limits in a track that is thought to be lacking in grip.
Cold weather is set to descend over the circuit when it races during the US night-time, and the lower temperatures may just play a vital role in the outcome of the penultimate race.
With just three different winners so far this season, the likes of Charles Leclerc, Lando Norris and Lewis Hamilton will all be eager for a change as they bid to challenge for victory in Vegas.
READ MORE: Ferrari reveal striking new design for Las Vegas GP