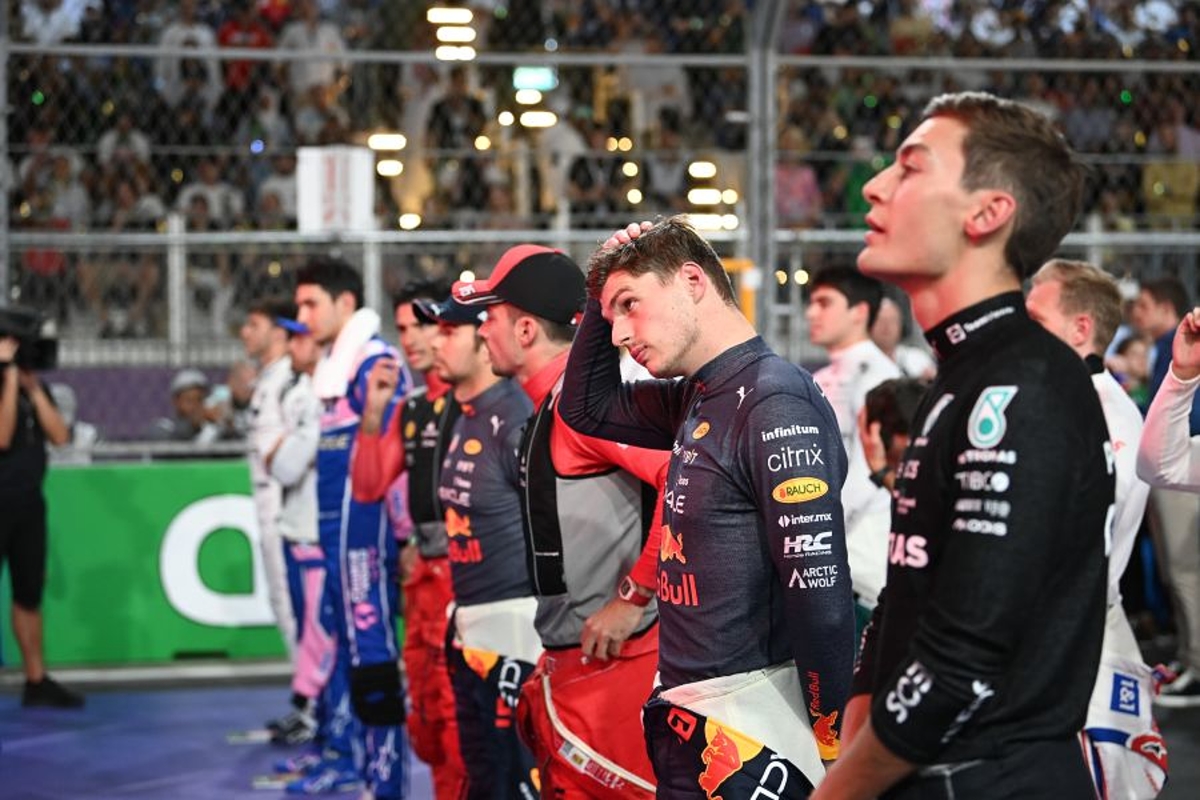 F1 driver calls rival team 'an example' to competitors
F1 driver calls rival team 'an example' to competitors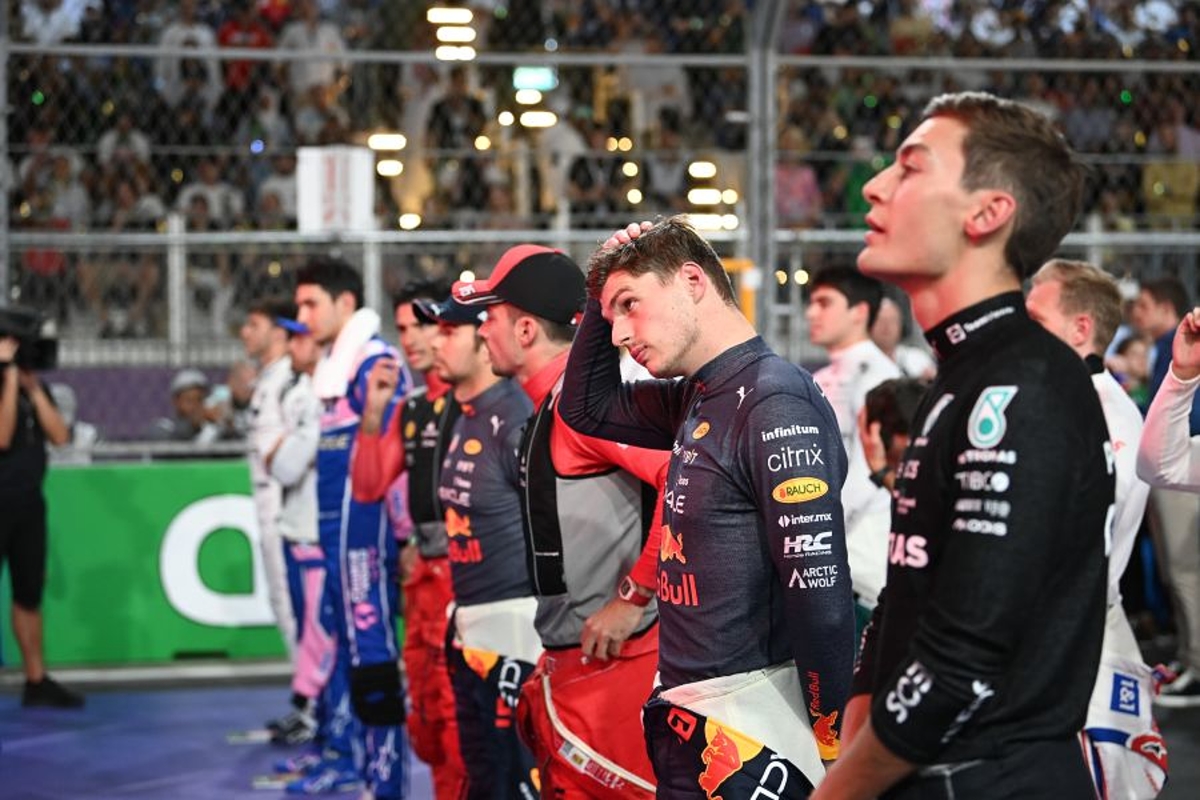 Alpine are hoping to follow in McLaren's footsteps after being shown that a mid-season turnaround is 'possible', according to their reserve driver Jack Doohan.
The remarkable transformation of McLaren's performance has been a standout storyline in the 2023 F1 season and they secured another podium finish in Austin on Sunday.
Their disappointing start in Bahrain is now a thing of the past, as a series of effective upgrades implemented from the Austrian Grand Prix onward has completely changed the course of McLaren's season.
Alpine haven't had a disastrous season, sitting in P6 in the constructors' championship with 100 points, but they appear some way off competing at the level of McLaren.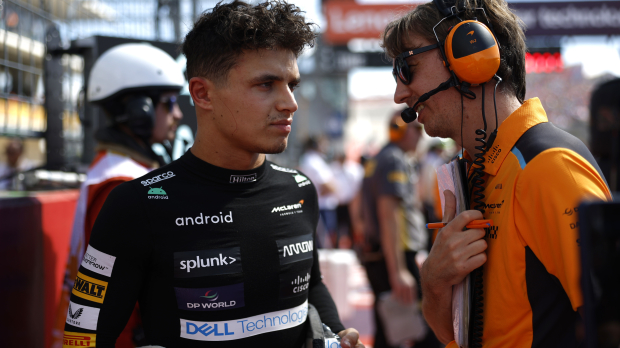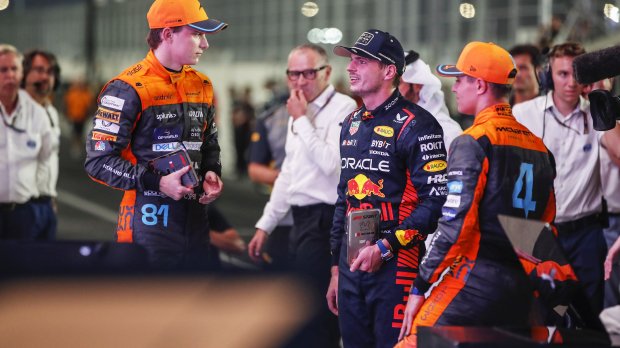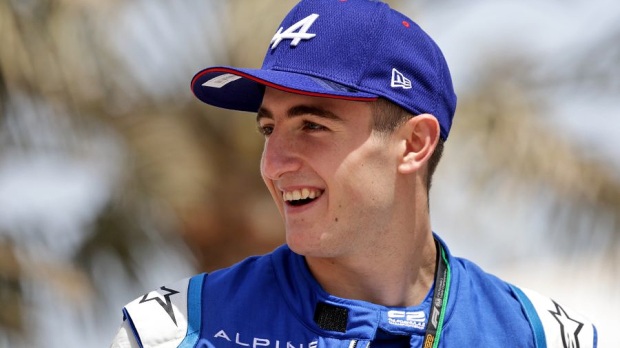 Doohan: McLaren have done something special
And the British team's return to top form has provided teams all over the grid with some much-needed inspiration as they head into the final four races of the season.
"McLaren are not only an example to us [Alpine] but to everyone on the grid of how quickly things can turn around, how quickly you can get your package together," Doohan said on the Sky Sports F1 Podcast.
"We haven't really been focussing on McLaren too much. You have to accept what a team's doing well and they've done really good things. They're a front-running team now and things could be different if they had that pace at the start of the year.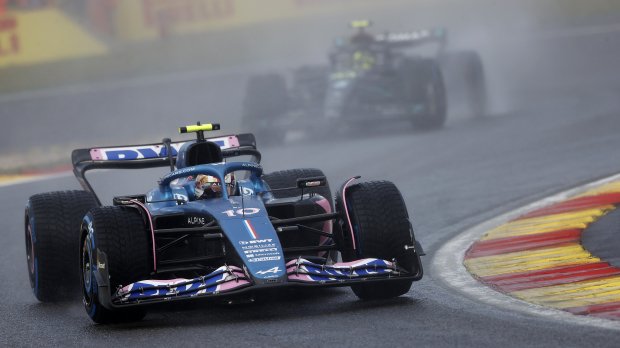 "We're really trying to get everything into order like they've been doing and make sure that we now try and go on that same trajectory. It doesn't happen overnight.
"They've really managed to do something really quite special because nobody has ever been able to do what they've done so quickly, and go from being a backmarker team in Bahrain to now a consistent and consecutive podium finisher.
"We hope we're going in that direction. But we have to be real and accept where we are. We're going in the right direction and we have a great group of people involved. So, we don't want to be here either but we are for the moment so we're taking the necessary steps to make sure that we go forward."
READ MORE: Verstappen questioned for 'roasting' his engineer with furious radio rants